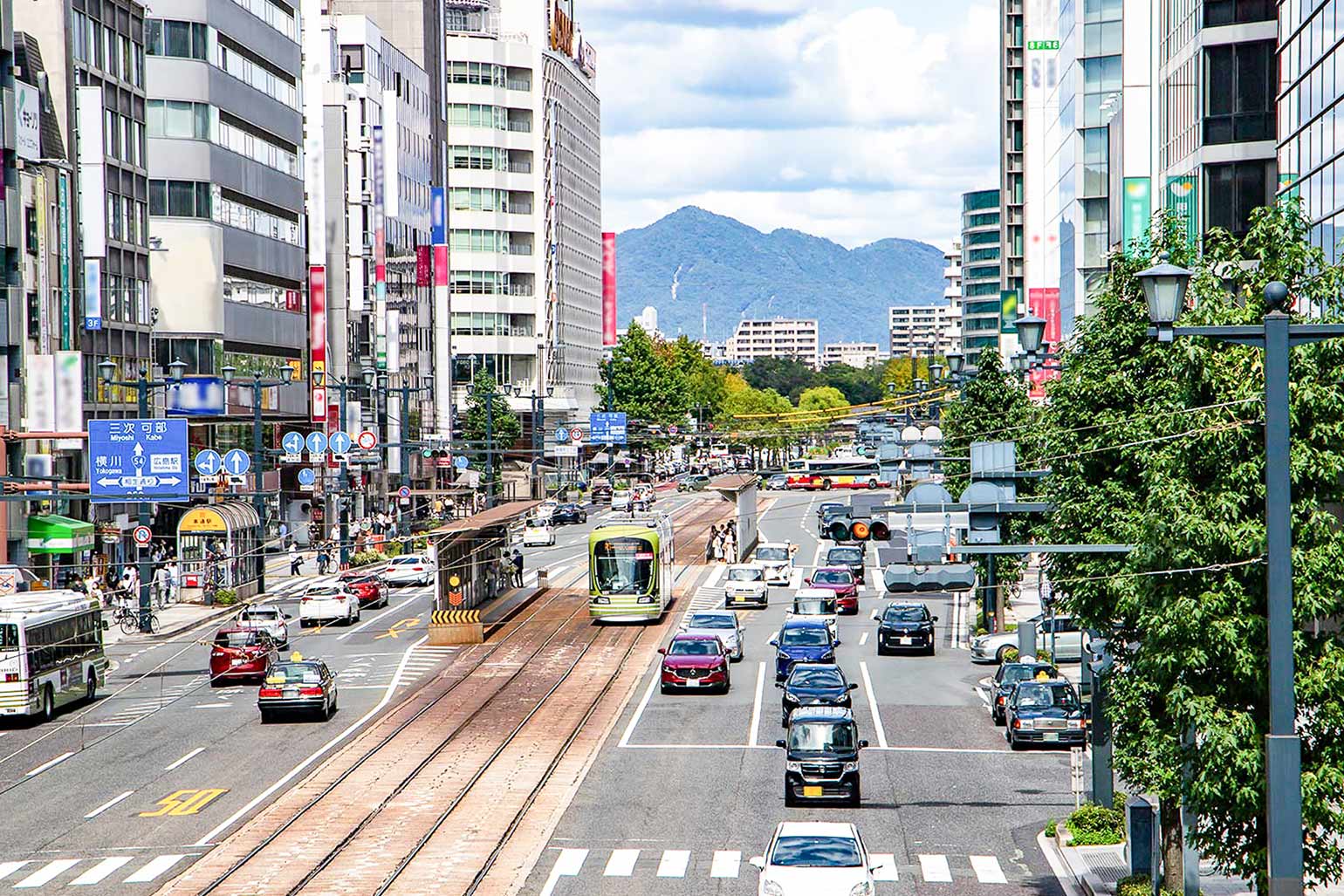 "Hiroshima" is known for being the first city in the world deeply affected by the use of nuclear weapons(the atomic bomb). However, in modern times, it has prospered as one of the most important cities in the industrial zone along the Seto Inland Sea. It was during the Warring States Period, roughly in the 15th century, that the region frequently became topic of conversation. Thanks to the famous Sengoku Daimyo (feudal lords) "Mori Motonari" and "Mori Terumoto", "Hiroshima" developed, and its territory became increasingly important. The area the city occupies is one of the most prominent river delta areas in Japan, and its soil is unique. Throughout history, "Hiroshima" has been chosen multiple times as a base thanks to the fact that, besides facing the Seto Inland Sea, it is surrounded by hills and could act as a strategic place against foreign invasion. The growth of "Hiroshima" continued and it is now the largest city in the Chugoku region. After the Meiji period, as the railways started operating and transportation routes were improved, "Hiroshima" rapidly became one of the largest industrial cities in Japan, which made the most of its sea route. After the Sino-Japanese, the Russo-Japanese and World War I, "Hiroshima" thrived as a military city, but, as mentioned at the beginning, the world's first atomic bomb was dropped on "Hiroshima" at the end of World War II, leaving the whole city in shatters. Reconstruction work began, and "Hiroshima" was rebuilt entirely.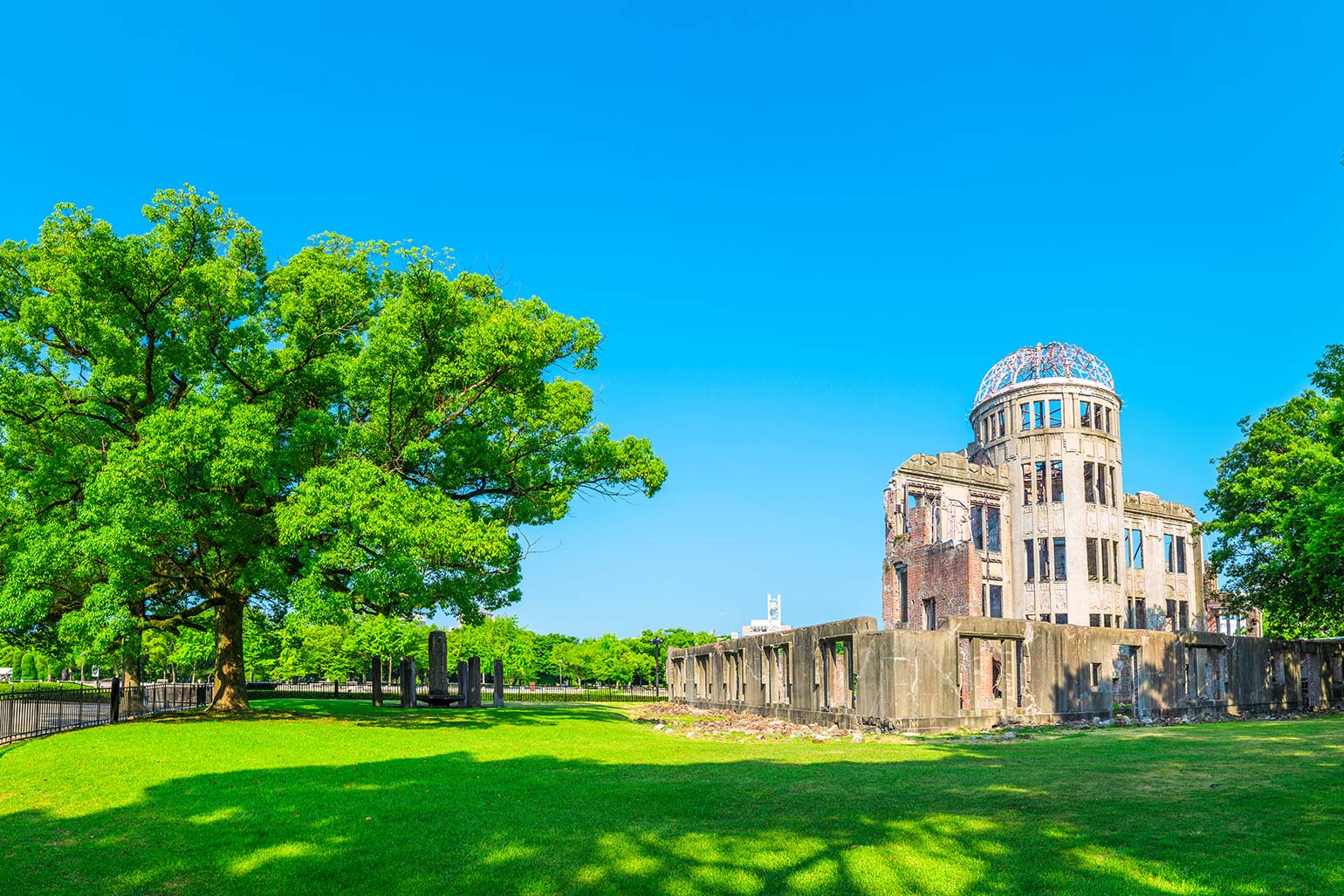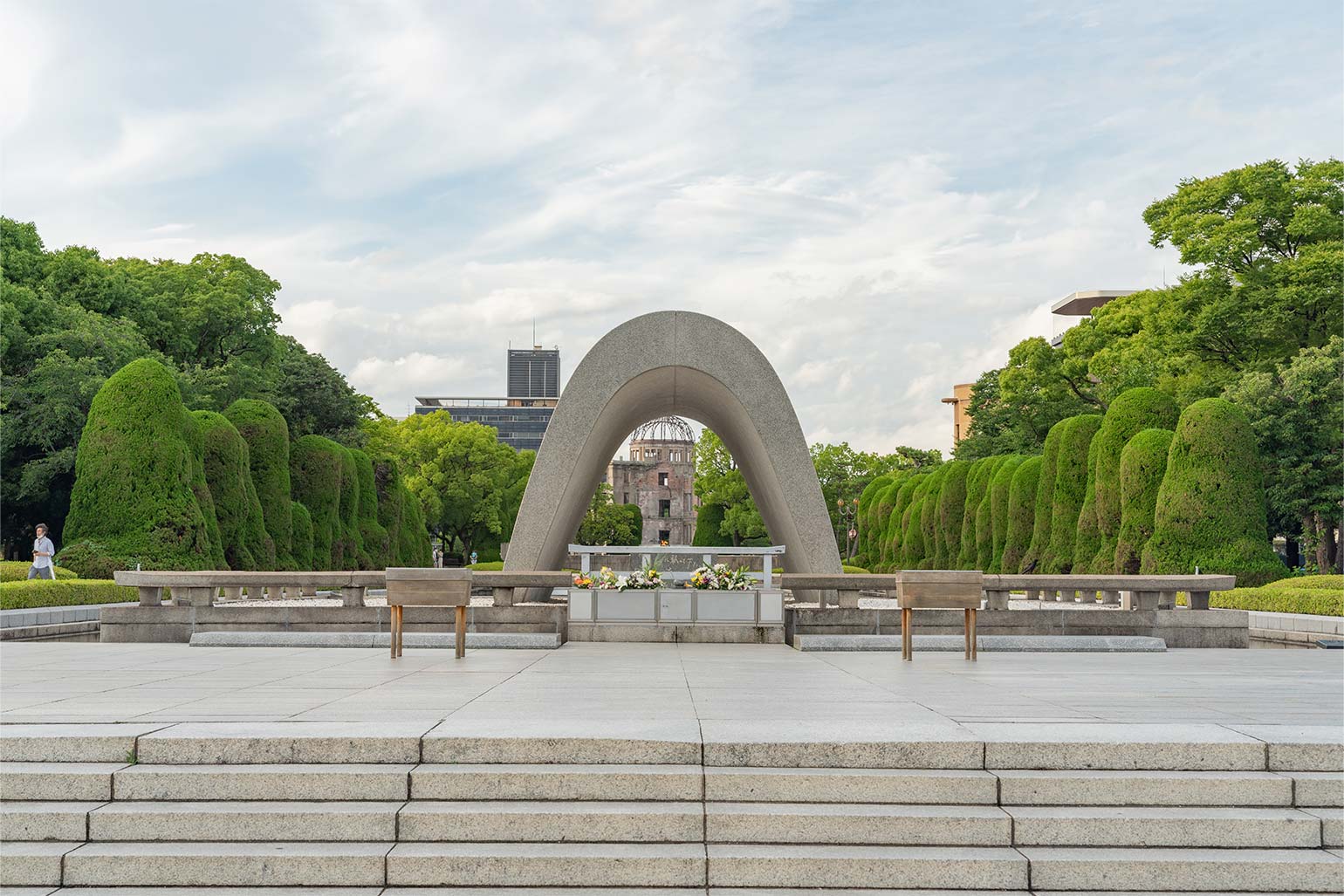 "Hiroshima" is a place every Japanese person has a particular impression about, which is neither bitterness nor hatred. A startling and shocking feeling, to the point that what has happened it is hard to believe. There shall be no more war; war cannot and should be fought no longer.

In any case, nowadays' "Hiroshima" is a place you should visit for sightseeing. You might have certain expectations when you visit a famous site that you can read a lot about on a guidebook. However, you may well find "Hiroshima" different from what you expected and you will be surprised. "Hiroshima" is undoubtedly home to some of the most famous tourist spots in Japan, but you can undoubtedly enjoy "Hiroshima" just by strolling around. Transportation is excellent, and there is a lot of tasty food you can enjoy.

Below, we will be introducing the main touristic areas in "Hiroshima". We will also make sure to recommend areas that are good sightseeing spots also other than "Hiroshima" in the "Travel guidebook" section. Please check it out!
"Hiroshima"'s Sightseeing spots
Around "Hiroshima Station"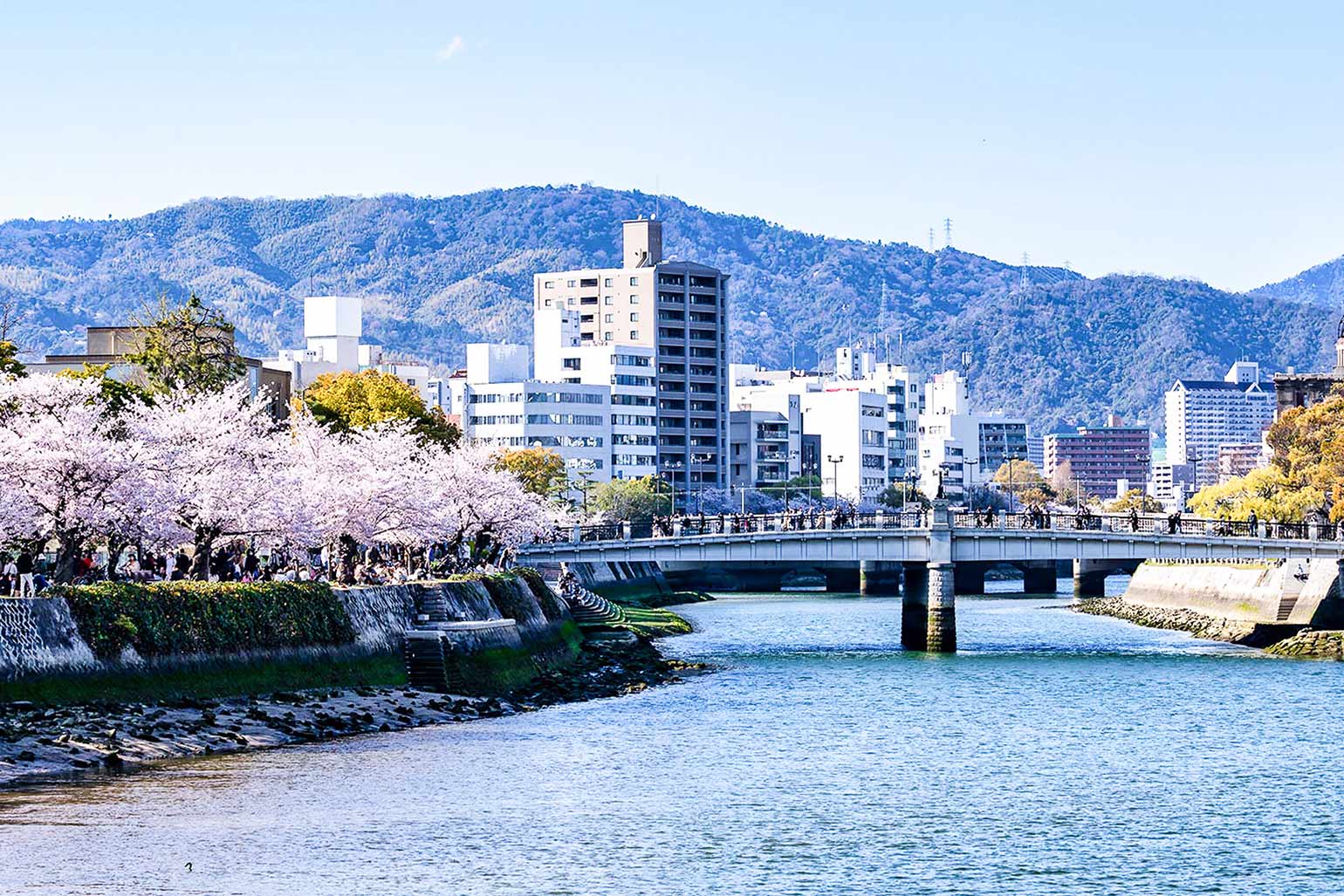 Let's start with the area around "Hiroshima Station", which is located in the center of the city. The station is a stop on the Shinkansen line, making it convenient to access from other major cities. From "Hiroshima Airport", it will take about 45 min. by direct shuttle bus. The city of Hiroshima has a streetcar system, which is rare in Japan, and you can take a leisurely stroll through the city. There are also special buses that take you to famous sightseeing spots in the city, which are very convenient. You can purchase a one-day unlimited ride ticket for the city's circulating bus "Meipurupu" or a "Hiroshima Peace Pass" for a very reasonable price.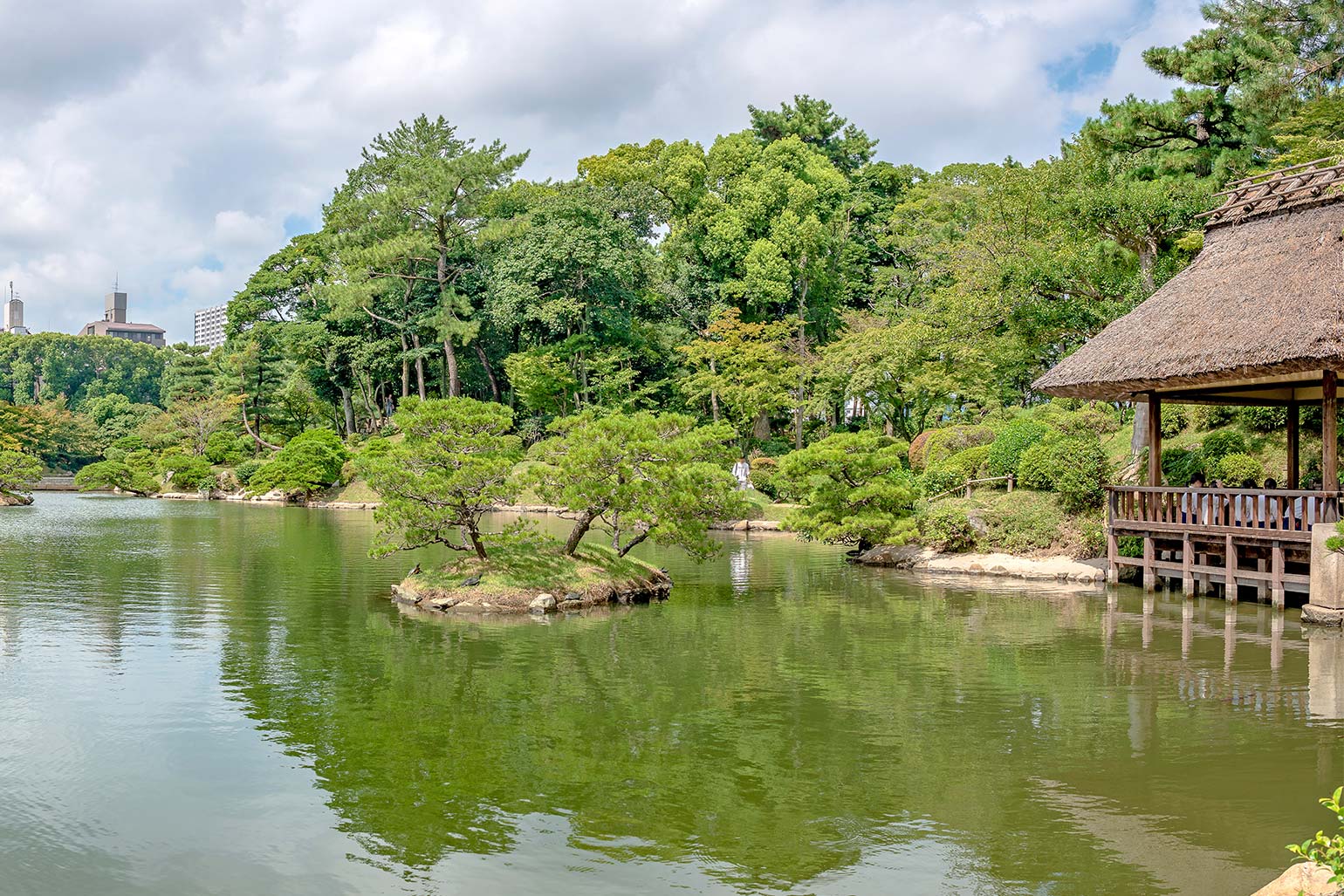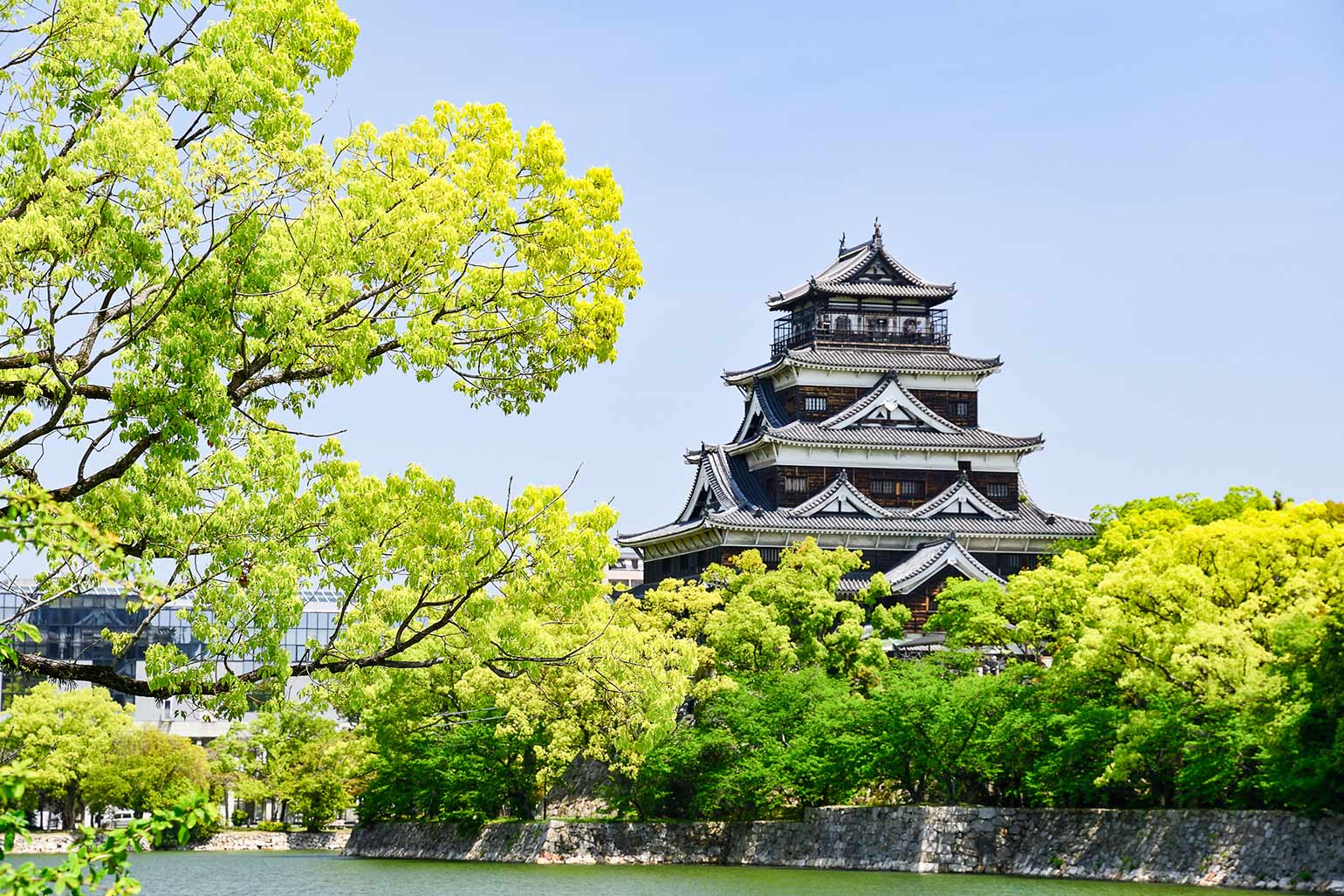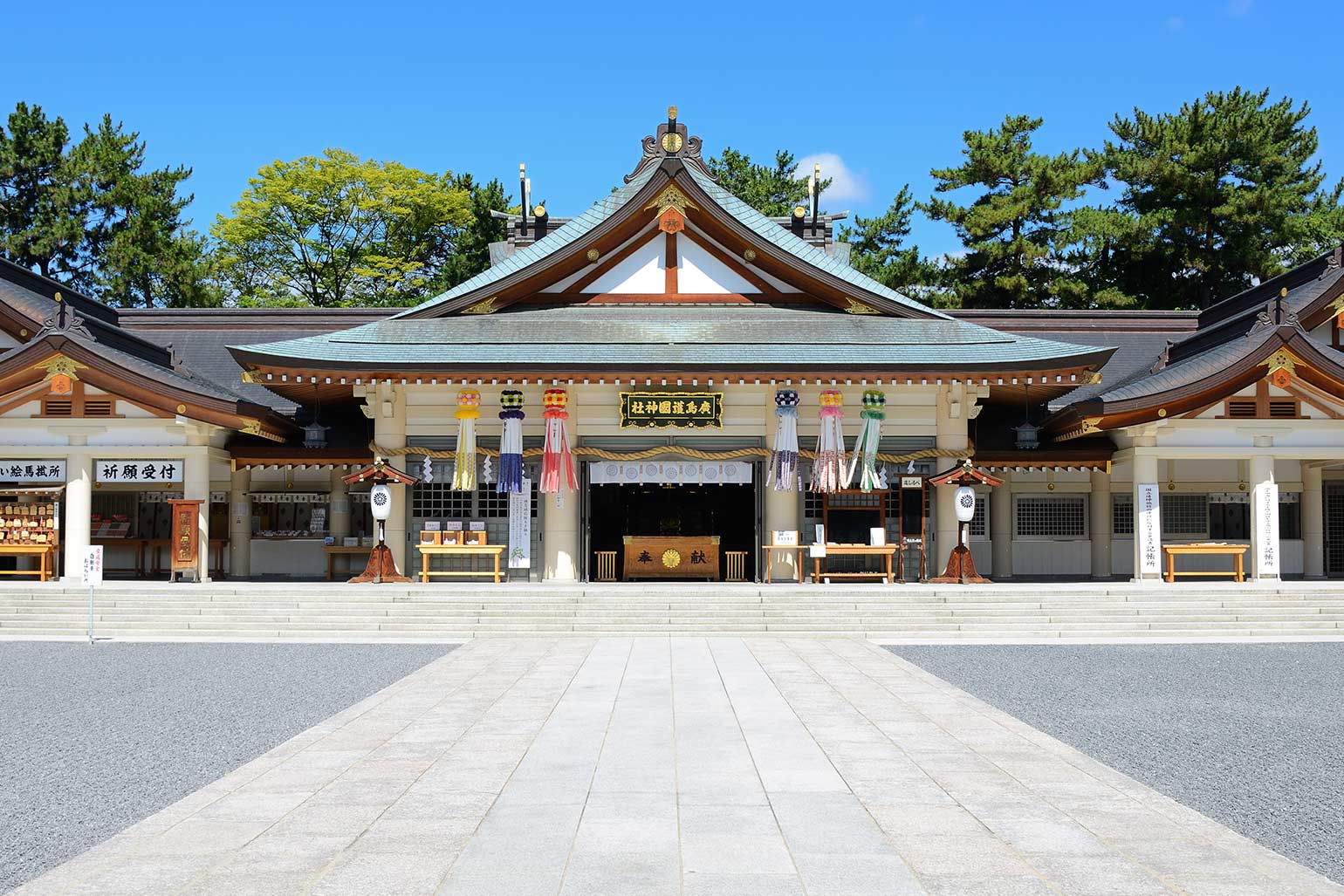 There are many famous tourist spots within a 2km radius around the station. "Shukkeien Garden", "Hiroshima Castle", "Hiroshima Gokoku Shrine", "Atomic Bomb Dome", "Peace Park", etc… All of these sightseeing spots are connected to each other by the mentioned city circulator buses, so you will have no trouble getting around. Compared to other cities, the city scenery is much more closely with some kinds, and you will be able to enjoy a more intense sightseeing experience while traveling to different sightseeing spots. There are a lot of restaurants, so it would be a good idea to check out a gourmet guide beforehand. When it comes time to go to the site, it's really hard to decide where to go…
The main tourist spots around "Hiroshima"
"Miyajima"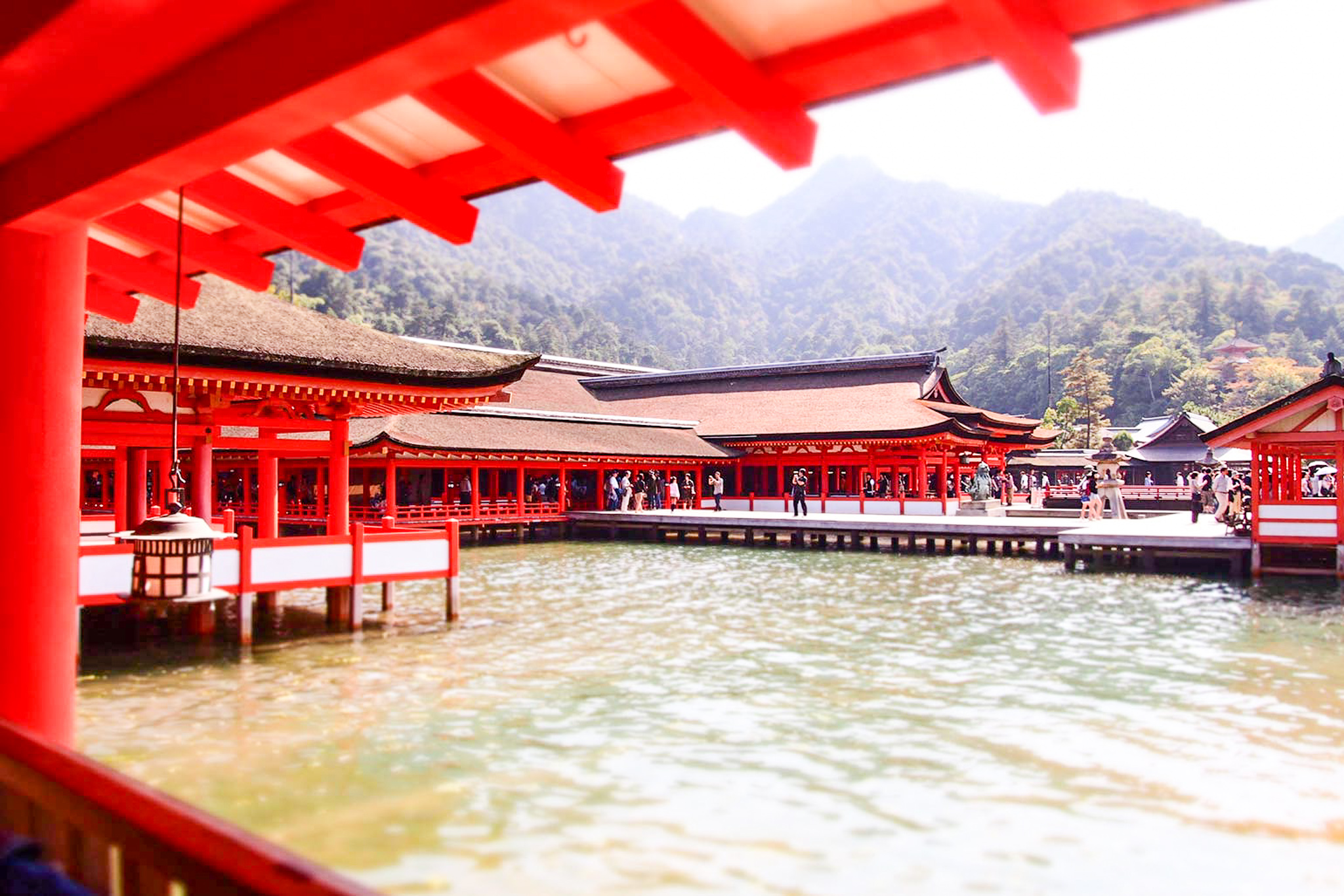 You have probably seen the red Otorii gate floating on the blue sea somewhere. This "Miyajima" is one of the most popular tourist spots in Japan. There are two main ways to get here from "Hiroshima" City. You can either take "the JR line" from "Hiroshima Station" or take the streetcar and ferry. Both ways of transportation will take about 20 to 30 min. to travel.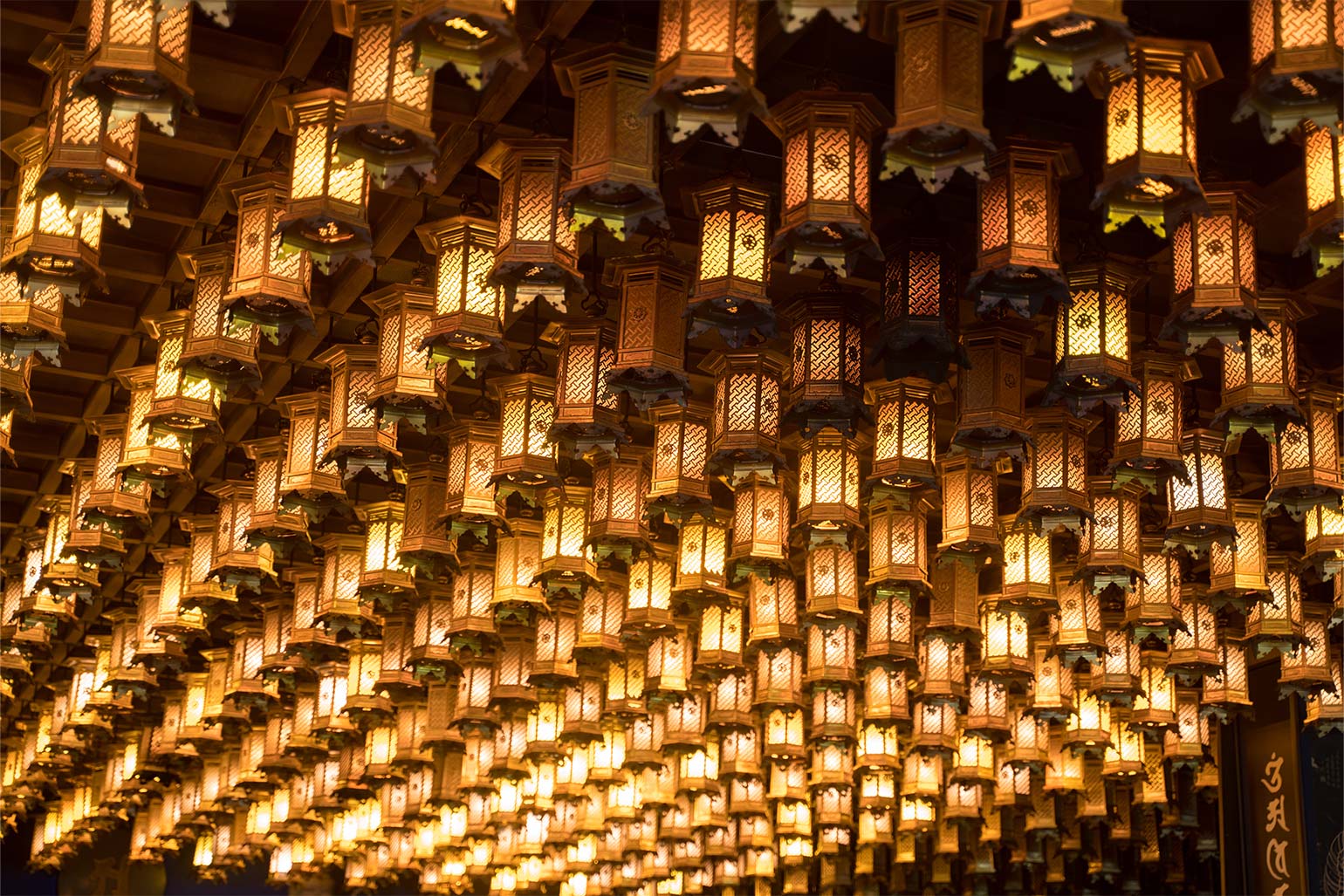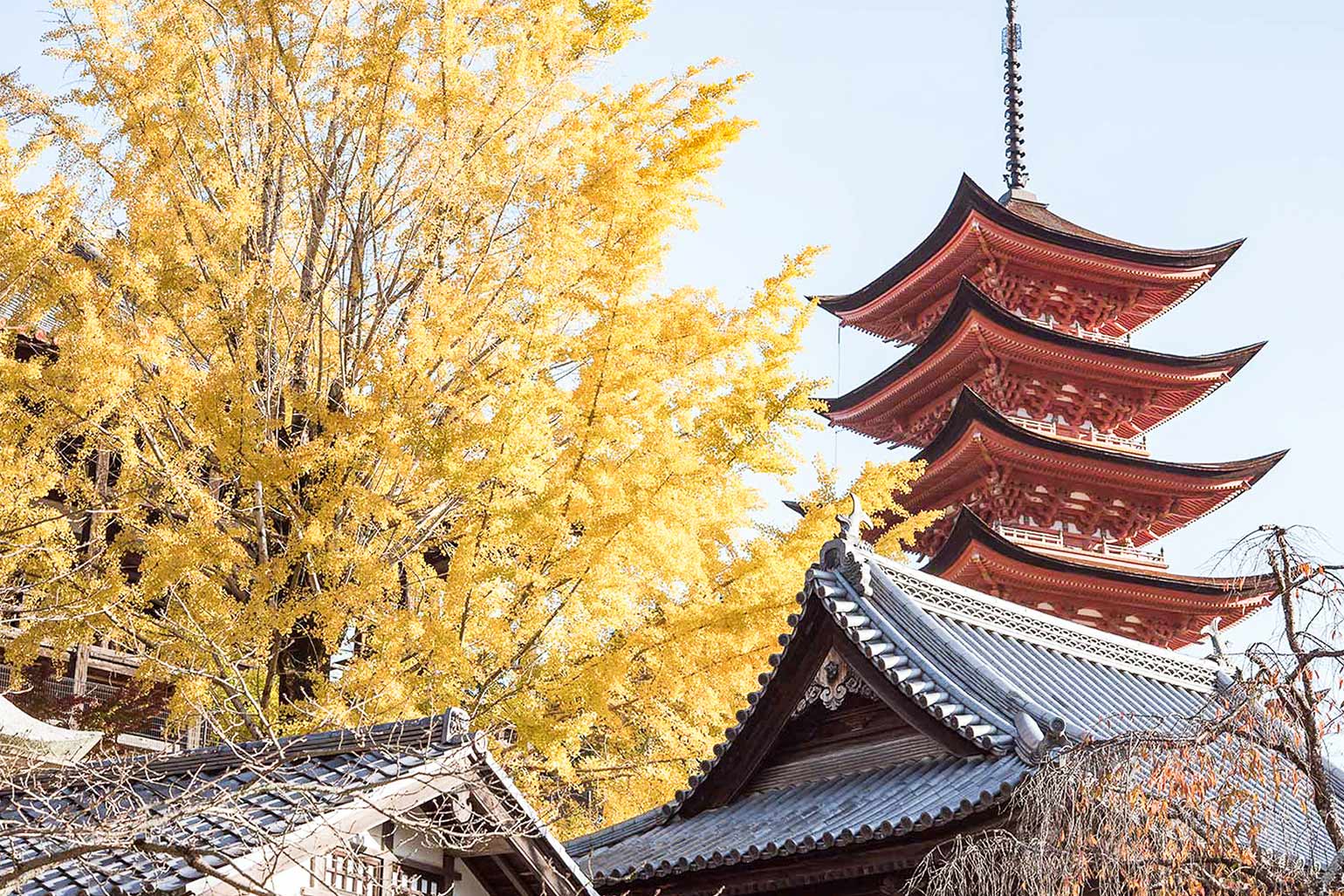 Since most of the tourist spots in "Miyajima" are within a 2~3 km radius, it is best to explore the area on foot. "Itsukushima Shrine" is where you can see the famous Otorii gate on the sea. Nearby is another famous shrine, "Houkoku Shrine". "Daishoin", a temple said to have been founded by the Buddhist priest Kukai. In autumn, the autumn leaves in "Momijidani Park" are also a must-see. The ropeway is also very popular, as you can see these landscapes with the Seto Inland Sea in the background. All of these places are quite worth seeing, so we hope you will visit there. Of course, you can find food and souvenirs at "Omotesando Shopping Street" there!
"Kure"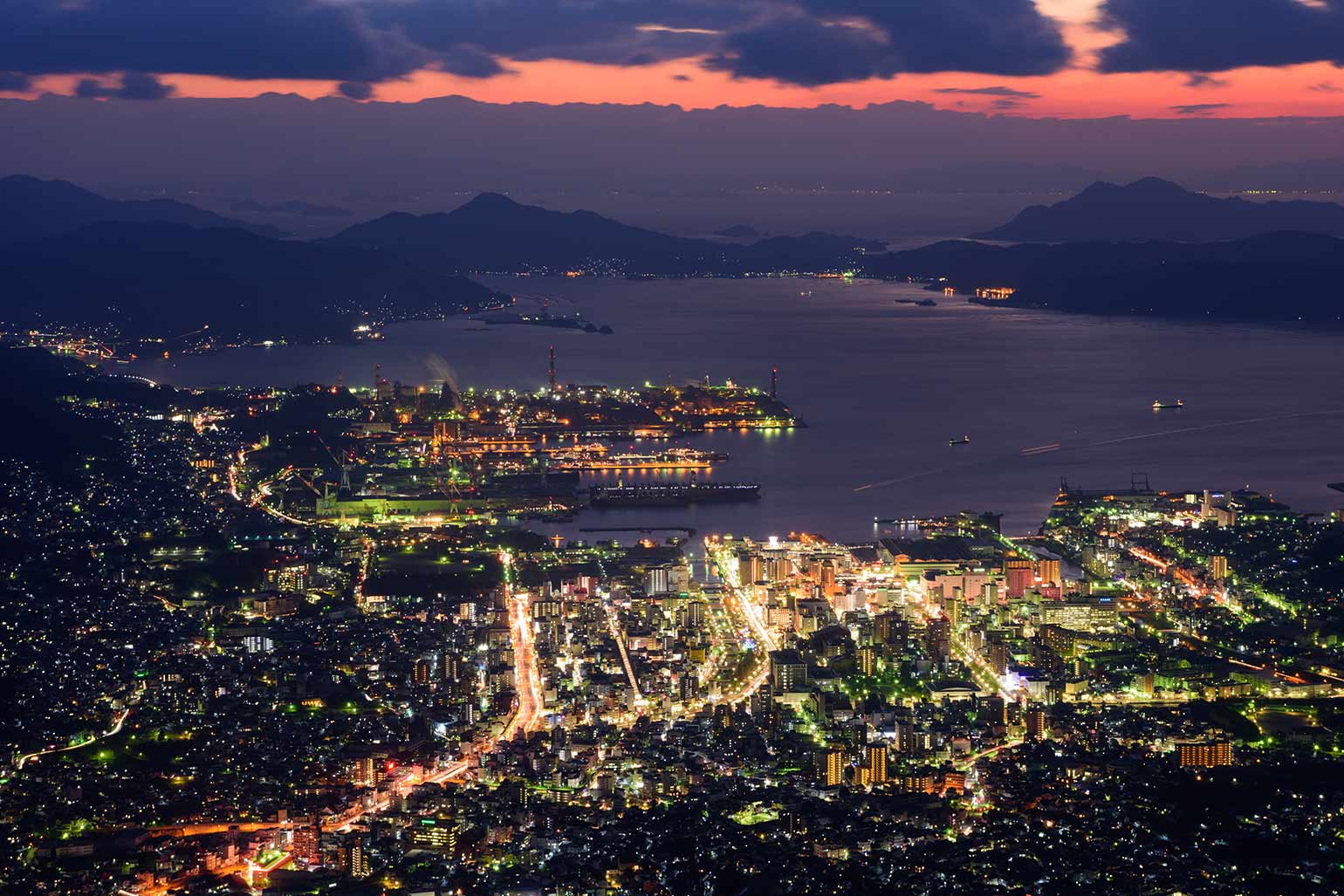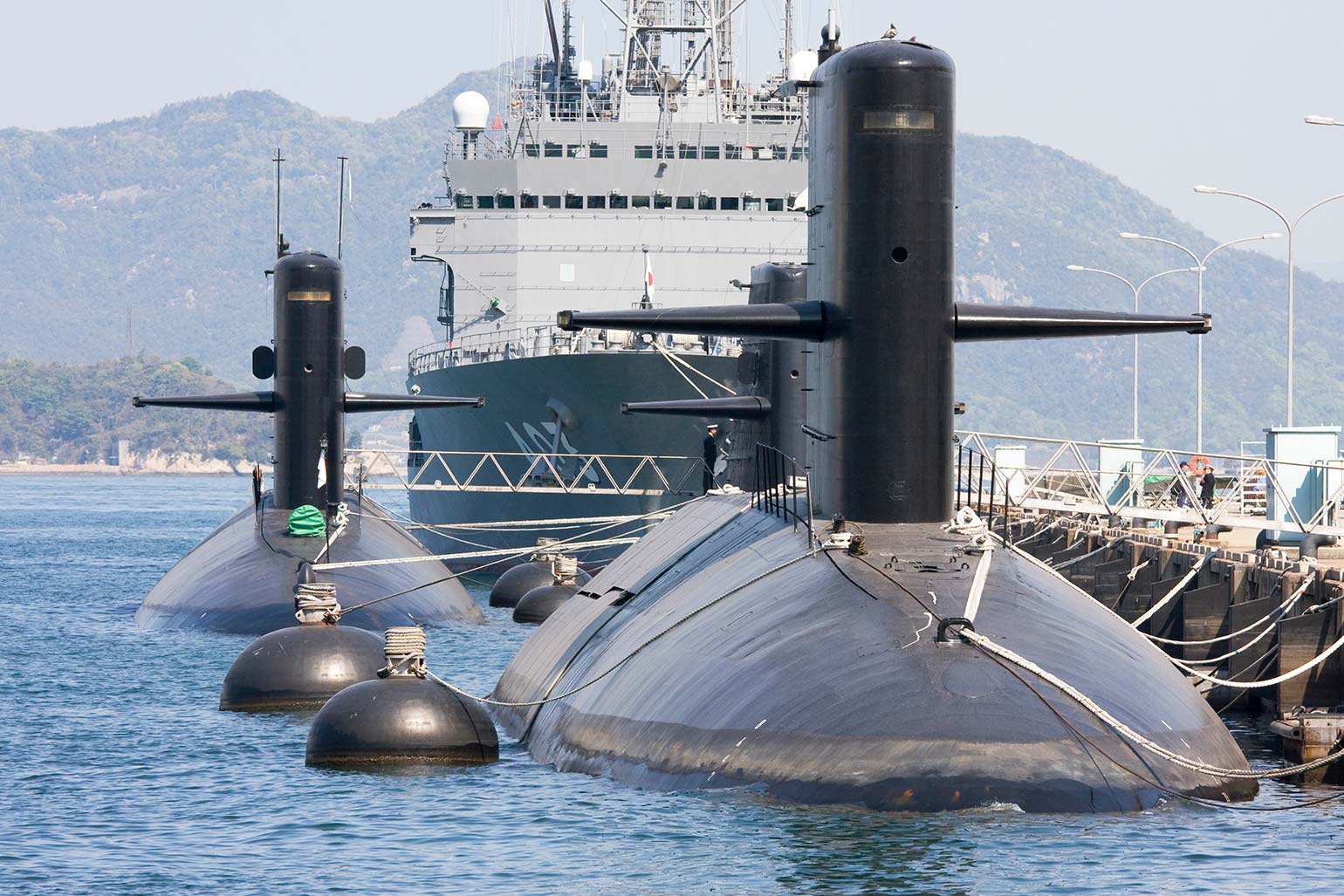 Just over 10km from Hiroshima. It is a port town facing the Seto Inland Sea, located about 40 min. away by train. It used to be one of the leading military port cities in Japan. It is also very famous for the construction of the largest battleship in history, "the Yamato". After the war, the city continued to develop as one of Japan's leading port cities with a thriving shipbuilding industry, and is also famous as a base for the Maritime Self-Defense Force.
「Takehara」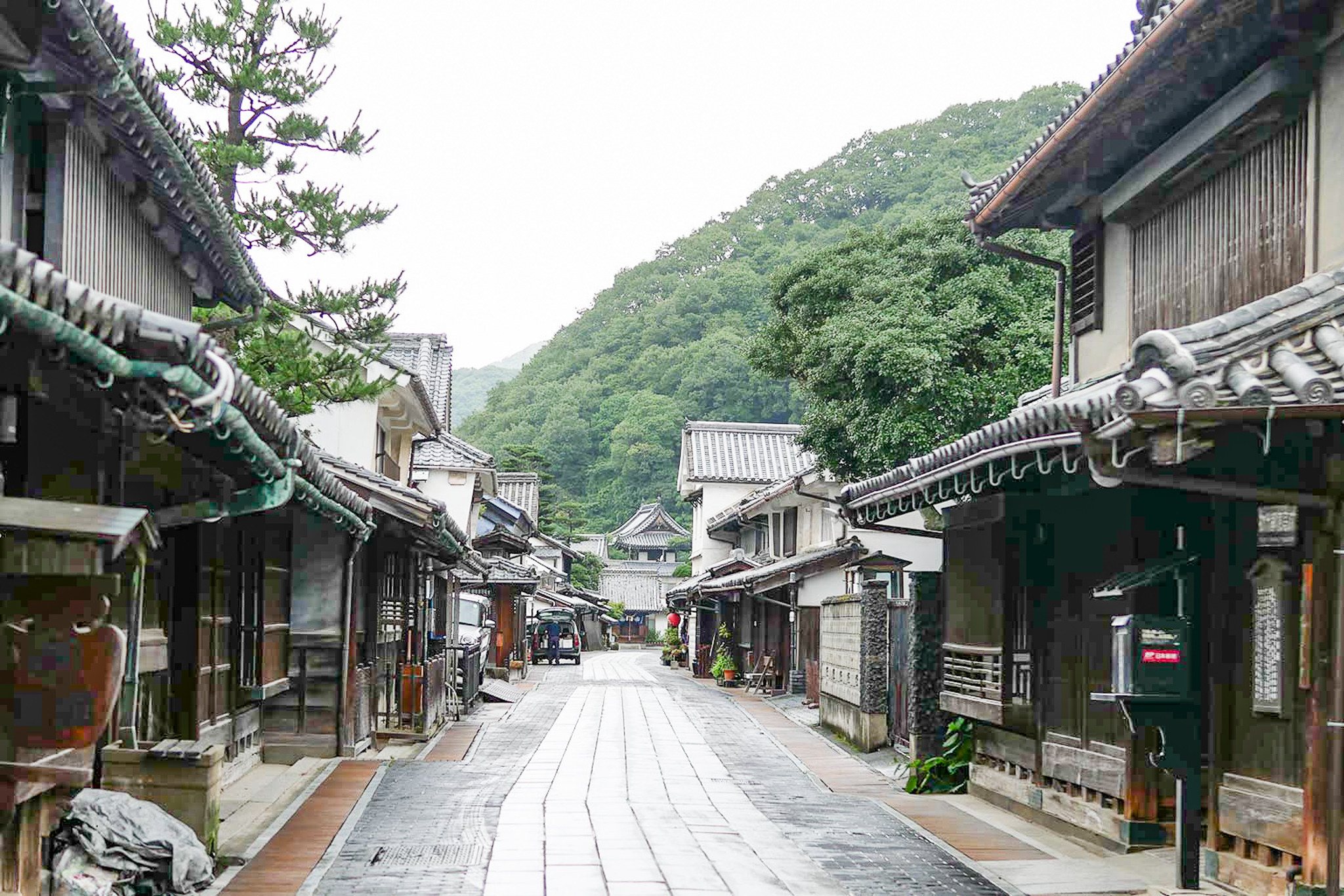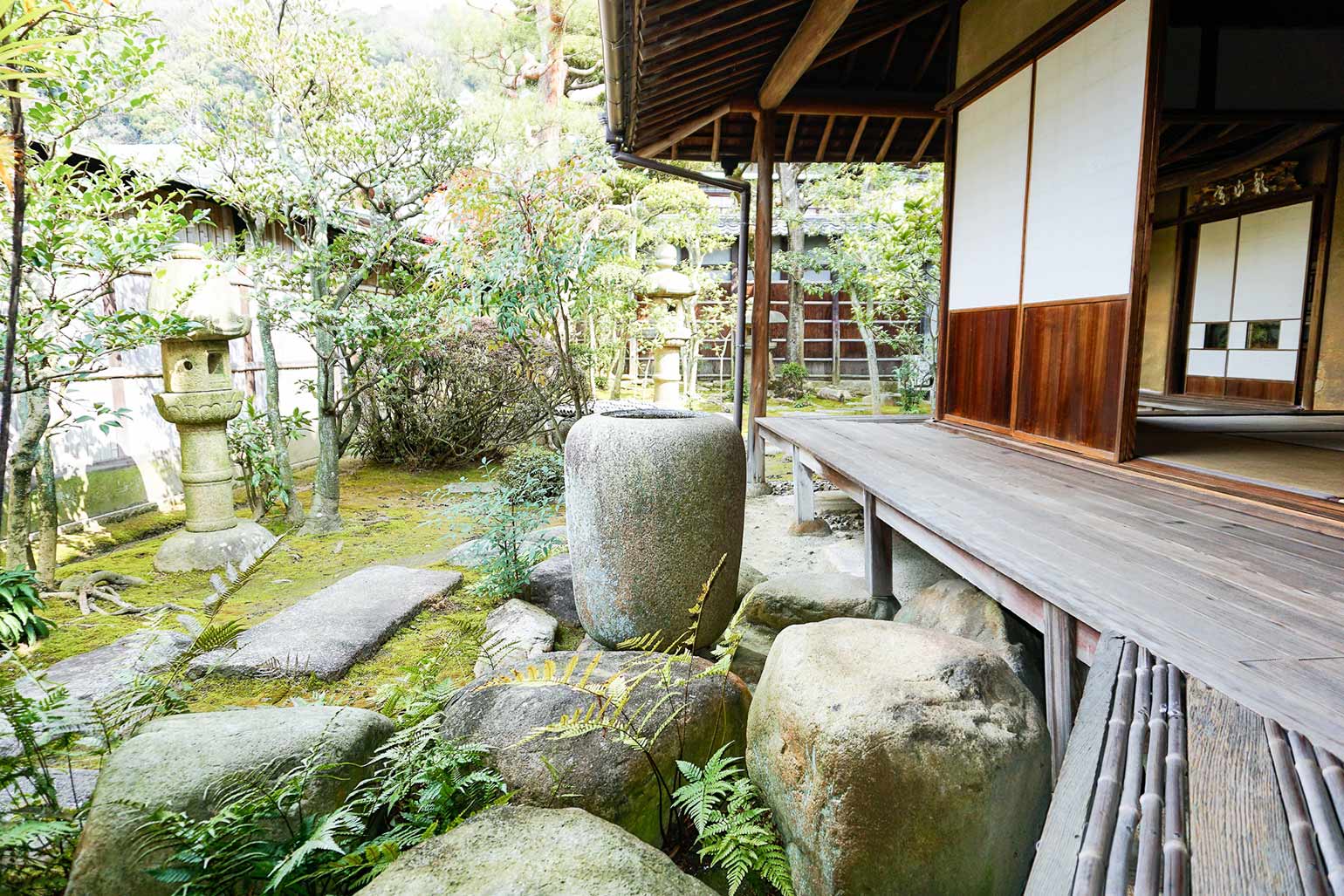 "Takehara" is located about two hours by train from "Hiroshima". It is a port town where the old cityscape and atmosphere from the mid-Edo period to the Meiji period still remain. The history of this area is quite old, and it was known as an inn town by the end of the Heian period. Since then, it has developed not only as a port town but also as one of the leading salt-producing areas in Japan, furthermore, after the modern era, developed as a sake brewing town. This area has been selected as a national Important Preservation District for Groups of Traditional Buildings, and is sometimes called "Little Kyoto in Aki". (※ This region has been called "Aki" for a long time. "Miyajima" and the surrounding area are also included in this region.) It is a recommended town for you to explore.
"Onomichi"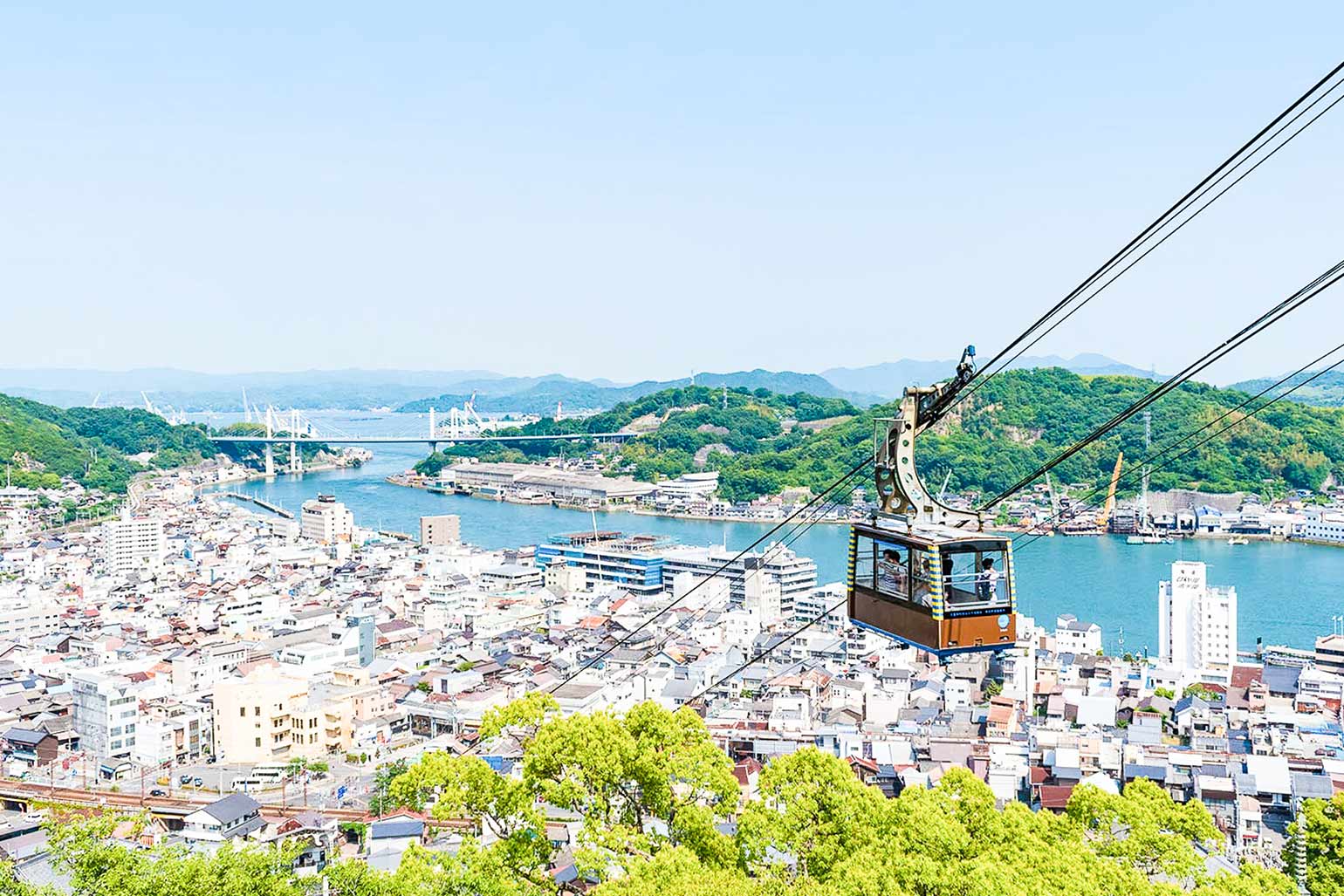 "Onomichi" is a very popular tourist destination in Japan, for its beautiful cityscape of slopes and stairs, with a background of the Seto Inland Sea. This area around has been the setting for many movies or novels. It is a place that is even more impressive if you know about these works before you visit, but even if you don't know about them, it is a very attractive place to walk around.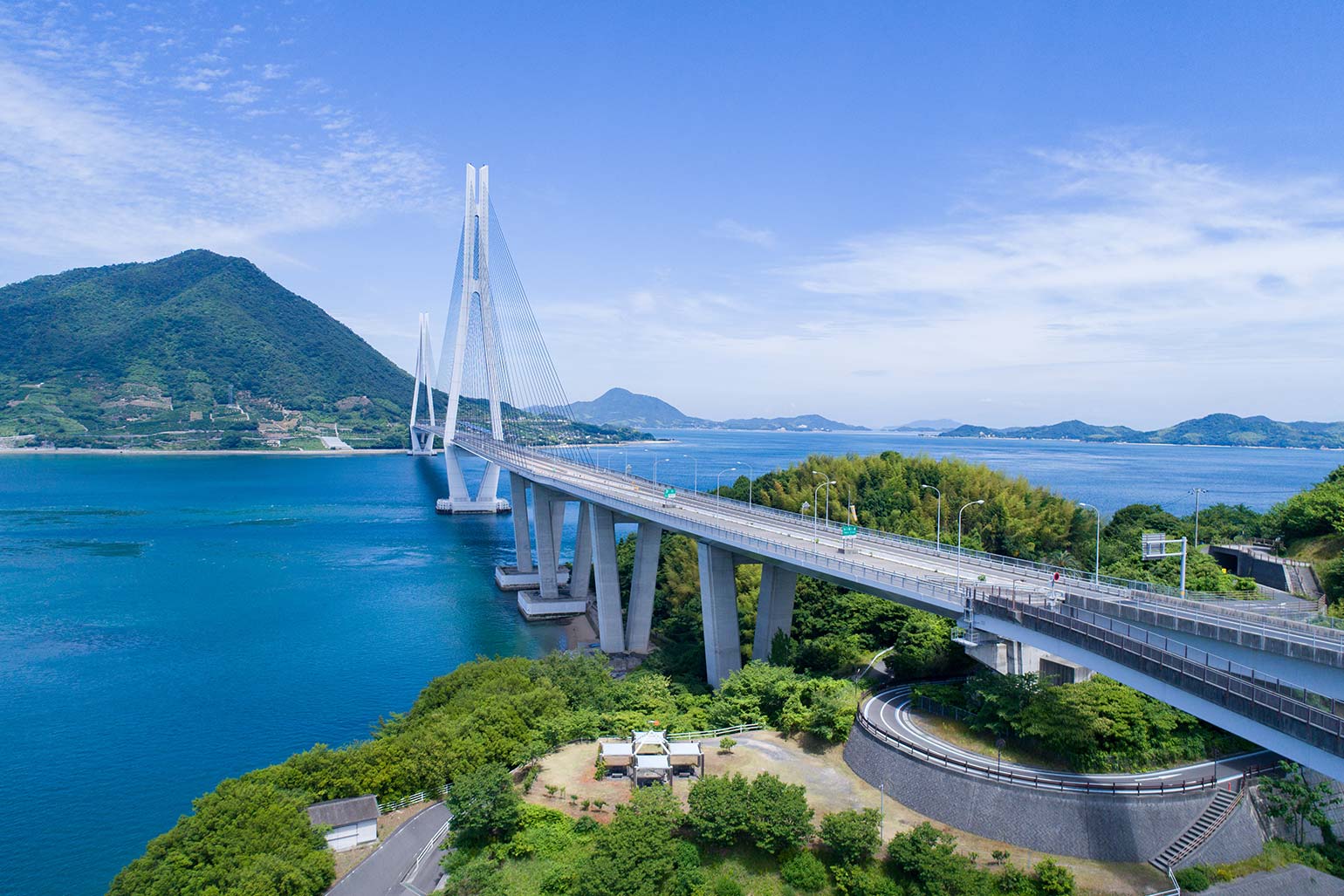 "The Shimanami Kaido", which connects "Onomichi" to the islands of Shikoku, is a popular driving course. There are also dedicated lanes for walking or biking. The toll is free if you walk / bike. A bike rental service is also available, which is quite recommended if the weather is nice. However, please be careful. If you want to run through them, the total length is about 60km. It's hard work, okay?
"Iwakuni"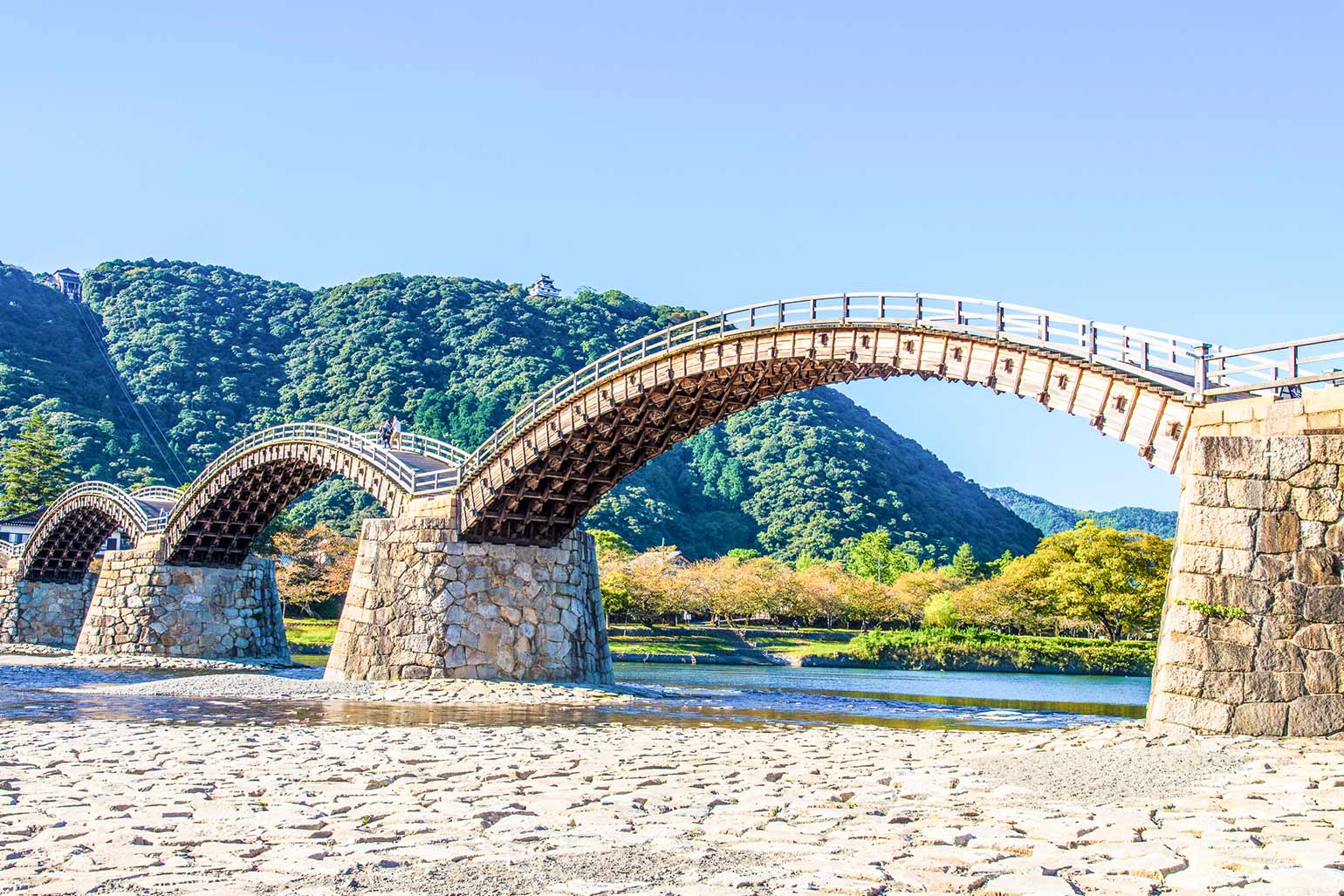 "Iwakuni" is about an hour away from "Hiroshima". It is a city located on the border between Hiroshima and Yamaguchi prefectures. As with "Hiroshima", "Kure", and other cities, this city also had developed as an important military port in the Seto Inland Sea. As a matter of fact, this "Iwakuni" is historically very old, and the name of the place is even mentioned in "Manyoshu".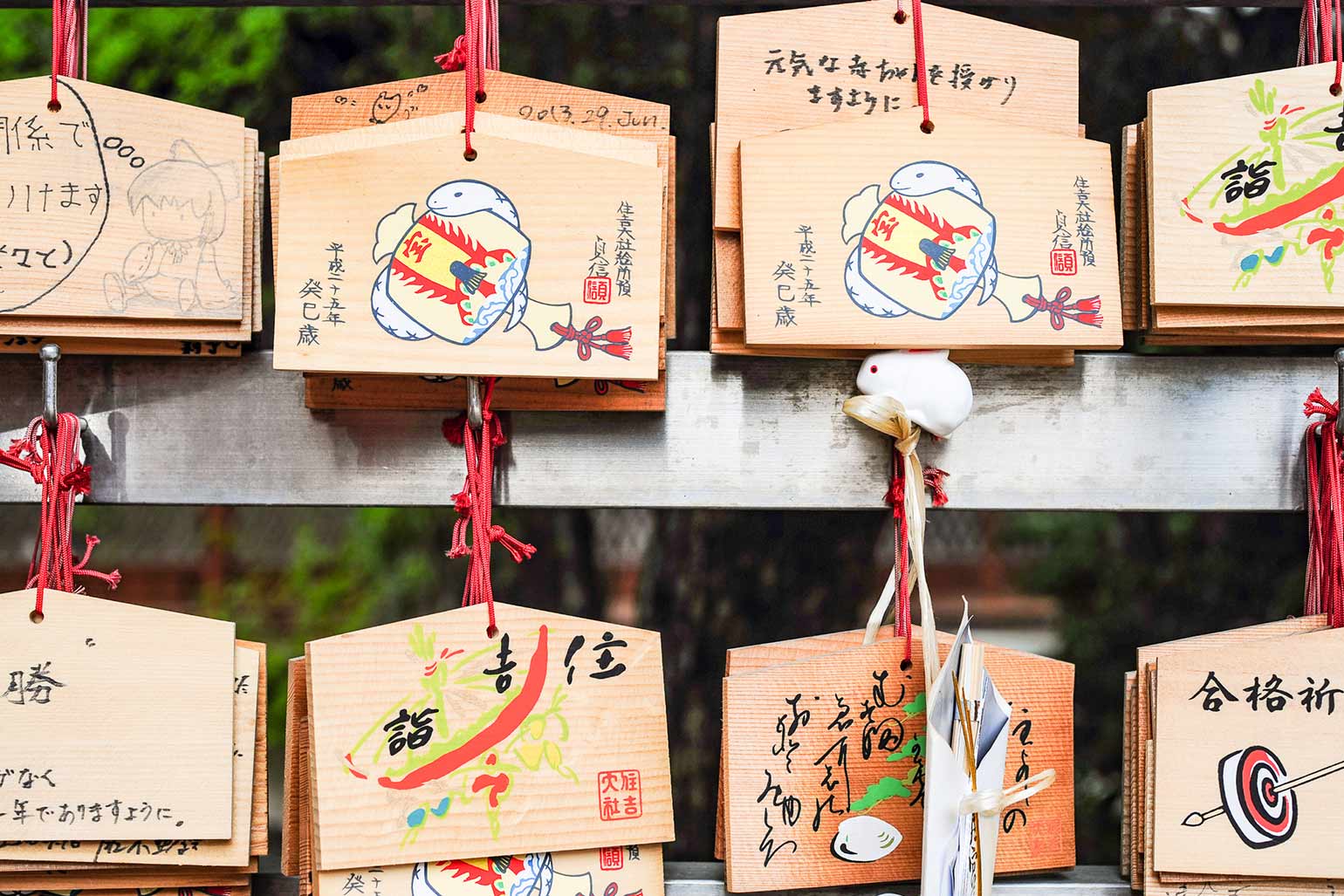 "The Kintaikyo Bridge" is very famous spot, which you will definitely want to cross at first sight. It is a popular tourist spot, especially in spring, when the cherry blossom trees along the riverbank are very beautiful. It is also well known for its marine products such as oysters and swordfish. There is also a very rare shrine dedicated to a white snake, "the Iwakuni Shirohebi Shrine". When you actually see a white snake up close, you will be able to find it certainly divine.