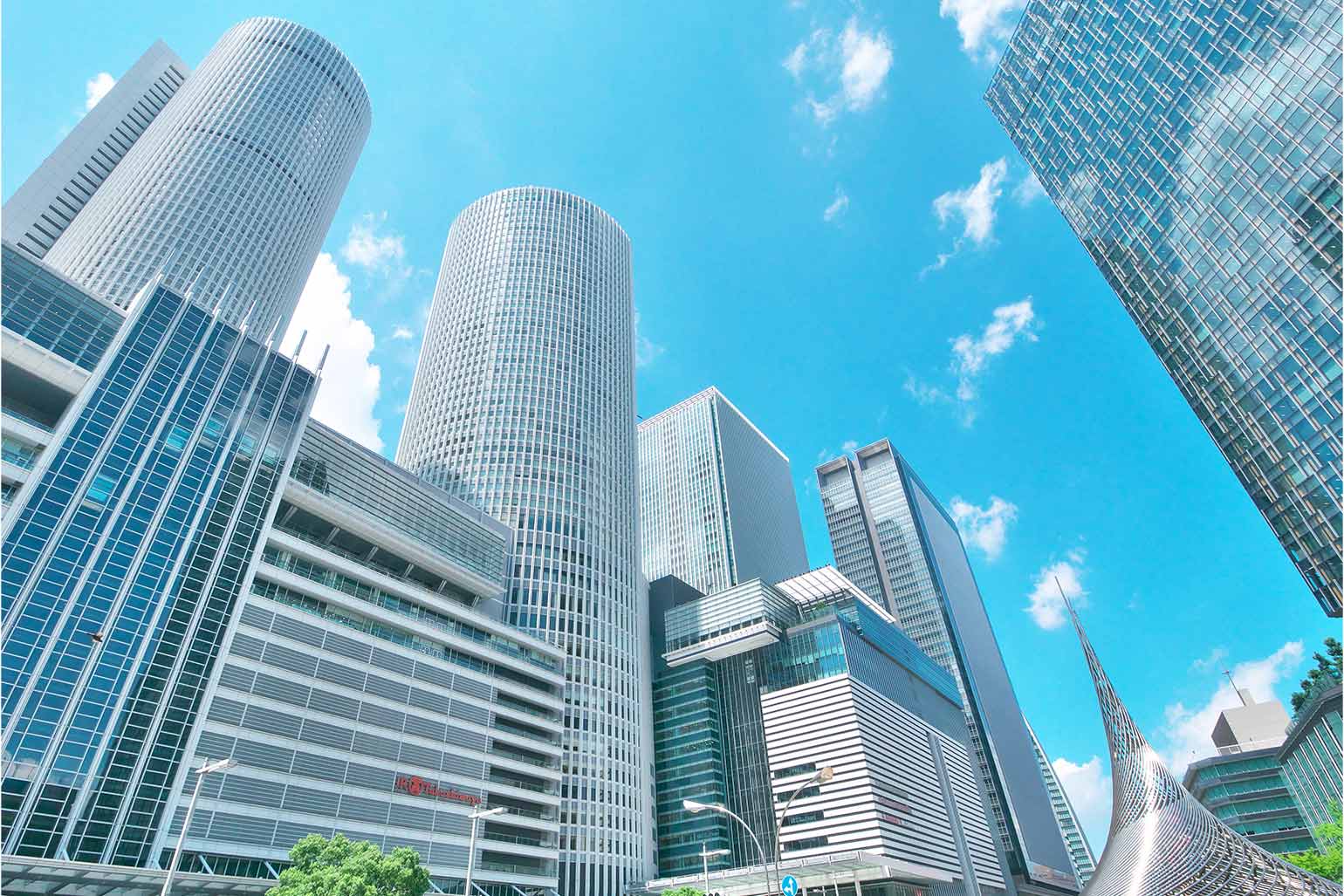 Together with "Yokohama" and "Osaka", "Nagoya" is one of the largest cities in Japan. It is home to the famous shrine of "Atsuta Jingu", bestowed to "Kusanagi's sword (One of the Three Japanese Treasures)", and it has a longstanding history. As the shrine was built in 646, we can say that "Nagoya" is one of the most historic places in Japan. "Nagoya" was also the birthplace of "Yoritomo Minamoto", who initiated samurai administration, and the territory of the Owari, one of the three Tokugawa families who directed the country during the Edo period. "Nagoya" has vast plains (the Nobi plains) that host the urban area and copious areas for rice cultivation in the surroundings. Moreover, there are industrial areas near the harbor. Historically speaking, "Nagoya" has always been an important spot and nowadays, with a population of over two million people, it has become one of the world's largest cities in terms of economic development.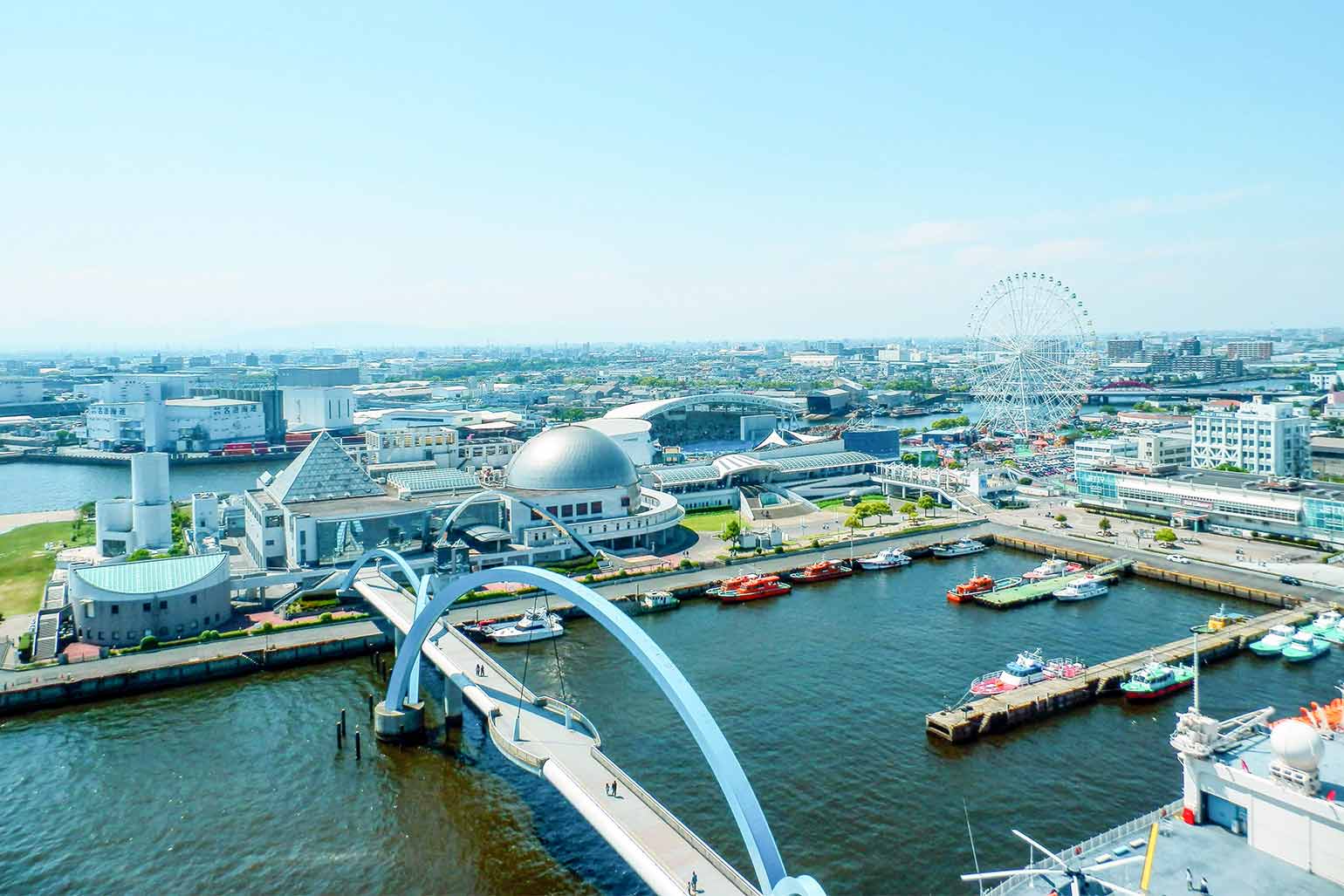 "Nagoya" has always been a significant point of conjunction with other roads, with the "Tokaido connection" that lead to "Ise Jingu". The public transport network is extremely developed, with trains and buses that make it easy to move around. There are also some big airports in the region, namely "Nagoya airport" and "Chubu International airports", so it is an option to travel directly to "Nagoya" from overseas.

Despite the old history of "Nagoya", the cities are very modern. "Nagoya" underwent rapid changes, possibly because it always served as a connection between eastern and western Japan and also due to its continuous industrial development. There are famous spots where you can appreciate the history of "Nagoya", such as "Atsuta Jingu" and "Nagoya Castle". Aichi Prefecture, where "Nagoya" is located, has the largest number of temples in Japan. As per the number of shrines, it is the fourth. Quite impressive, isn't it?

Below, we will be introducing the main touristic areas in "Nagoya". We will also make sure to recommend areas that are good sightseeing spots also other than "Nagoya" in the "Travel guidebook" section. Please check it out!
"Nagoya"'s Sightseeing spots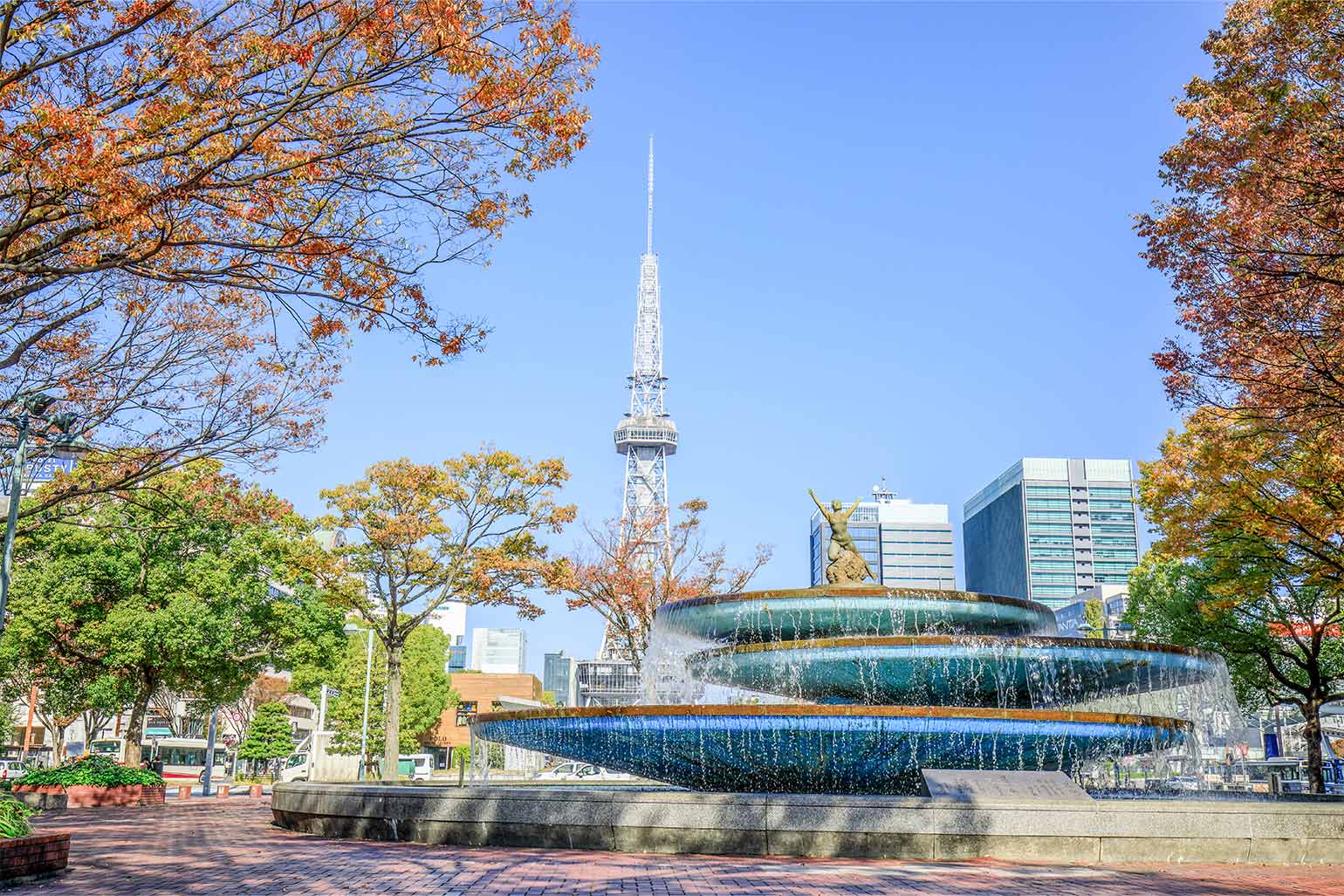 This area where "Nagoya" is located is called the Owari region. It roughly indicates the combined region of "Nagoya", "Kasugai", "Inuyama", "Kiyosu" and "Chita". It was an important region during the period from the end of the Warring States Period, when warlords fought all over the country, to the Azuchi-Momoyama Period and Edo Period. This area has a very long history and having prospered as a castle town since before the Edo period. As one of the world's leading port cities and industrial cities, the scenery is very modern, especially along the seafront, but at the same time, many historical buildings have been restored, making this area a popular tourist spot. One of the features of this area is that there are many theme parks, etc.
"Nagoya" urban area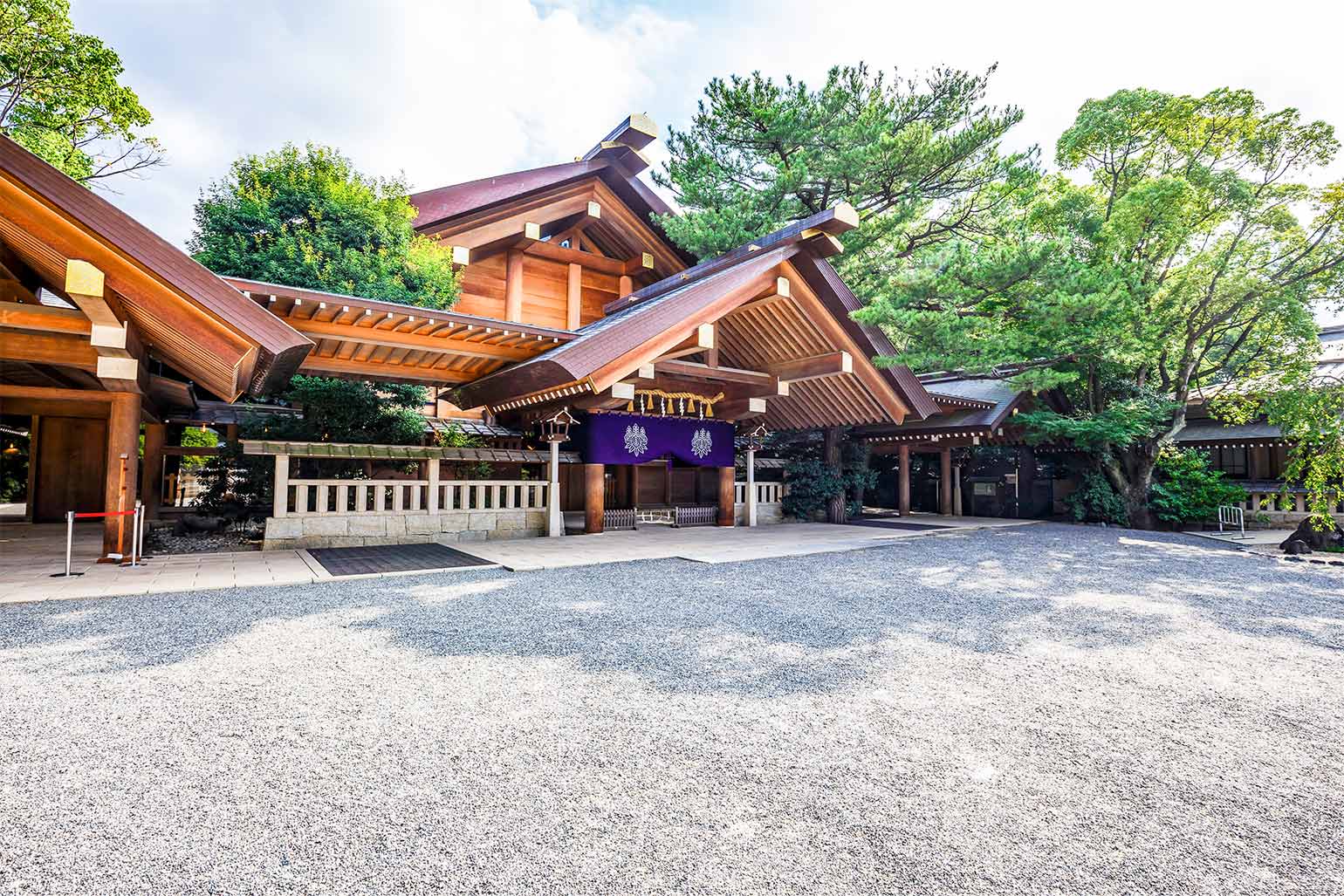 "Nagoya", home to "Nagoya Station" and "Nagoya Airport", has a very metropolitan scenery. The area around "Nagoya Station", in particular, has been undergoing rapid urbanization in recent years, and many of the buildings are newer than those in other major cities in Japan. Of course, there are also a large number of restaurants and stores concentrated in the area, and because it is located between eastern and western Japan (this is an important feature of "Nagoya"), the area has a very dense atmosphere in many ways. The cultures of the East and West of Japan are intricately mixed together in this area around. As expected of a large-scale city, the transportation network is quite well developed. You will not have much trouble getting around. Trains, buses, and cabs are all very convenient, so it's up to you to decide which you prefer.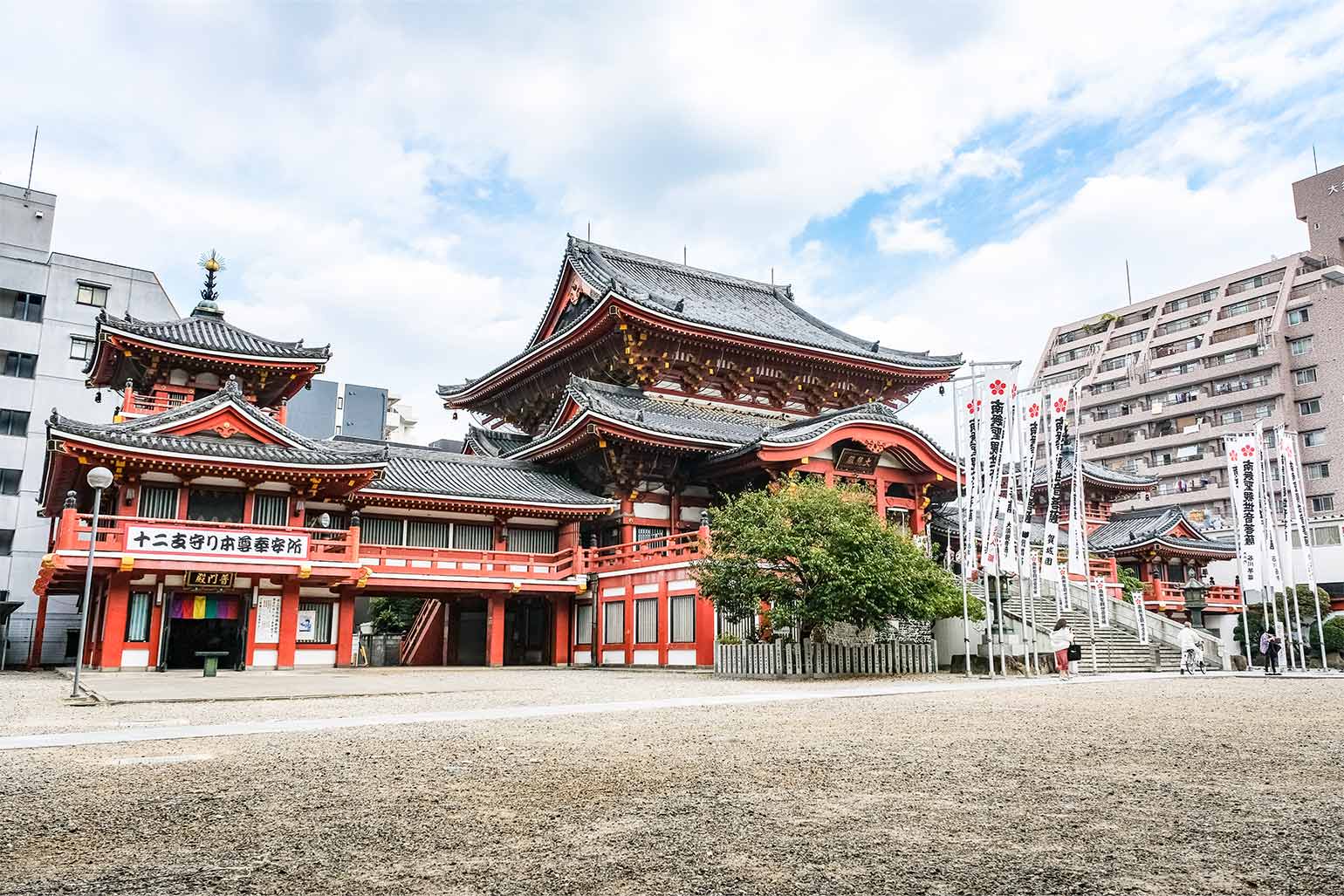 "The Atsuta Jingu Shrine", which houses "the Kusanagi Sword", one of the three sacred weapons in Japanese mythology, and "Nagoya Castle", a famous castle known as "the Golden Shachi Castle", are also well-known tourist spots for people from overseas. There are also many other popular places among Japanese people, such as "the Nagoya City Science Museum", "the Nagoya Port Aquarium", "the Toyota Commemorative Museum of Industry and Technology", and etc. All of them are located within a 5km radius of "Nagoya Station", so please visit them. O-Oh. Don't forget to taste Nagoya's specialties: "Kishimen", "Uirou", and "Hitsumabushi", Okay? We're sure you'll be pleased with all the delicious food!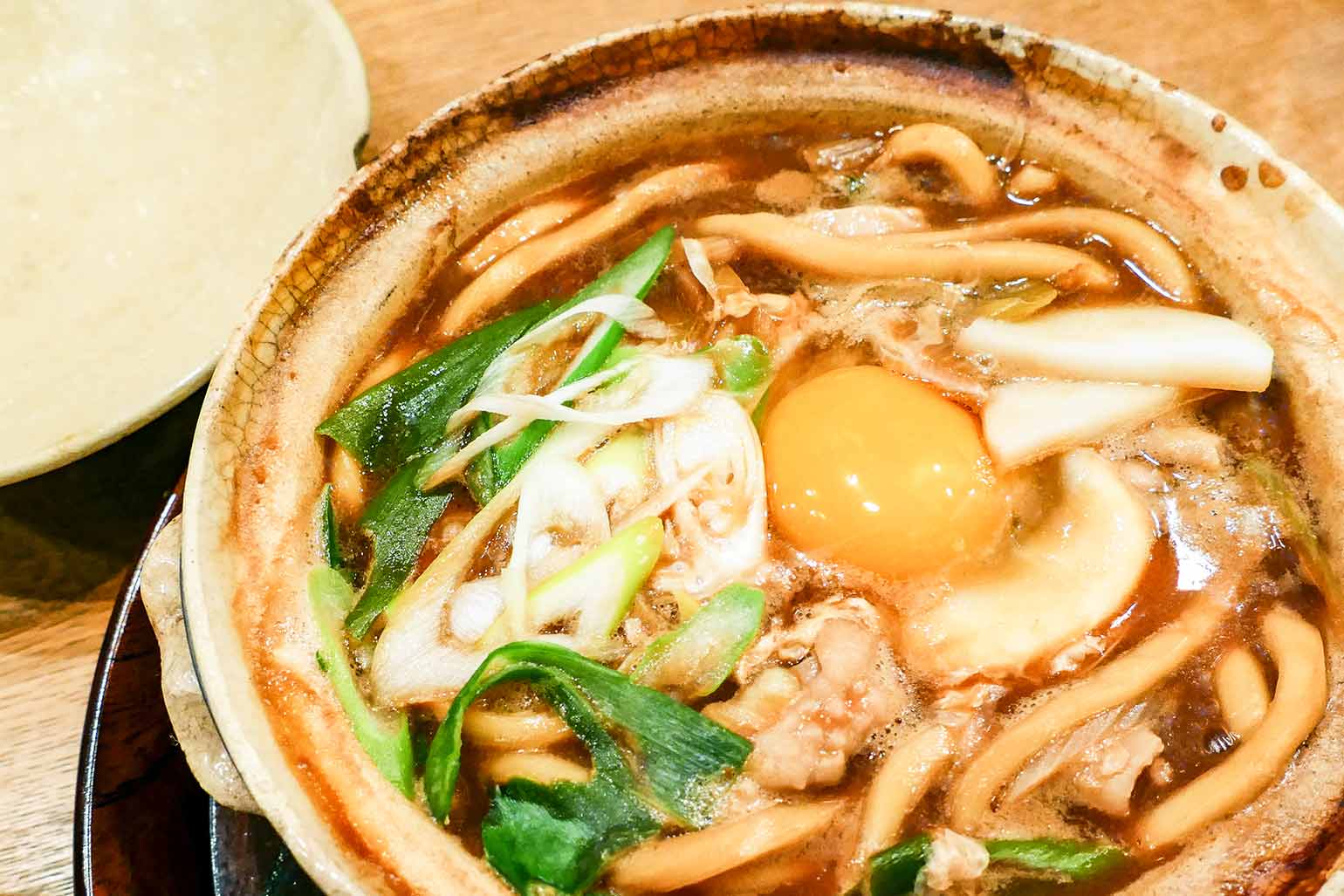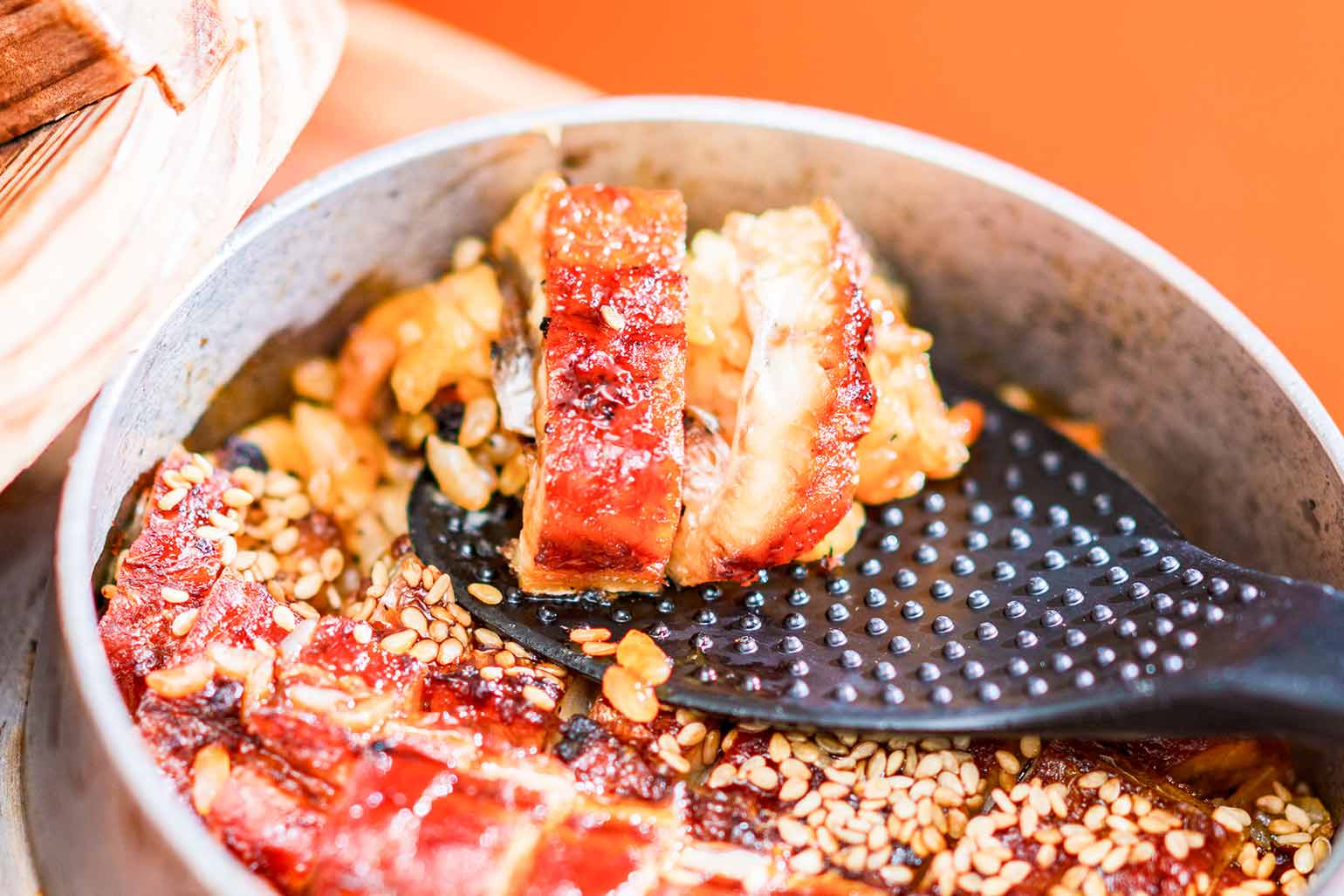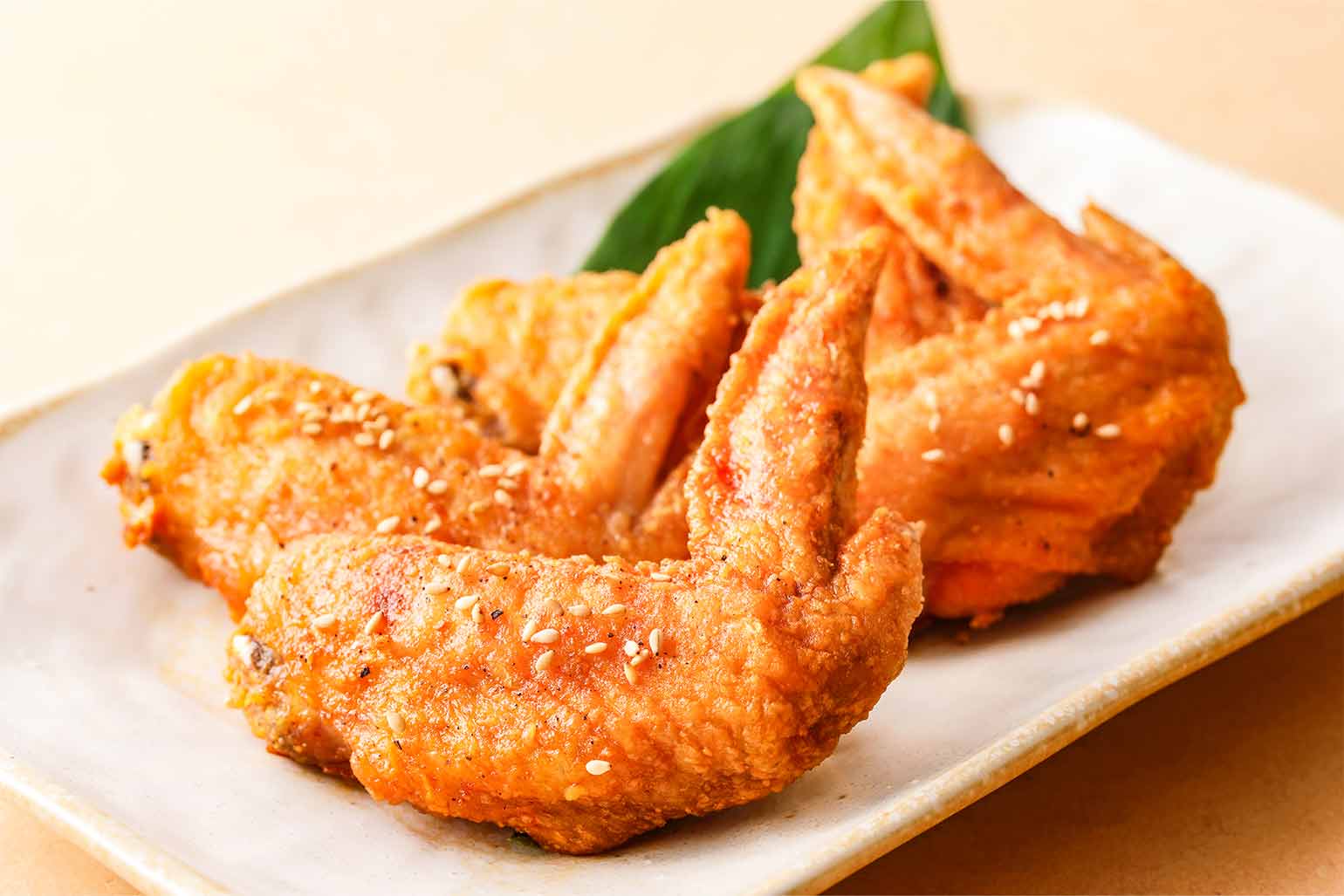 "Kiyosu"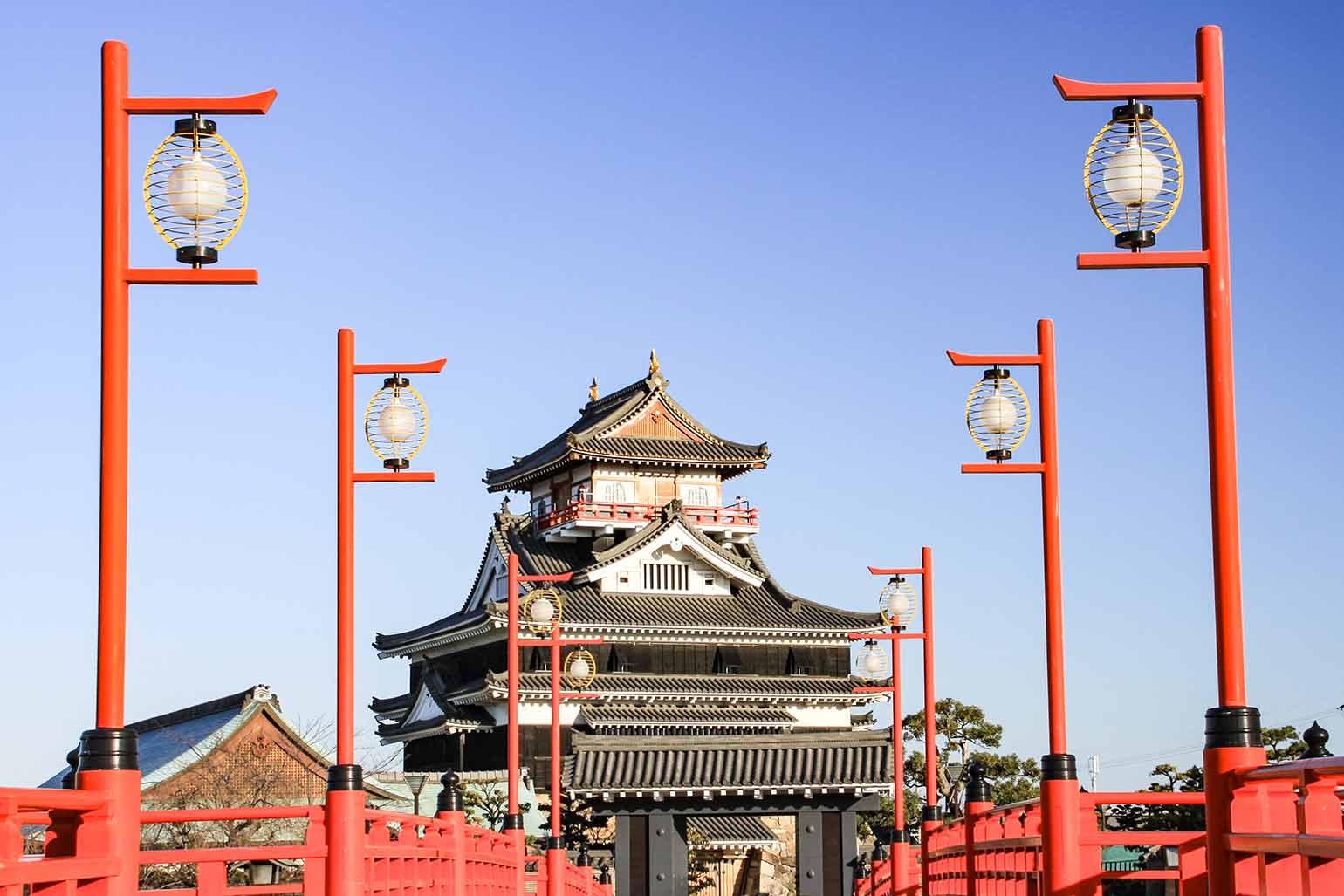 "Kiyosu Castle" is known as the castle that was used as a base during the Battle of Okehazama, which made the name of Oda Nobunaga, one of the very famous warlords, known throughout Japan. This area used to be the castle town. As a matter of fact, after the death of Lord Nobunaga, most of the town's functionalities were moved to the area under "Nagoya castle". However, this area is very important because it was the place where the free trade market was actively promoted, which became the foundation for the development of domestic commerce after the Warring States period.

It takes about 30min. from "Nagoya" by train, so you can visit easily. In addition to "Kiyosu Castle", "Kiyosu Sannogu Hiyoshi Shrine", known as the Shrine of the Monkey, and "Kirin Beer Park Nagoya" are also popular.
The main tourist spots around "Nagoya"
"Inuyama"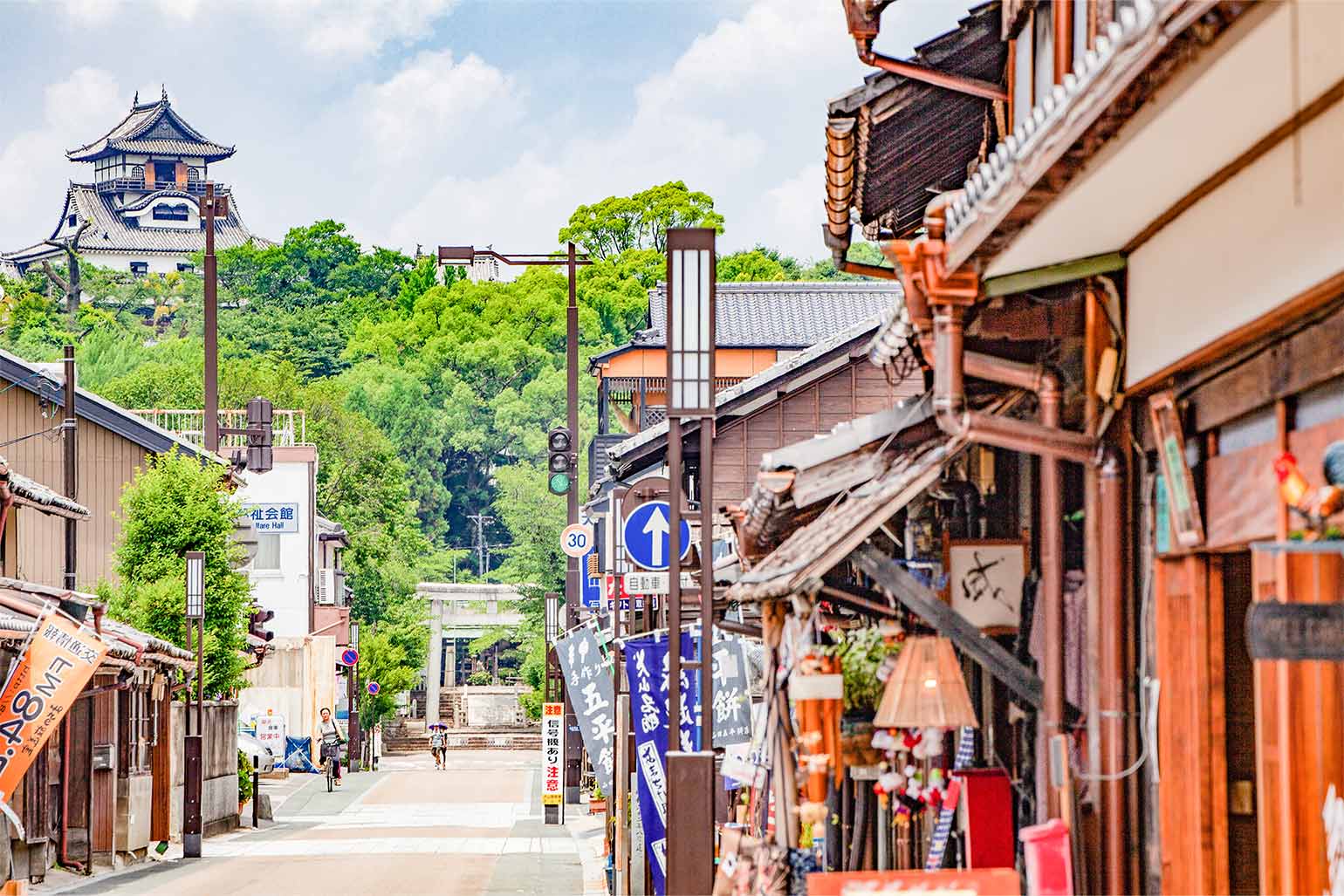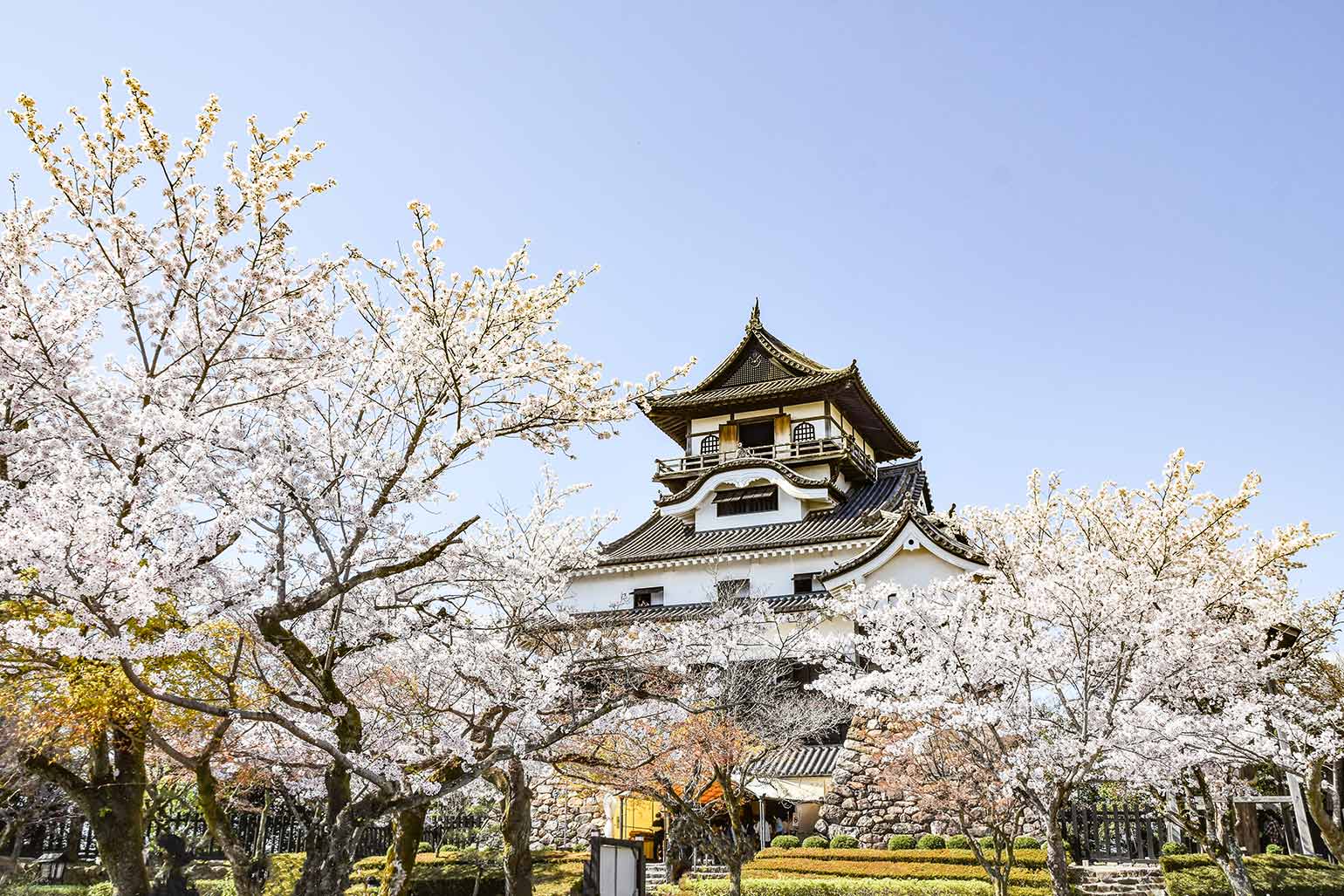 It is located on the border with Gifu Prefecture, about 45min. by train from "Nagoya". This area is overlooked by "Inuyama Castle", which has Japan's oldest wooden castle tower. The city is famous for its many amusement parks, that are called "Theme Parks" in Japanese. (※"Theme Parks" are amusement parks that have been built according to a certain concept…) They are all located within a 20~30min. bus ride from "Inuyama Station". During the period of high economic growth and the height of the bubble economy, many theme parks were built in Japan. To be honest, there were many parks that make us wonder, "What's the theme here?.." However, with the collapse of the bubble economy, many of them were closed down. The theme parks in "Inuyama" is different from the others in that it has a solid concept and theme since its opening. "Japan Monkey Park", "Little World", and "Meiji-mura Museum"… All of them are good amusement facilities because they are not too crowded.
"Chita"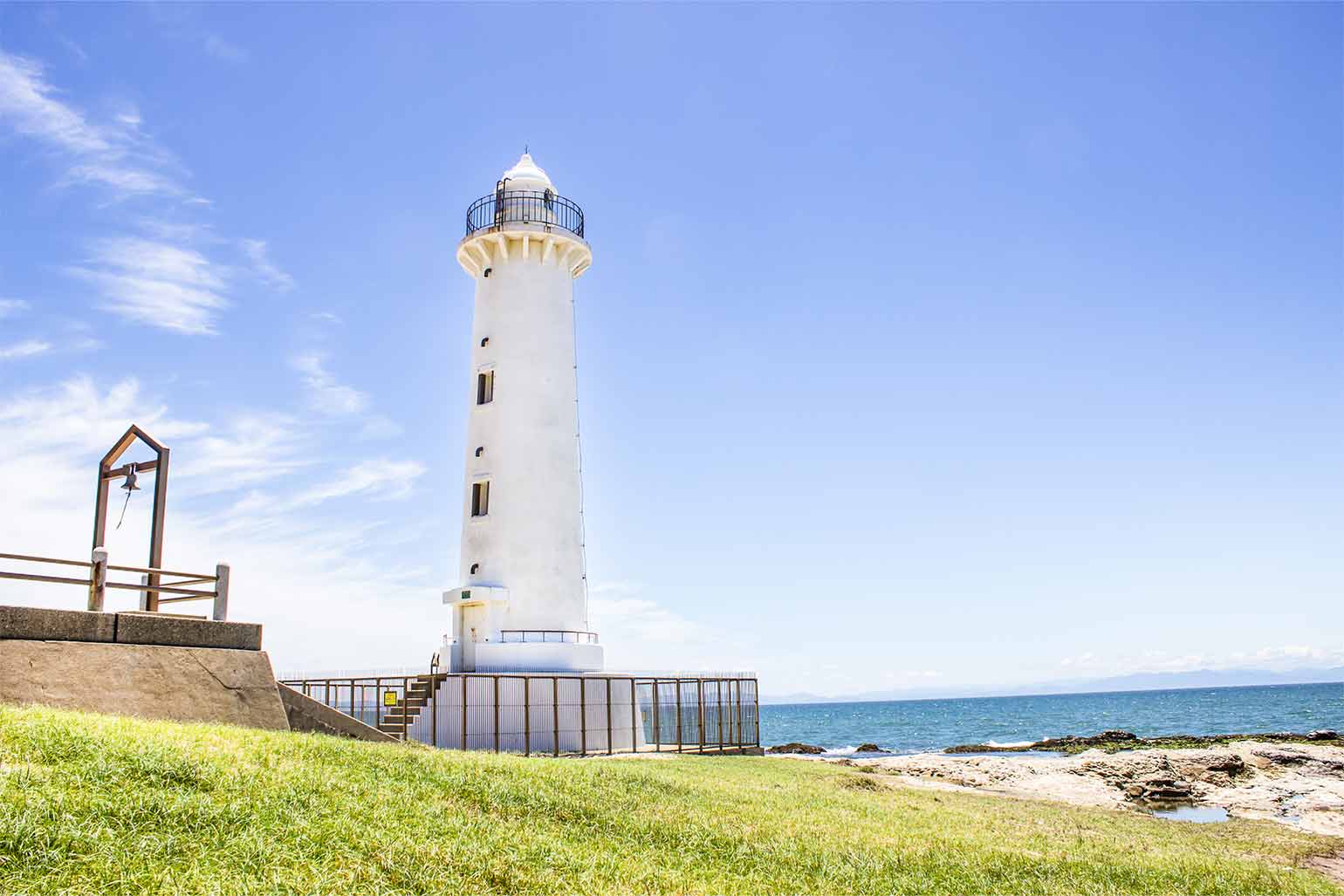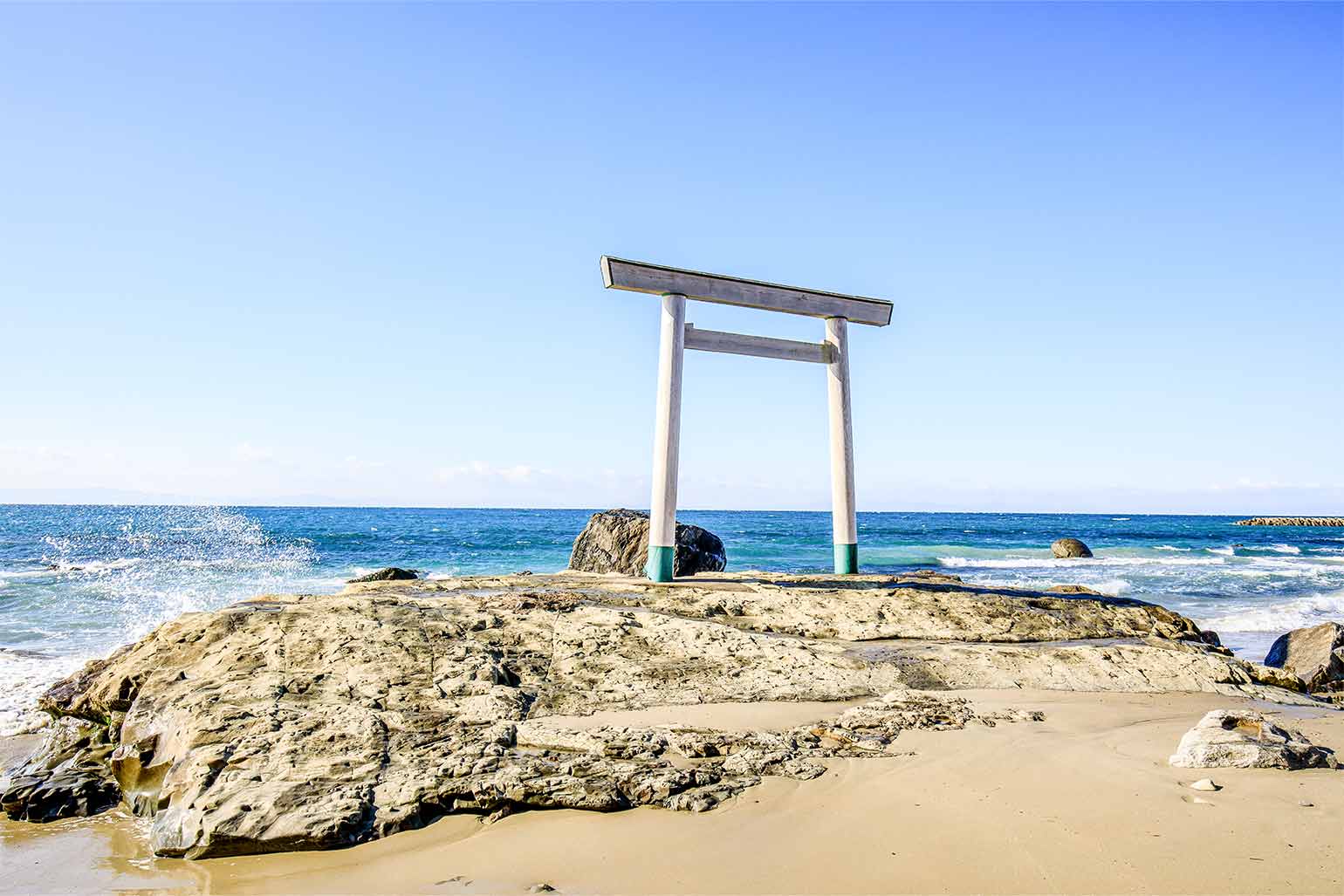 The wing-part of Aichi Prefecture, which is shaped like a little penguin… It is the Chita Peninsula. It's less than an hour by train from "Nagoya" city. Since the opening of "the Central Japan International Airport Centrair", the number of people stopping by for sightseeing has increased. It is also highly recommended to rent a car and drive around the peninsula.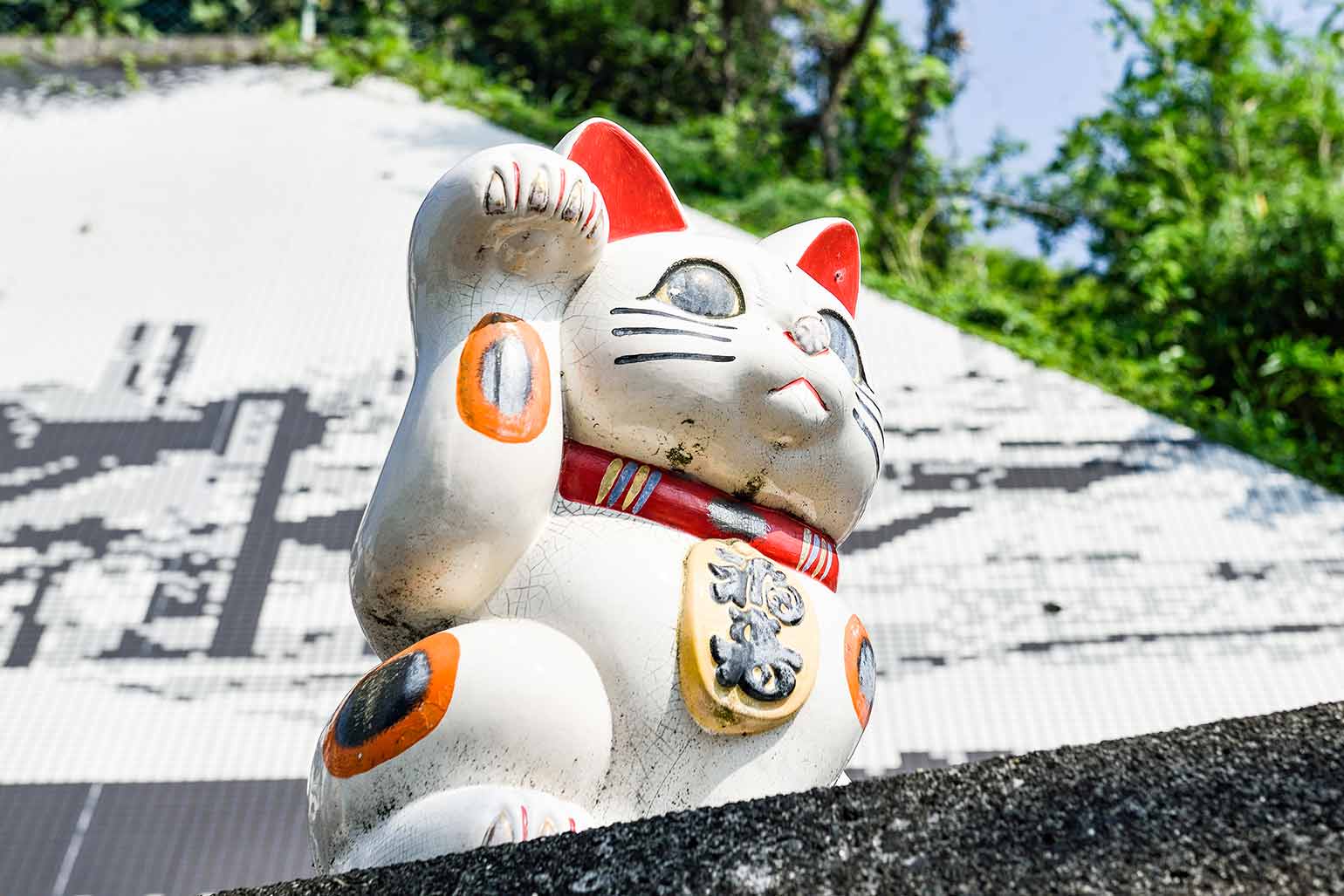 "Tokoname", in the "Chita" area, is famous for "Tokoname pottery". You've probably seen a "Maneki neko (beckoning cat)" before, right? It is an figurine of a cat with a black butch pattern on a white body, and it has pretty bright eyes… Yes, that's it. It is also quite popular as a souvenir among people from overseas. Because it's a good luck charm. Even if you don't know about them, once you see them, you will surely want one. If your eyes meet with it and you are somehow moved by it, it should be already fate. We would highly recommend "Tokoname-Maneki-neko street".
"Nagashima"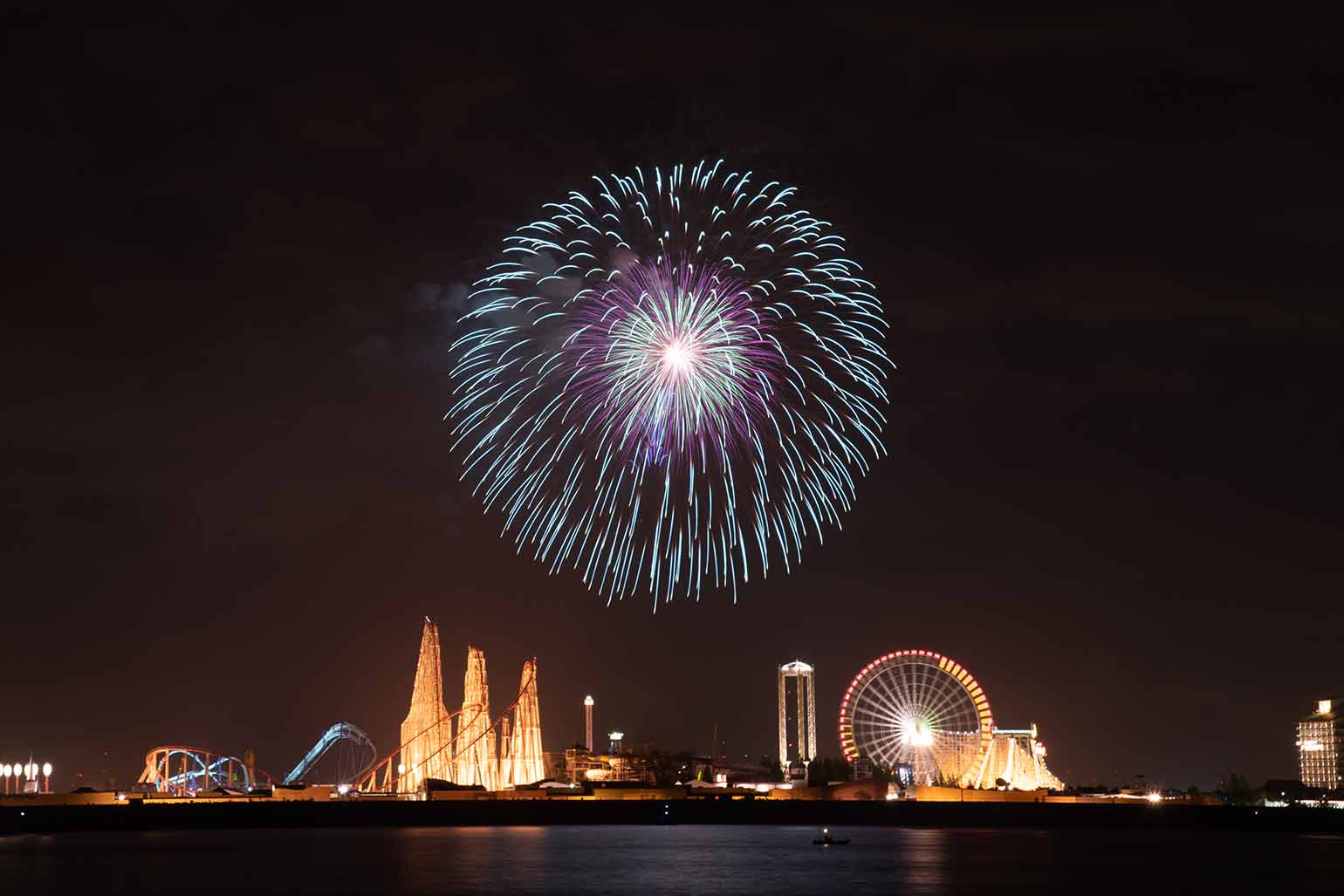 The area where the land is lower than the surrounding rivers is called "Wajyu" area in Japanese, and "Nagashima" is famous for its topographical features. The entire area is surrounded by embankments, which is a bit of a surprise when you actually see it. This is also a famous hot spring area. "The Nagashima Spa Land Nagashima Resort" is a very popular amusement facility. With hot springs, an amusement park, and a swimming pool, it is sure to be a fun experience for all ages. It takes about one hour from "Nagoya Station" by direct bus.
"Gifu"
This is also a region that developed as a castle town governed by Lord Oda Nobunaga as mentioned above. Since then, it has prospered as a post town on the Nakasendo roadway, one of the major old roads in Japan. Please note that the "Hida / Takayama" area, which is often mentioned as a tourist destination in Gifu Prefecture, is on the other side of the mountains to the north.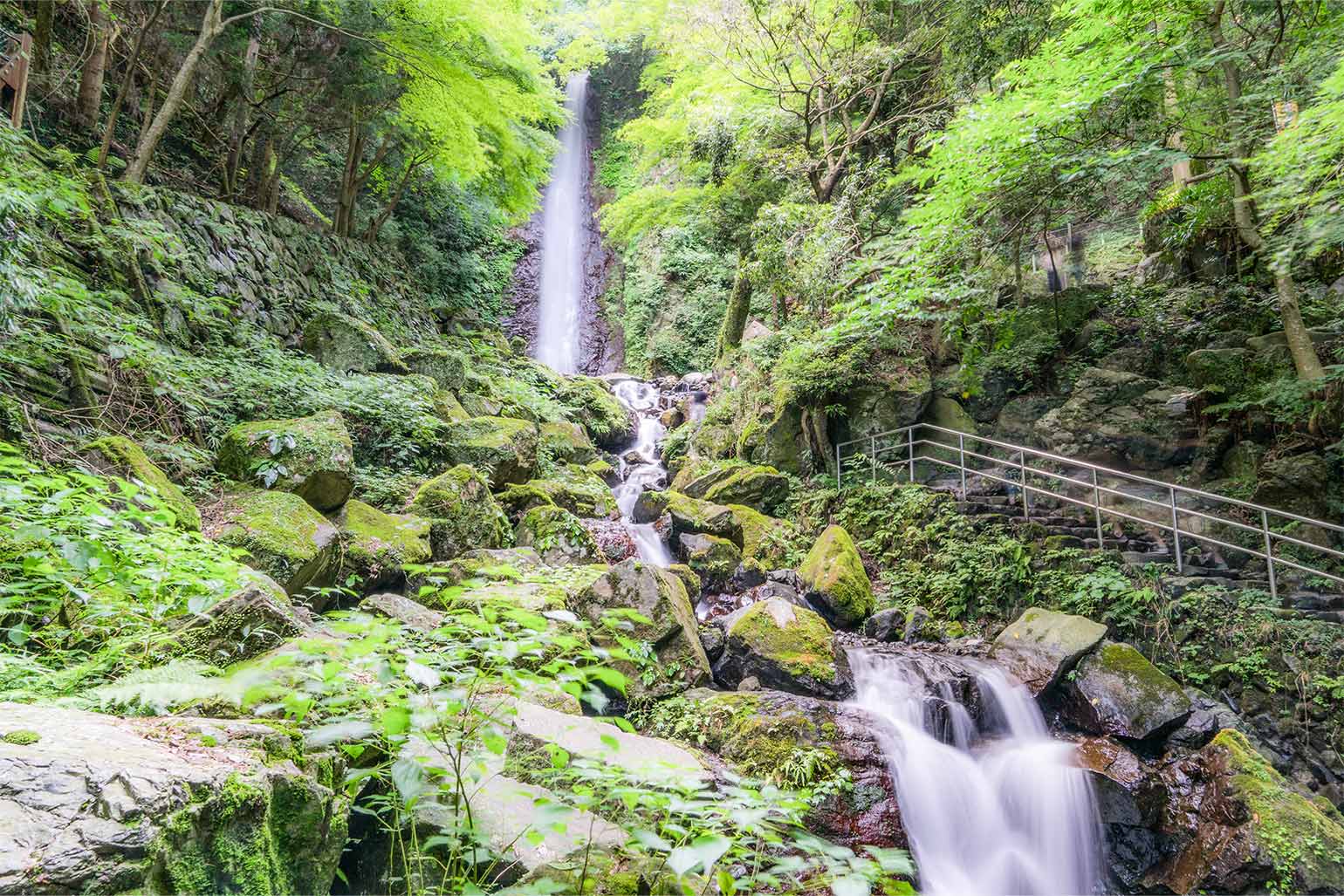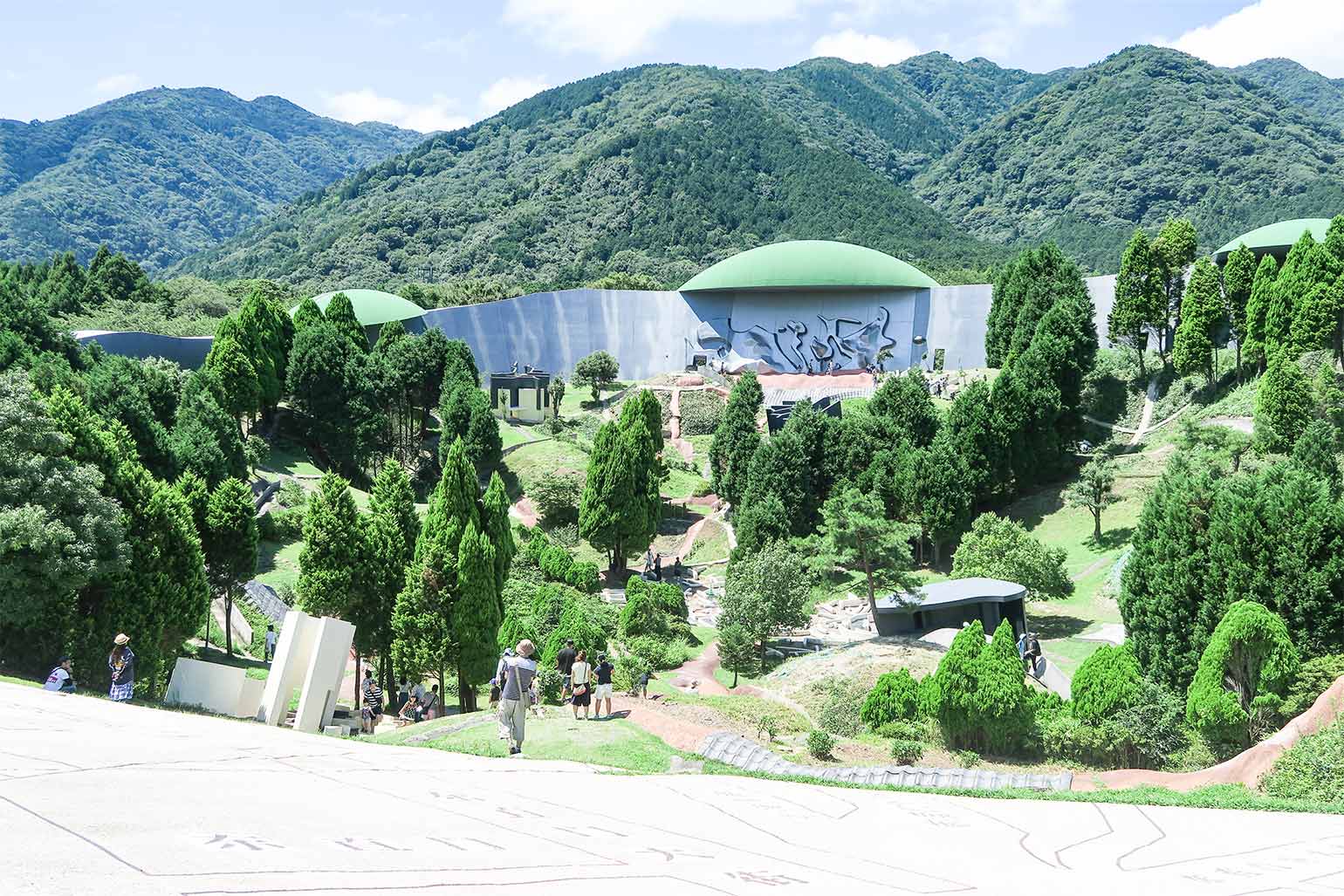 The best place to visit in the "Gifu" area is "Yoro Falls", which is famous for the story of "Yoro Koshi". This is one of the most famous waterfalls in Japan. Personally, "I" highly recommend "the Yoro Tenmei Hanten chi" park, a bizarre park located right next to the waterfall. What should I describe…? It may sound like overreacting, but it's a very strange place that tickles your forgotten childhood spirit. Or evokes your original ability to adapt to the environment that you've almost lost. If you are interested, please visit.

By the way… The kanji letter for "阜" of "岐阜", it's a kanji letter that's only used to write the name of this place "岐阜"… *( ̄▽ ̄)*