Hokkaido, which is the largest prefecture in land size, has "Sapporo" as the capital. It can be said that it is the largest city located in the north of Japan. By the way, Hokkaido was once called Ezo. It was originally the living area of the Ainu people. There are many Ainu words left for names of places all around Hokkaido. "Sapporo" is one of them.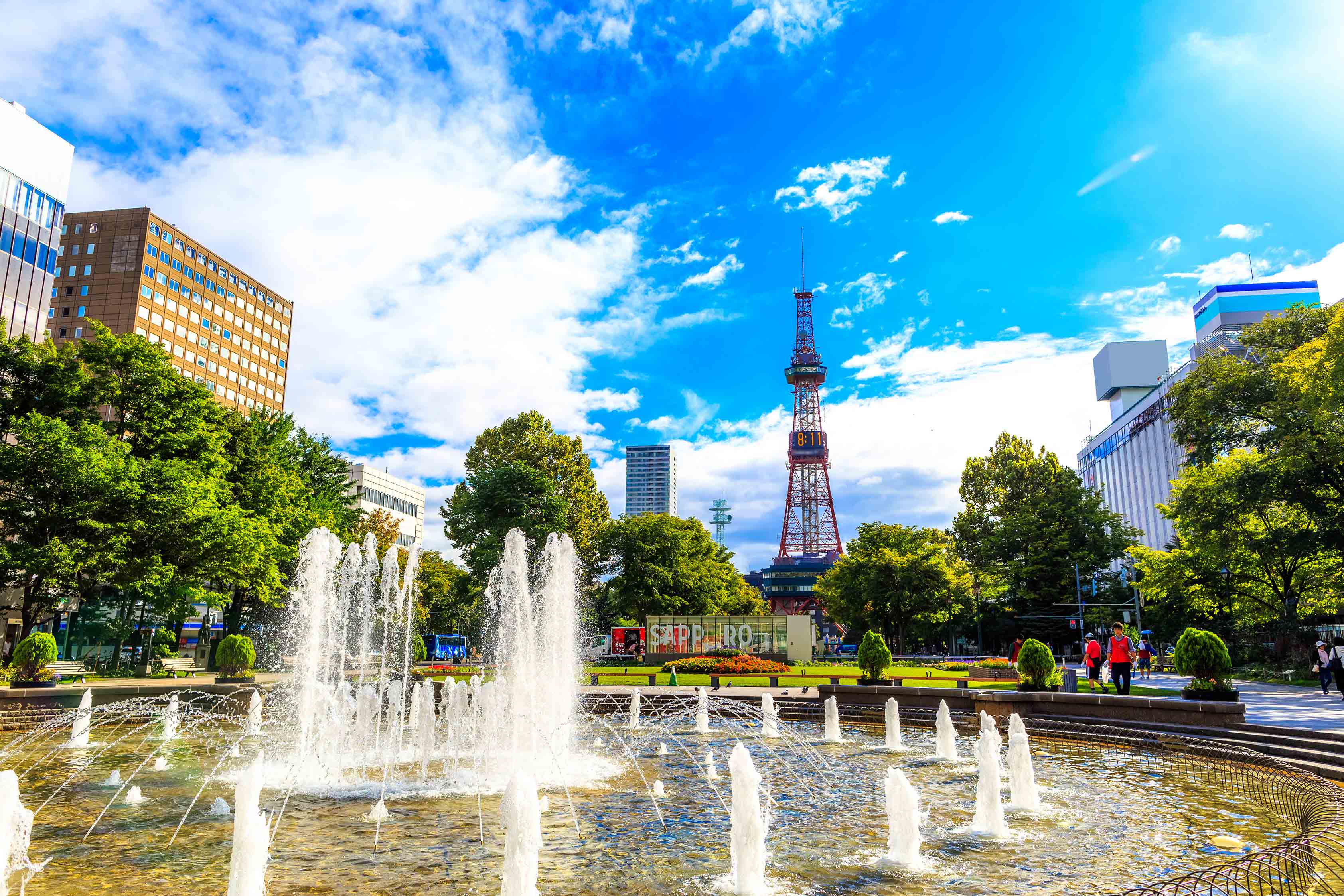 This area was developed in the Edo period. From roughly the second half of the 18th century. Since then, it has developed into a major base for pioneers who settled in various parts of Hokkaido. The 11th Winter Olympics were also held in 1972, when Japan was in the midst of a period of high economic growth. Today, over 30% of Hokkaido's total population is concentrated here. Actually, it is the next in scale after big cities such as "Yokohama", "Osaka", "Nagoya". So, if you went off the image of Hokkaido as it's featured in travel guides… It would be a bit of a problem if you visited with the image of the vast nature spreading out. Because it's a big city. In Hokkaido, agriculture and dairy farming make use of its vast land, and it's one of the world's leading fishing grounds, which support its large fishery industry. Both are the largest in Japan. However, "Sapporo" is far from the industrial development area. There are other big cities in Hokkaido, but the distance is quite far in comparison to the cityscape of prefectures in the country. If you want to move to a neighboring city, you need to travel a long distance. The situation is slightly different from major cities in other prefectures.

When planning sightseeing in Hokkaido, it is first important to select a city that will serve as a base for transportation. If you keep this in mind, there will be no loss!

Below, we will be introducing the main touristic areas in "Sapporo". We will also make sure to recommend areas that are good sightseeing spots also other than "Sapporo" in the "Travel guidebook" section. Please check it out!
"Sapporo"'s Sightseeing spots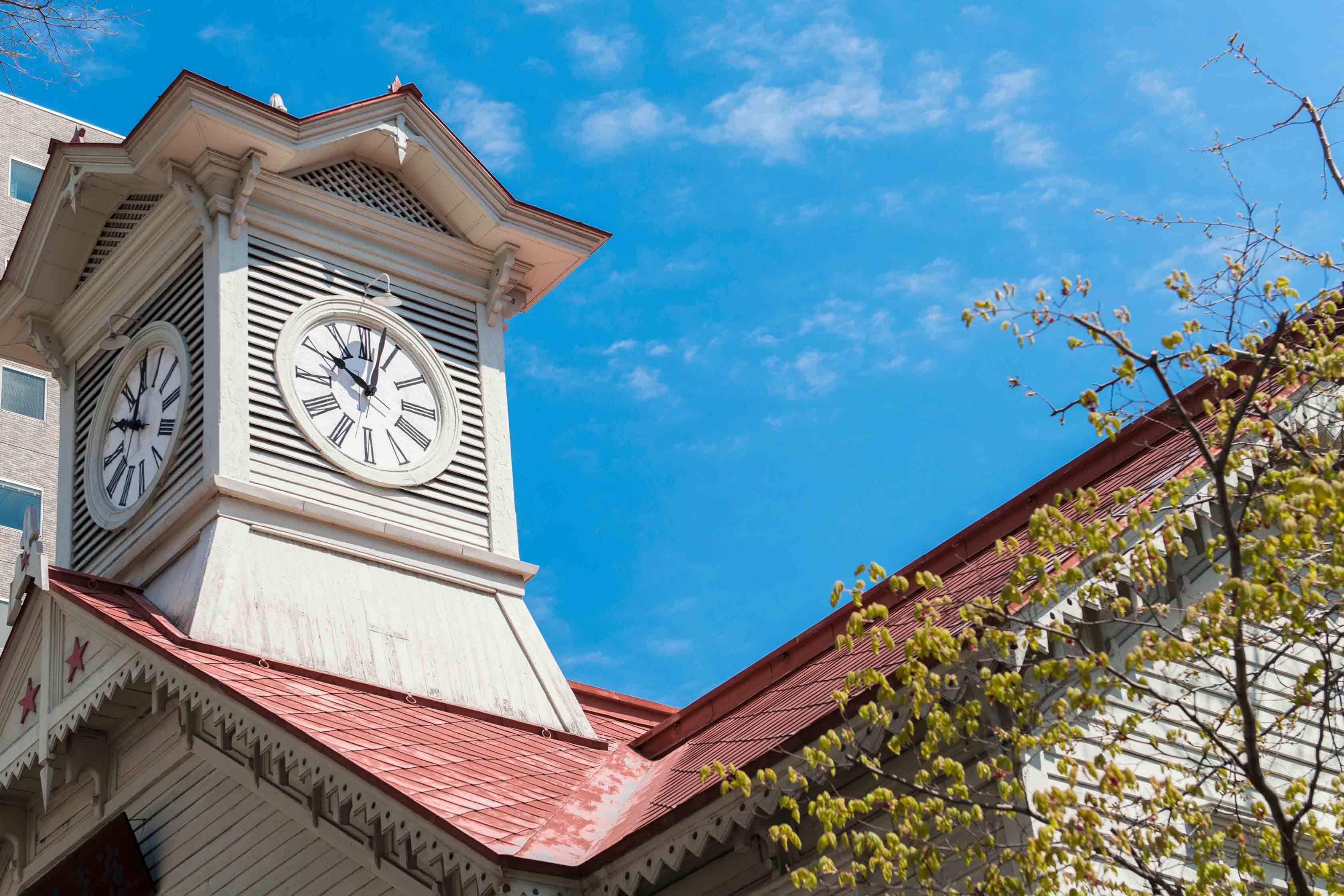 Around "Sapporo Station"
"Sapporo Station" is the center of Sapporo's transportation network. "JR Tower" is a landmark. It is located in the middle of "Sapporo". The north exit side is a beautiful cityscape made in a grid pattern, as is indicated in the name of the area, which is Kita○jo (○:is Japanese streets numbering ). On the other hand, on the south exit side, you will find "the Old headquarters of the Hokkaido government", "Sapporo Clock tower", and "Boulevard park", which are often seen in "Sapporo" tourist guides.

This is the center of travel for conventional lines, buses and taxis. It is the starting point for sightseeing in "Sapporo".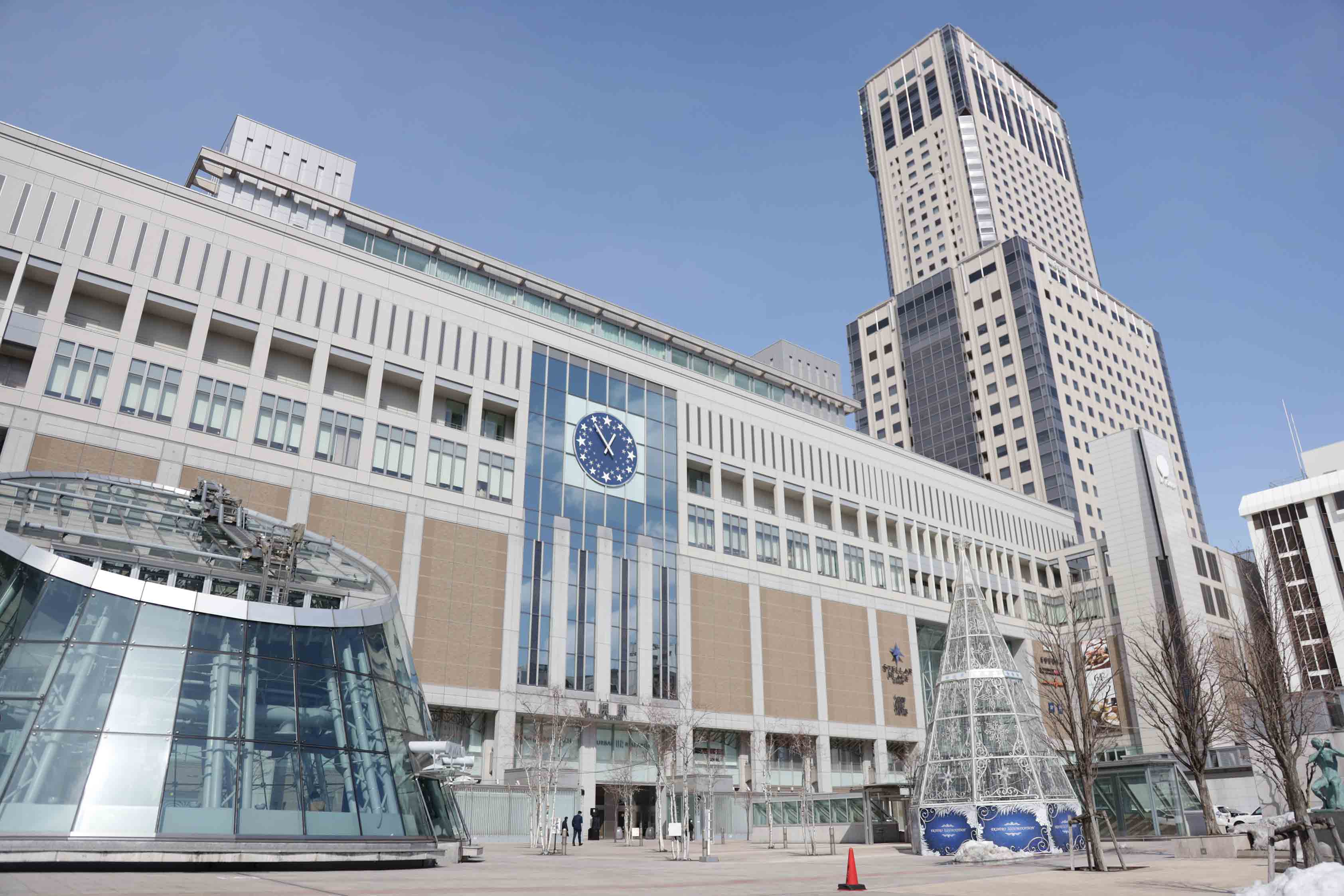 "Chuo-ku (Central area)"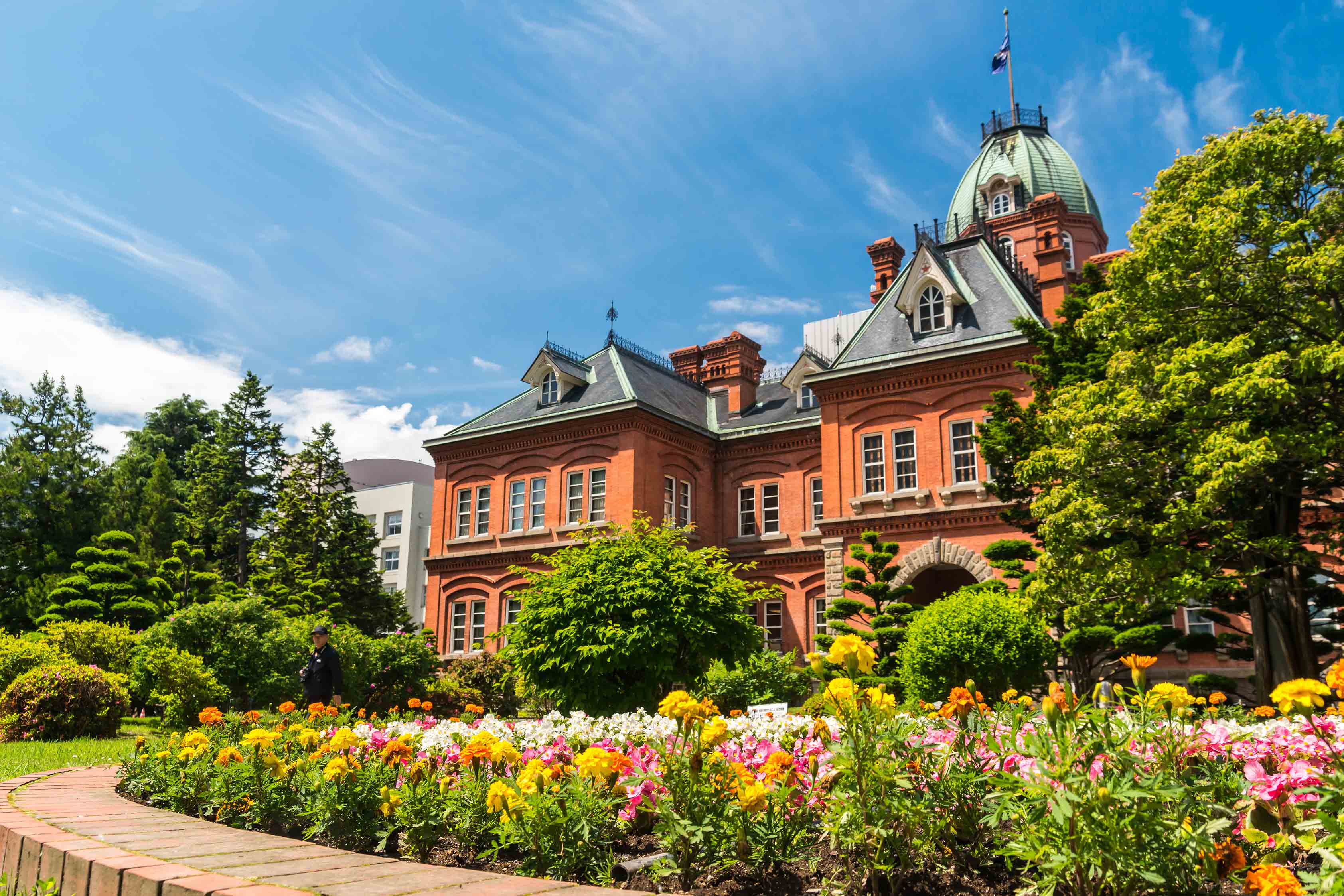 This area is on the south side of "Sapporo Station". This is where the "Sapporo Snow Festival" is held.

Alright. Interestingly, the area around the south side of "Sapporo Station" can be reached on foot if the weather is good. "The former Hokkaido Government's main building" with galleries about Hokkaido's history, industry and tourism information can also be seen. There's even a main street park spreading out to the south of the station. "Susukino" is famous as the best entertainment district in Hokkaido. For those of you who hate walking? There's "the Maruyama Zoo". They are all within 15-20 minutes walking distance of each other.
Well… If the weather is good.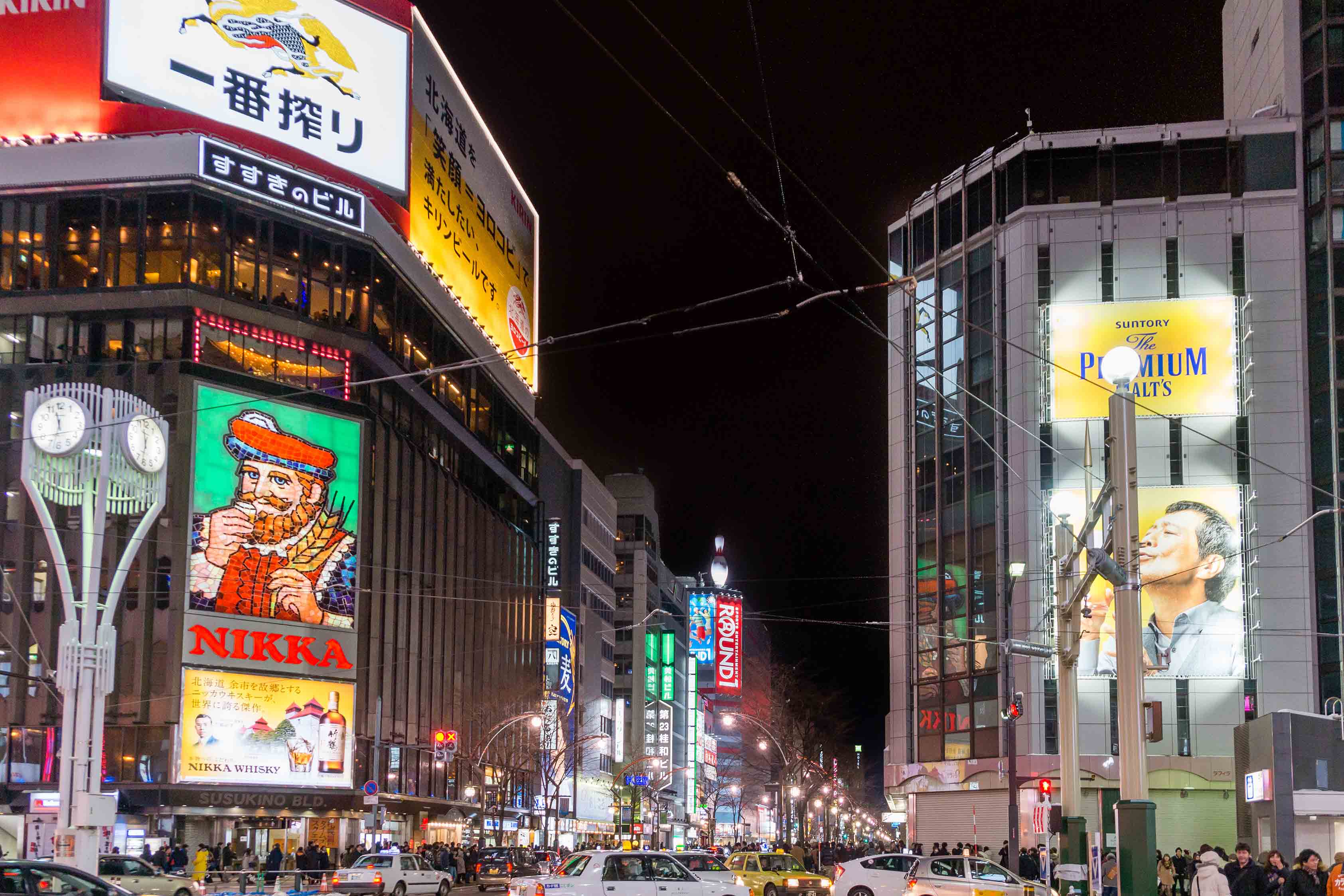 So-called tourist spots often do not have many spots, but the restaurants are quite substantial. Genghis Khan, soup curry, seafood and other such famous Hokkaido dishes. There are also famous ramen shops all over the country.

If you have a gourmet guide, it might be quite useful.
"Higashi-ku (East section)"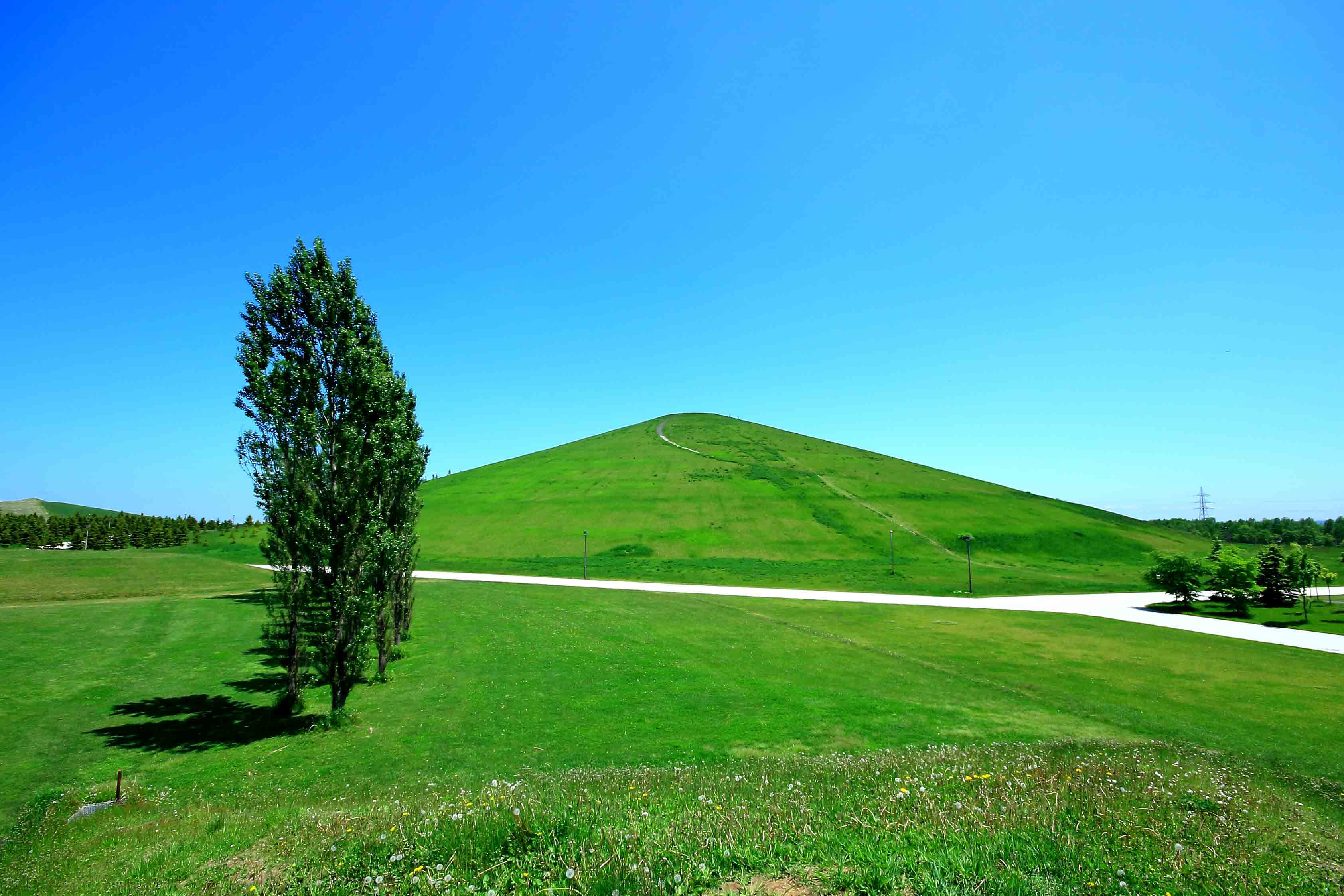 If you step a little away from "Sapporo Station", the feeling of traditional Hokkaido suddenly increases. Meaning feeling how vast Hokkaido is. This can be felt roughly 20-30 minutes after driving from the station.

This area is located in the middle of the Ishikari Plain, a very large plain in Japan. It is one of the leading rice farming areas in Hokkaido. That's why it's so open. The sky almost appears round! "Moerenuma Park" is also highly recommended.
"Minami-ku (South section)"
This is an area close to the mountains in Sapporo.
There is no sense of a big city in this area. There are hot springs such as "Toyohirakyo Onsen" and "Koganyu Onsen". There are quite a few hot springs in Hokkaido, but Sapporo's are surprisingly small. So this is a very popular spot.

The night view from "Mt. Moiwa", that can be reached by climbing on the ropeway, is said to be one of three major night views of Hokkaido. By the way, there is a bell on the mountaintop observatory, which couples can ring to wish and hope for ever bounding happiness.

However, this area has very limited transportation. There aren't too many conventional lines. If you are visiting an area far from the city, you should consider using a rental car.
The main tourist spots around "Sapporo"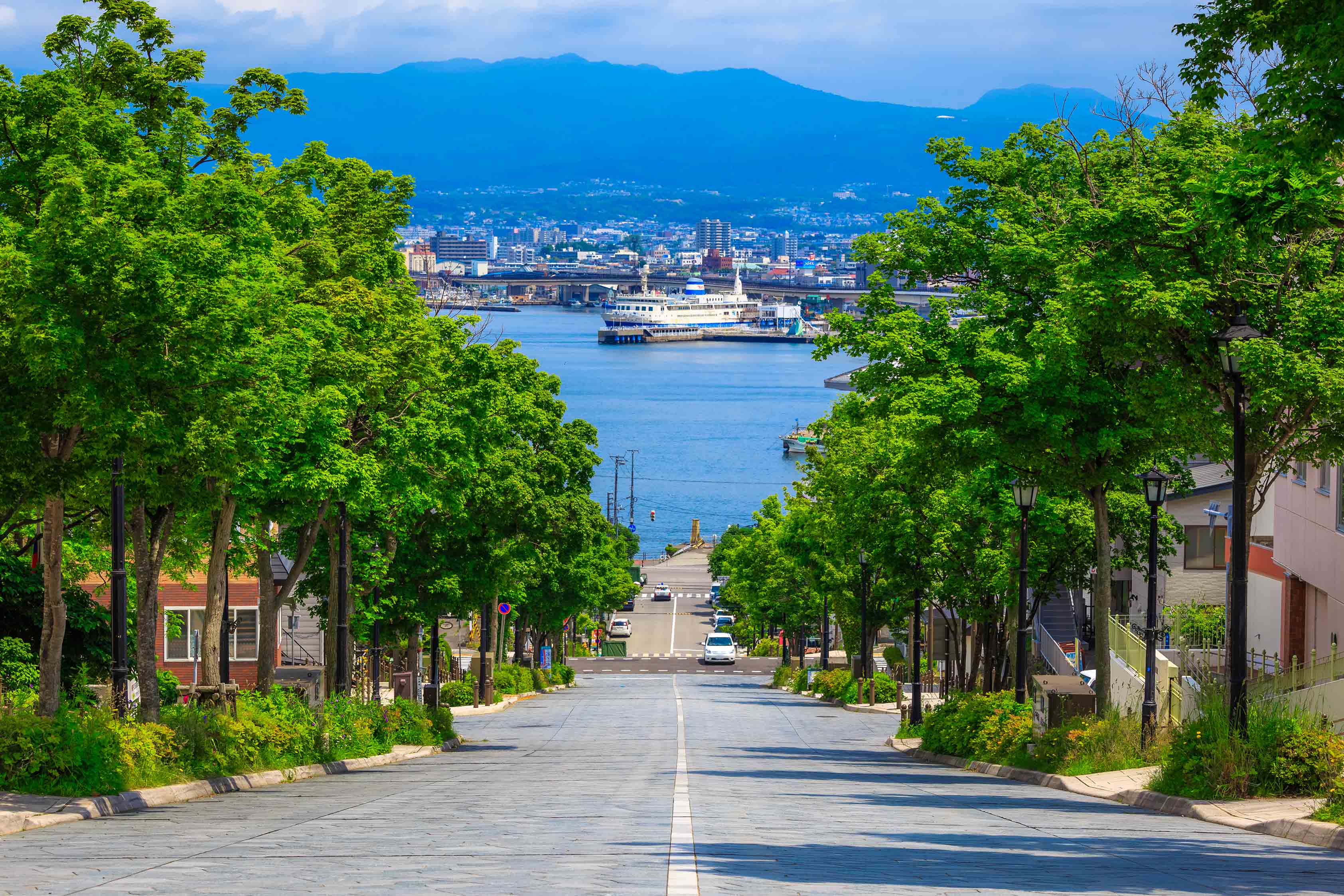 "Chitose"
It is one of the "gateways to the sky" in Hokkaido. Is it about one hour by car from the city of "Sapporo"…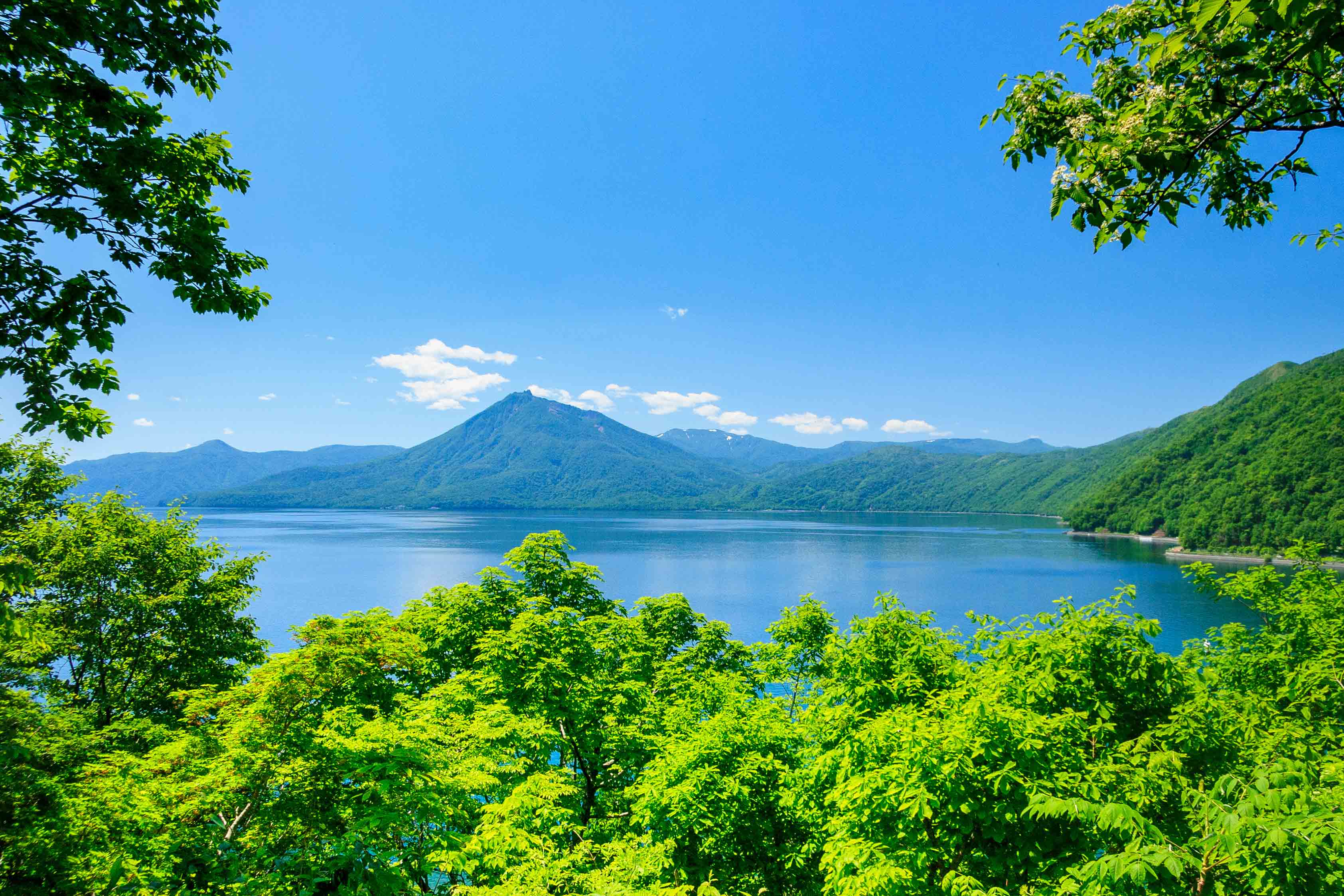 Unlike "Sapporo", there is no impression of a big city. Of course, there is an important air transportation base, where agricultural products and marine products transported from outside Hokkaido can be imported. This area is very famous as an area surrounded by rich nature.

Nearby "Lake Shikotsu" boasts one of the most transparent waters in Japan. The surrounding hot springs are also popular tourist spots. As for gourmets, you can't go wrong with himemasu and Japanese trout. It is a typical special product around here. There are also large factories of famous food-related companies around here. "Kirin Beer", "Calbee", "Kikkoman", "Iwatsukaseika", etc. Moreover, you can tour these factories. Did you know that?

However, there are only a few ways to move around to see these surroundings. If you have a rental car, you can definitely see more.
"Otaru"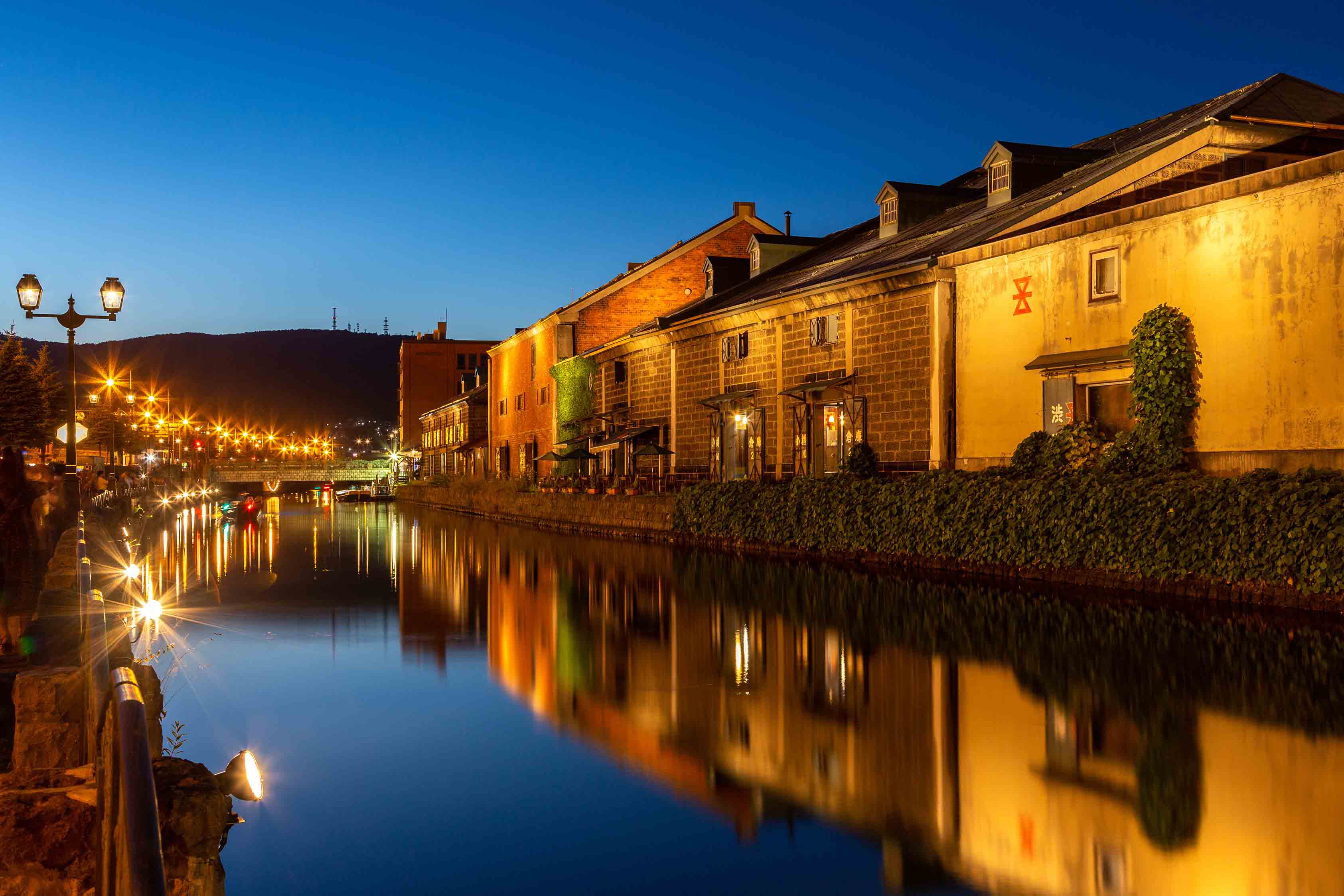 It is very popular with Japanese people as a tourist destination in Hokkaido. It seems like quite the tourist spot. The cityscape and atmosphere, local gourmet and souvenirs are some key points to name. From "Sapporo", it is easy to visit in terms of traffic access. It was opened as a port city in the late Edo period. There is fairly old history in Hokkaido. During the Meiji and Taisho eras, it became a base for transporting goods to the inland when Hokkaido was being developed. The cityscape that was built along the canal at this time is now a famous tourist attraction. Like "Hakodate", it is a rare area where the atmosphere of the Meiji and Taisho era remains.

As for gourmet, it is a port town, so the most famous stuff is seafood. You can eat the ingredients sold at the market on the spot. It's also quite well known that you can make your own seafood bowl. There are many delicious izakayas and restaurants. It might even be mandatory to bring a gourmet guide!

In addition to shops that sell seafood, there are also many shops for sweets, so you can enjoy choosing souvenirs. We recommend taking a walk through every corner of the city.
"Hakodate"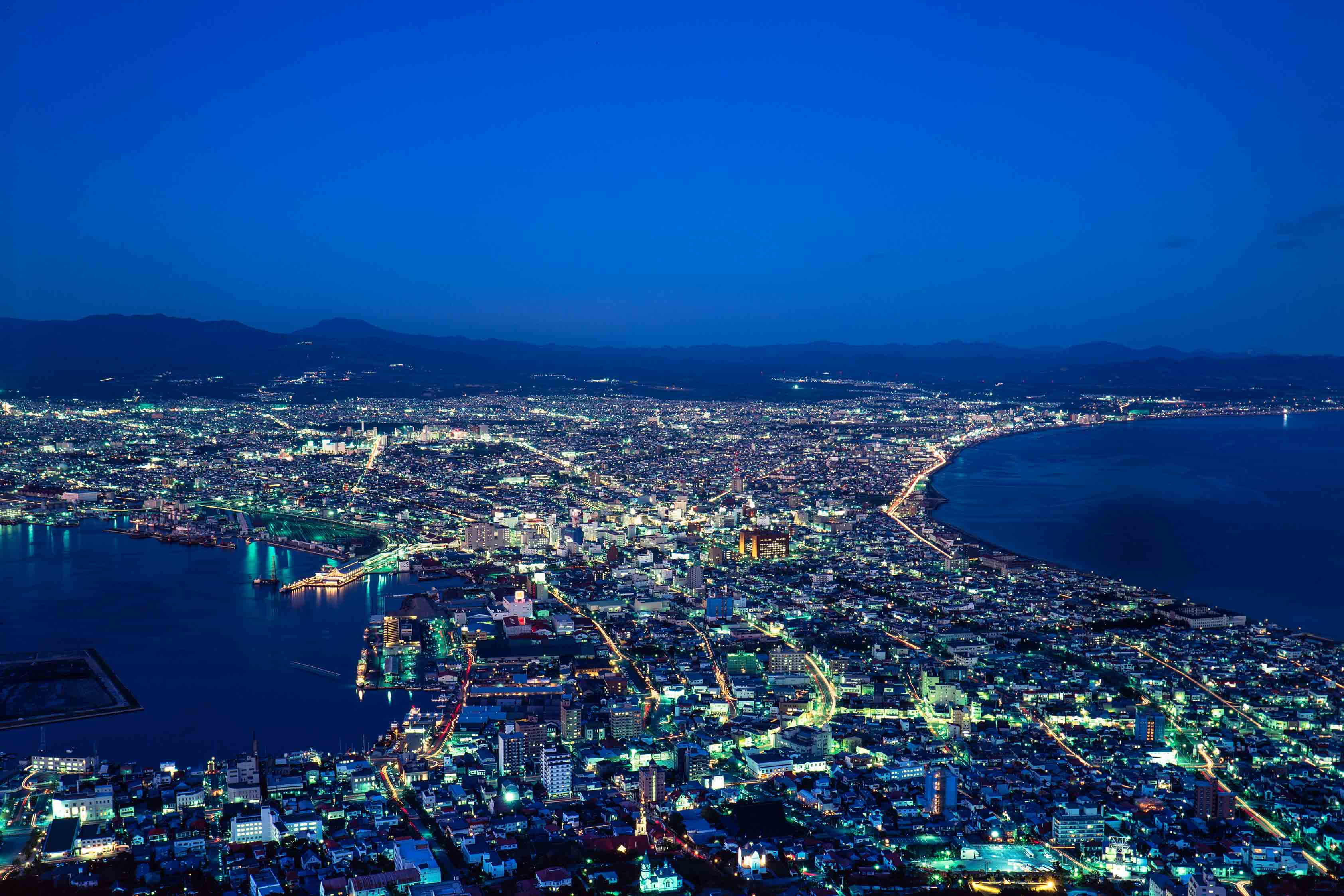 This is another popular tourist area for Japanese people. The night view spot from "Mt. Hakodate" is super famous. "Hakodate" has been often used in movies and music. "The Seikan Ferry" is also part of the landscape.

As we explained, Hokkaido was developed in the Meiji and Taisho eras due to thriving developmental processes. So, this area was the place where the Meiji new government forces and the shogunate army fought the final battle in the late Edo period. In other words, it is an area where development progressed quickly in Hokkaido. Since the Meiji era, Western cultures have been influencing Japan. The culture around "Hakodate" is based on the culture of that time. And they are left as they are. It is a city with a retro atmosphere of the Meiji and Taisho periods throughout the city. Actually, this street is surprisingly rare in Japan.

The recommendation for gourmet food is also sweets… Personally, we really enjoy salt broth ramen.

Starting with "Mt. Hakodate" as mentioned above, "Yunokawa Onsen", "Daimon Yokocho", etc… Anyway, there are a lot of highlights to this city. There are many tourist information signs, so you can enjoy it without prior research!
"Asahikawa"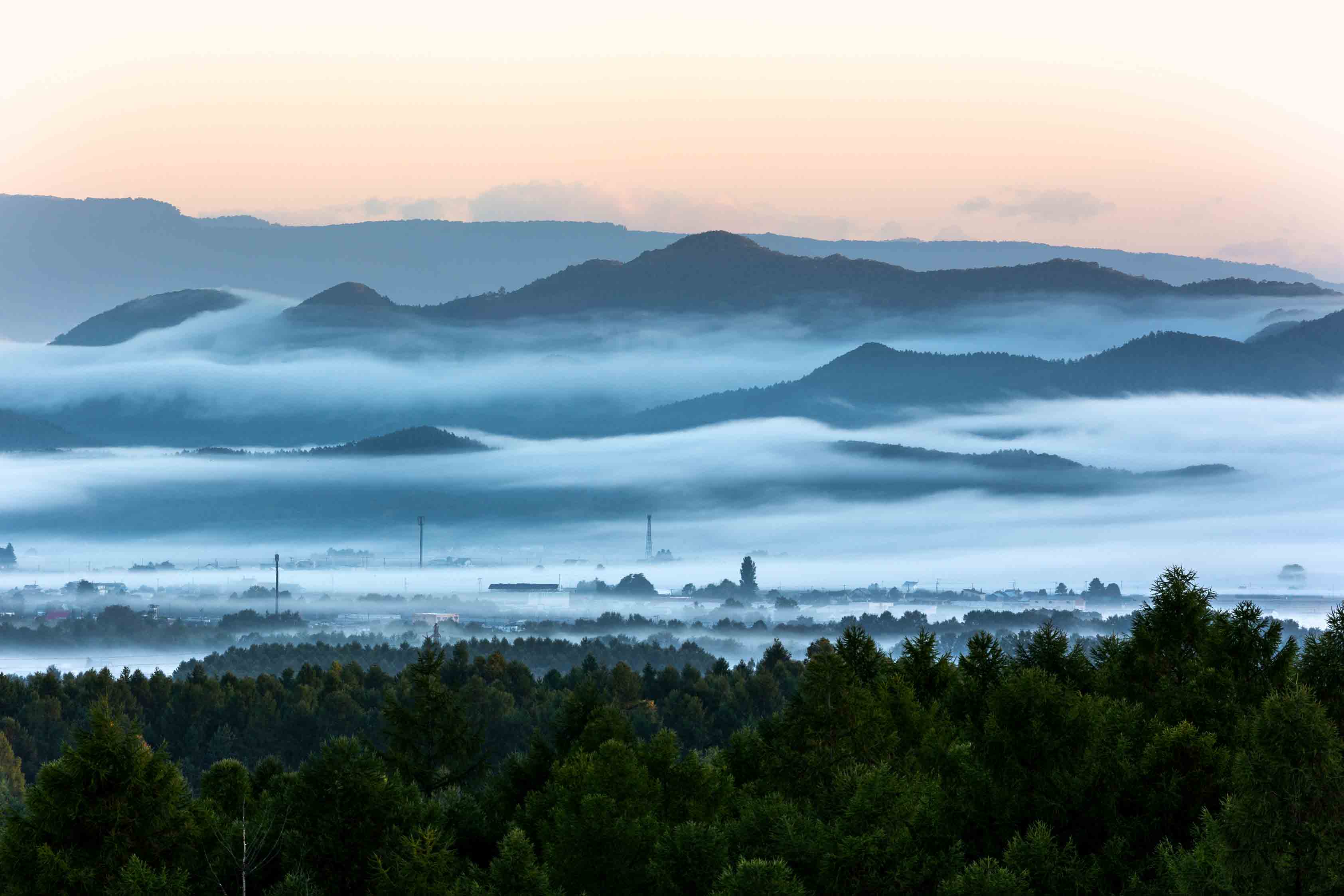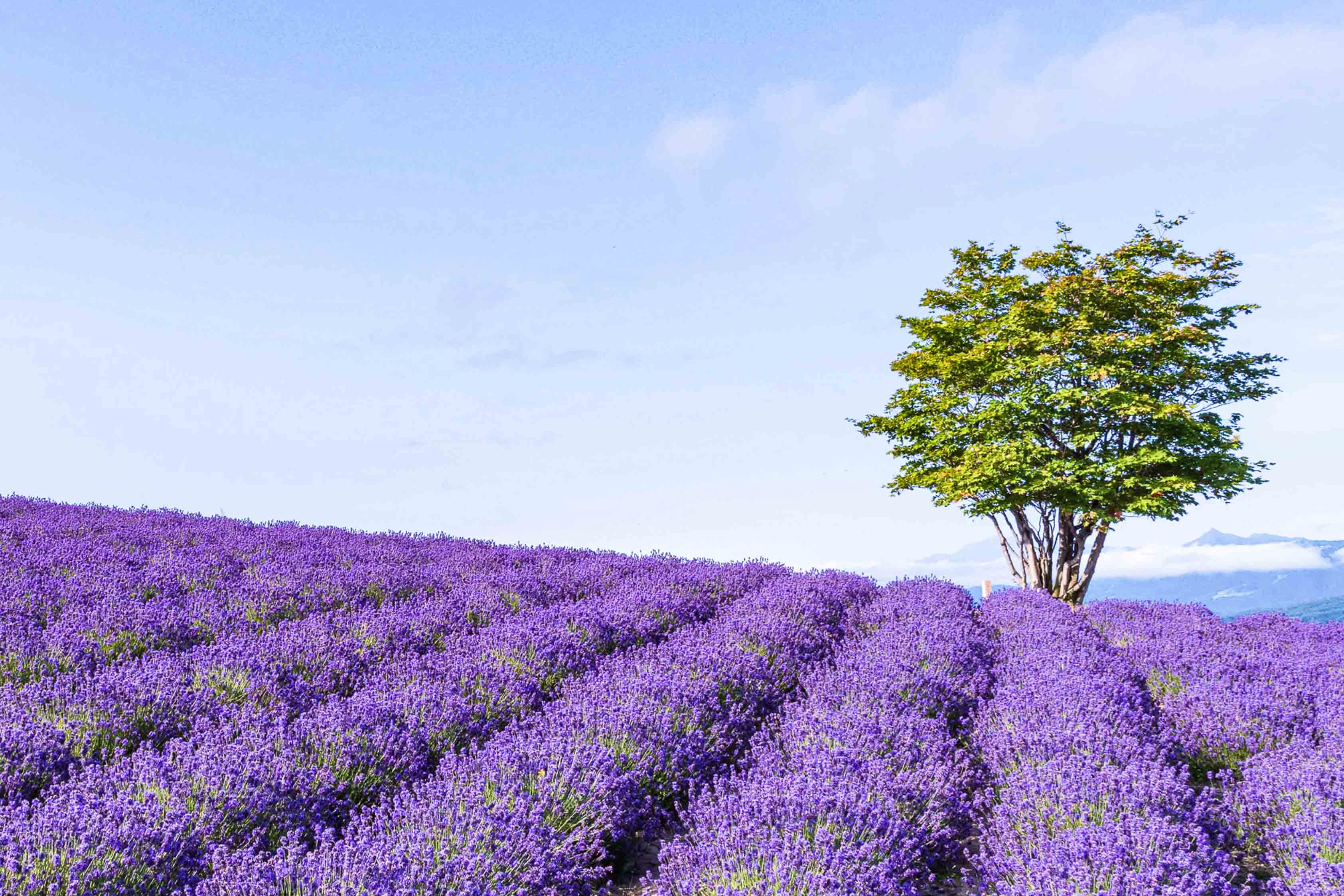 It is the second largest city after "Sapporo", in the center of Hokkaido. It is a starting city for national roads and railways. Since "Asahikawa Airport" opened in the 1960s, it has become one of the important hubs for the transportation of goods.

The surrounding area has become a tourist spot because it was the main stage of a very famous TV drama in Japan. Well, there may be a slight difference in passion for this place between those who are fond of it and those who are not, but it is a nice area. However, a car is required for transportation.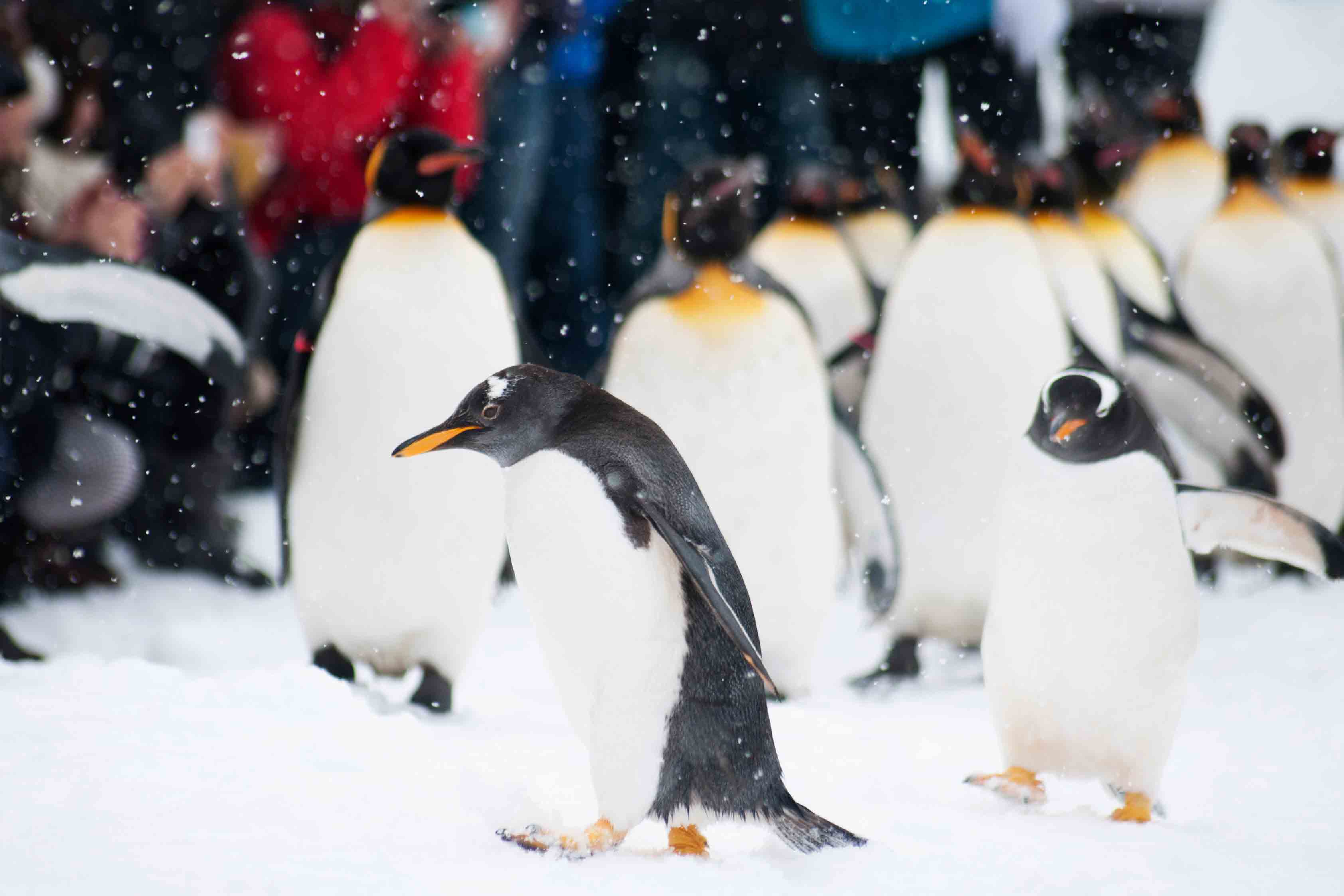 If you like animals, "Asahiyama Zoo" is recommended. Today, many zoos and aquariums have adopted the method of simply displaying their animals, but this is a must-see facility that has taken in the consideration of viewing the natural movement of animals. It is also a popular place for Japanese people.
"Kushiro"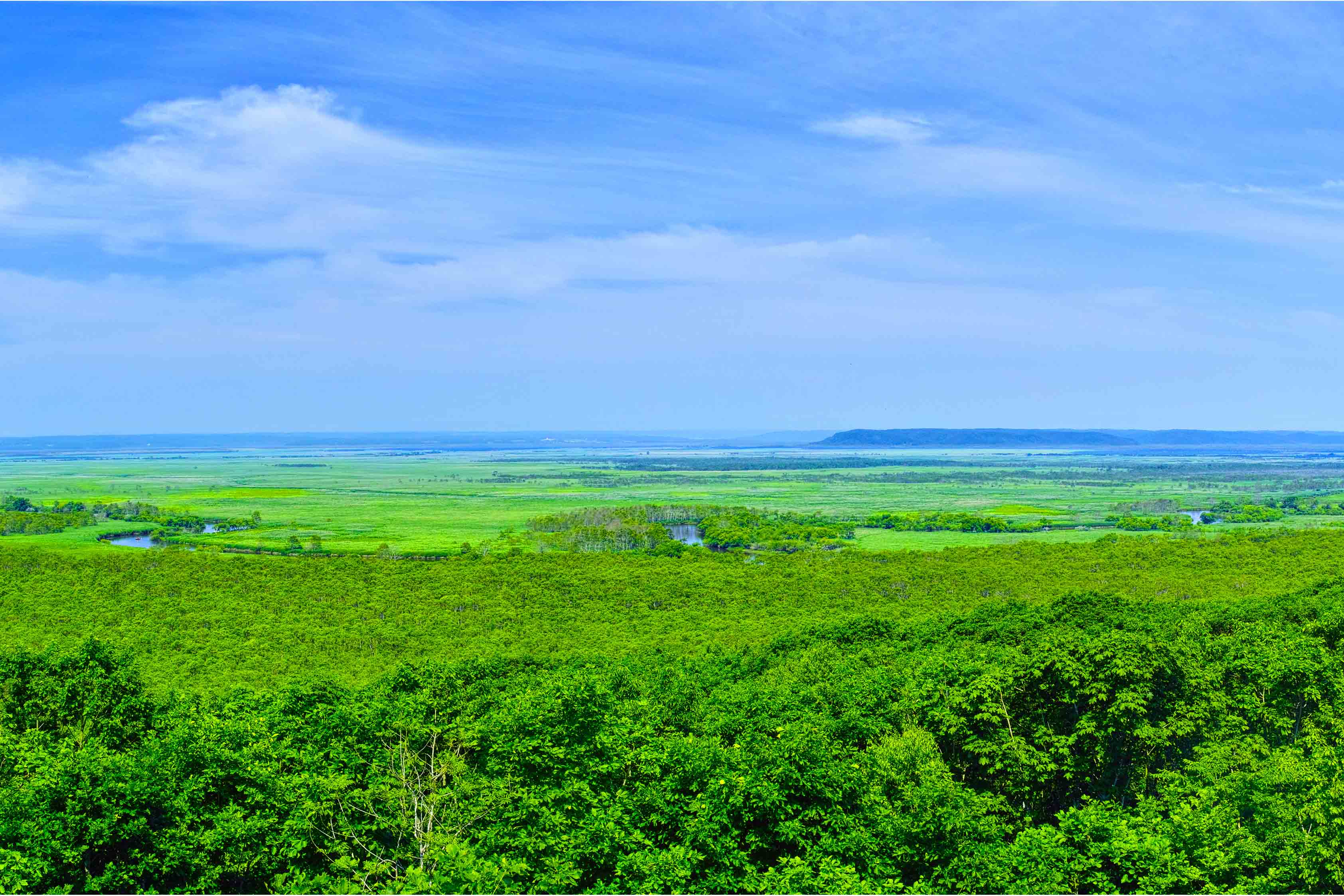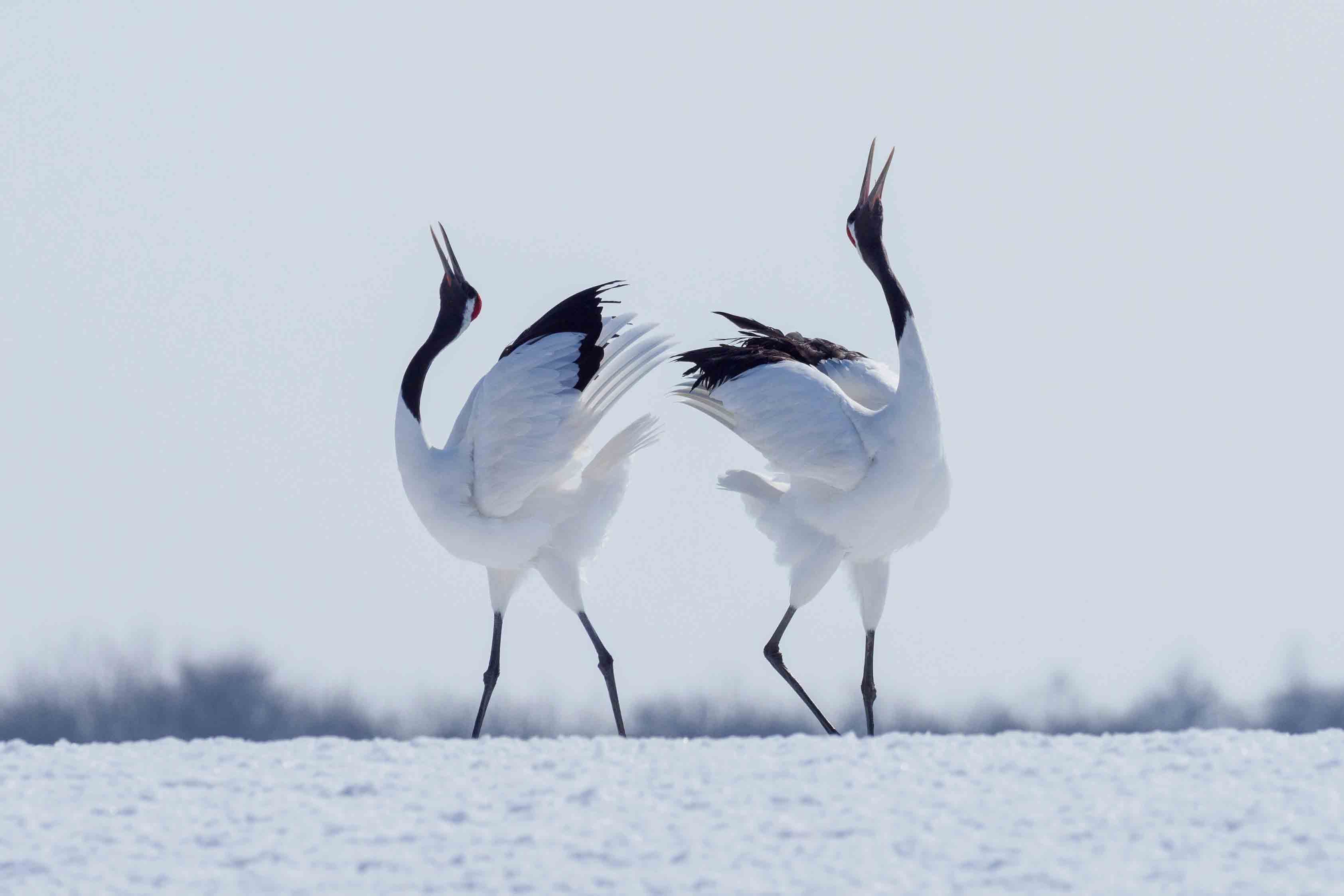 This is an area rich in nature with vast national parks such as "Kushiro Marsh", "Lake Akan" and "Lake Mashu". Therefore, there are many sightseeing spots where you can enjoy nature. Many tours are also available.

It is a major base on the Pacific side in Hokkaido with "Kushiro Airport" and "Kushiro Port". In particular, since "Kushiro Airport" has regular international flights, there are different leisurely tourism spots and activities, such as skiing and snowboarding in addition to the aforementioned natural tourism. In that sense, it is an area where information for overseas visitors is being developed.

By the way… There is an unidentified creature called "Kussi" in "Lake Kussharo", one of the tourist spots in this area. Recently there is no sighting information… Would you please take a look if you can for us? Thank you for your cooperation.
"Shiretoko"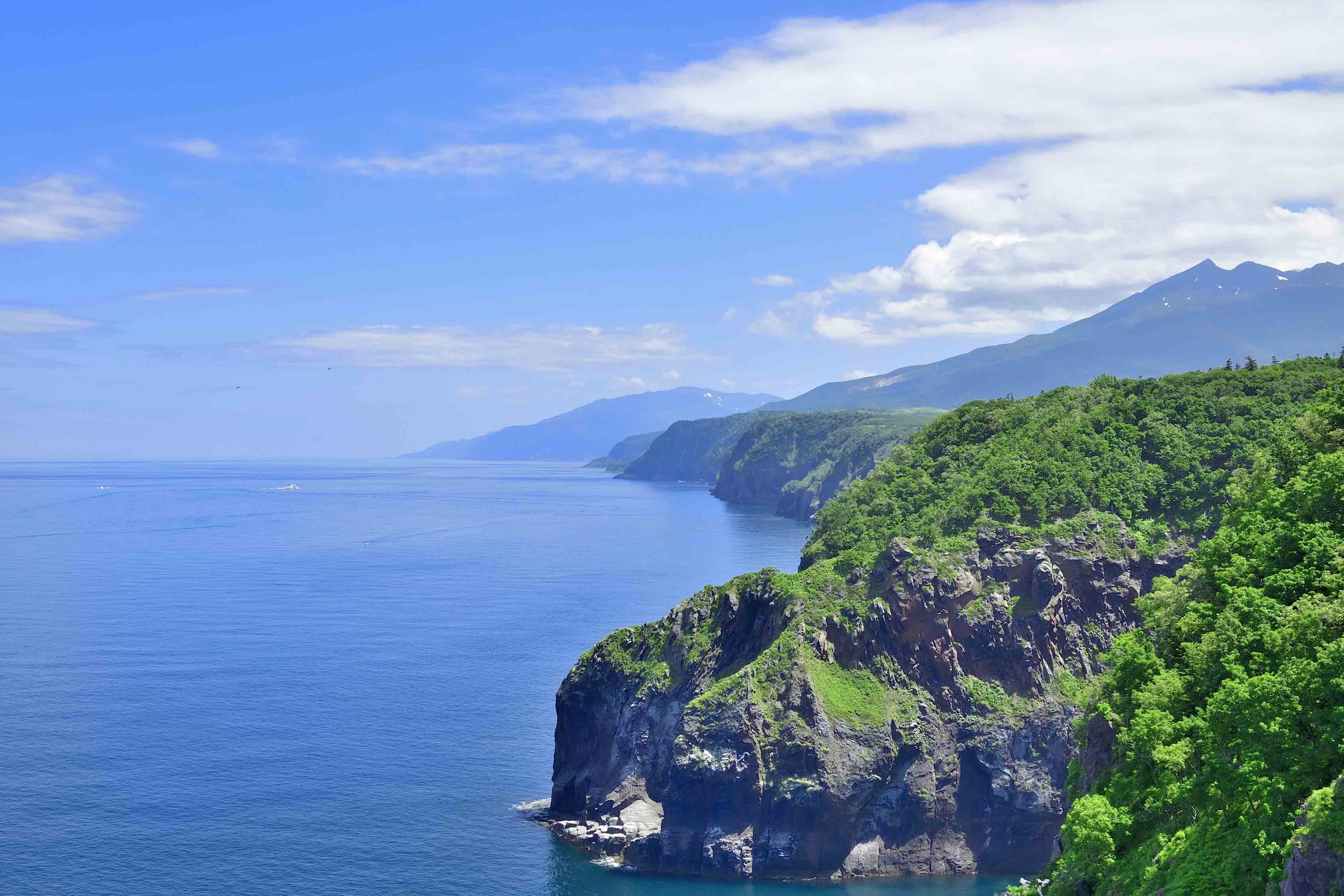 "Shiretoko" is a popular tourist spot, and the whole region is a World Natural Heritage site. This area is the southern limit of drift ice coverage in the Northern Hemisphere. Therefore, the interactions among organisms living in the sea, land, and air, which are their respective habitats, closely influence each other, forming a very rich ecosystem. The species that can be seen seem to change with each season, so you can enjoy the experience even if you visit more than once. It would be better for you to join a sightseeing tour. You will surely enjoy the grandeur of nature.