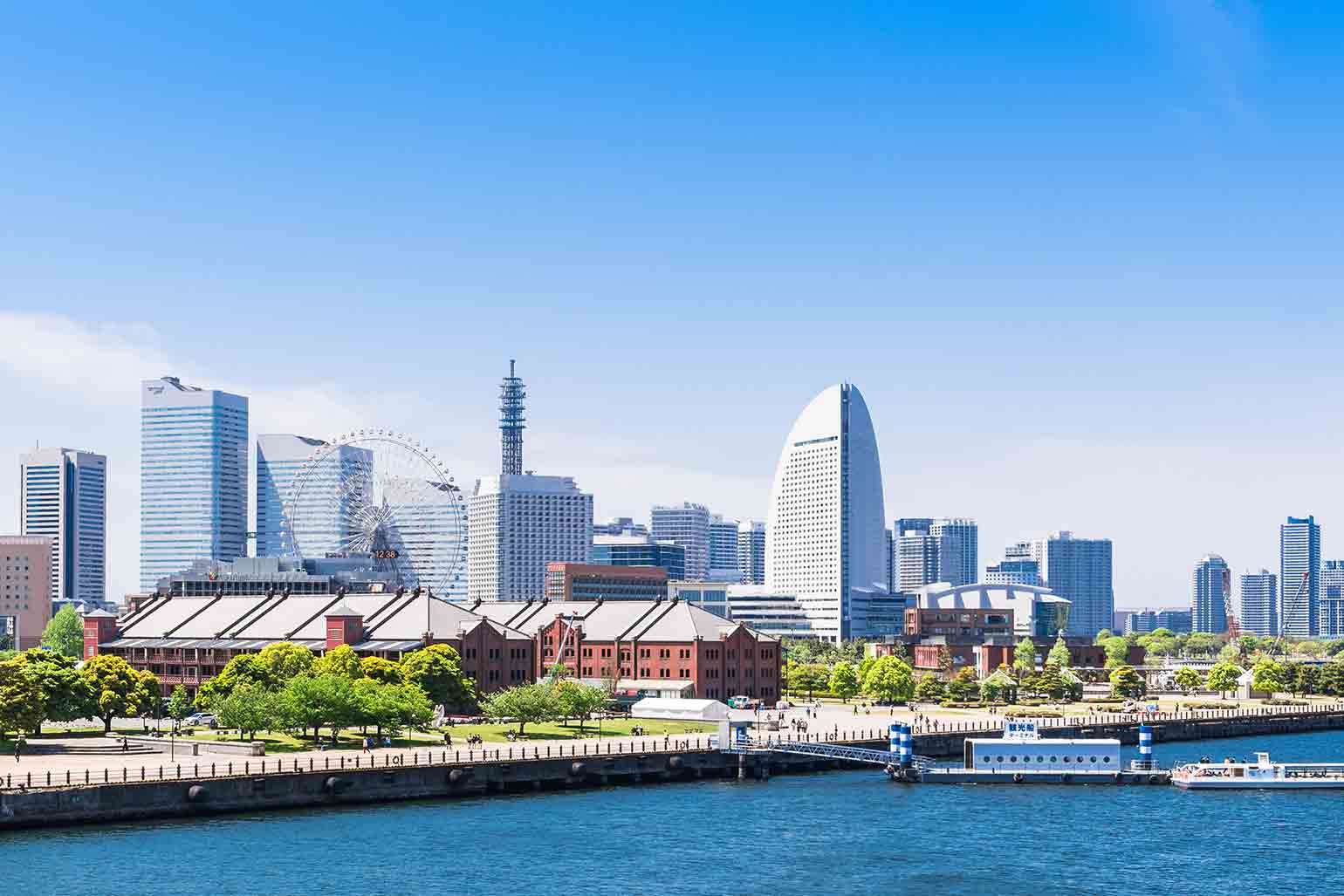 Since its opening in 1859, it is a representative port city, with "Yokohama port" as the largest in the country. It is a very modernized city because it is a core city in the Keihin industrial area and a representative proxy town in the Tokyo metropolitan area. The total population is the largest in the country. However, the buildings are concentrated in a small part of the coastal area. Though the population is big, there aren't many impressions of pollution or garbage.

Now… It is one of the centers of international trade in modern Japan, and it is an area that has been influenced by cultures from overseas. Because there were many foreign residents, they very early on adopted Western food and clothing culture. Therefore, the remnants of overseas culture at the time of its opening can be felt in various places throughout the city.

Of course, access to the metropolitan area is easy. It's not so far from other famous sightseeing spots, so it's a very easy place to stop by.

Below, we will be introducing the main touristic areas in "Yokohama". We will also make sure to recommend areas that are good sightseeing spots also other than "Yokohama" in the "Travel guidebook" section. Please check it out!
"Yokohama"'s Sightseeing spots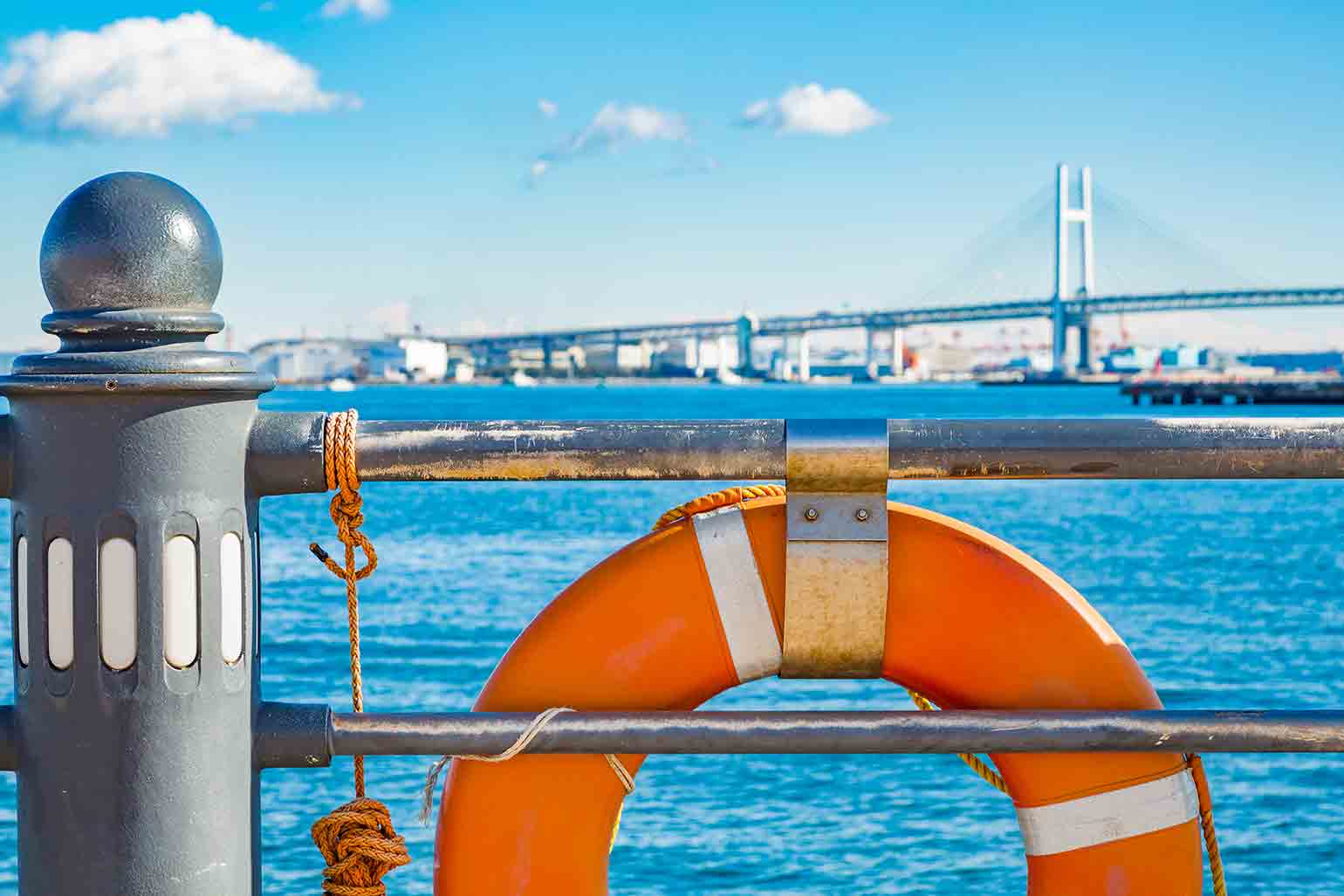 Around "Yokohama Station"
This "Yokohama Station" is the center of traffic access. It opened in 1872. It is a historical station that has existed since the beginning of modern Japan.

If you are sightseeing in "Yokohama", you will almost certainly use it. It is known as one of the leading terminal stations in Japan because it is a stop for many conventional lines such as "JR Line", "Tokyu Corporation", "Yokohama Minatomirai Railway Company", "Sagami Railway", "Keikyu Corporation", and "Yokohama Municipal Subway". Of course, the train is not only impressive, but the number of bus arrivals and departures is also amazing.

Well, because it is a station where traffic access is concentrated, it is very large. And the structure is quite complicated. If you don't have a sign, you may be sure to get lost. In order to sort them out, the construction has been continued in various places since the opening, so much so you can compare it to the Sagrada Familia in Spain! In other words, it has continued to develop without interruption for nearly 150 years. And probably will in the future.

In fact, there are not so many places as sightseeing spots near the station. It's also a bit far from the sea. But if you use Yokohama Station, just go out of the station and take a walk. We think that you can feel that it is one of the largest cities in Japan.

By the way… It is one of the leading terminal stations in Japan, but the Shinkansen does not pass. The Shinkansen stop is "Shin-Yokohama Station". Please be careful not to make that mistake, as this is a completely different station.
"Minatomirai"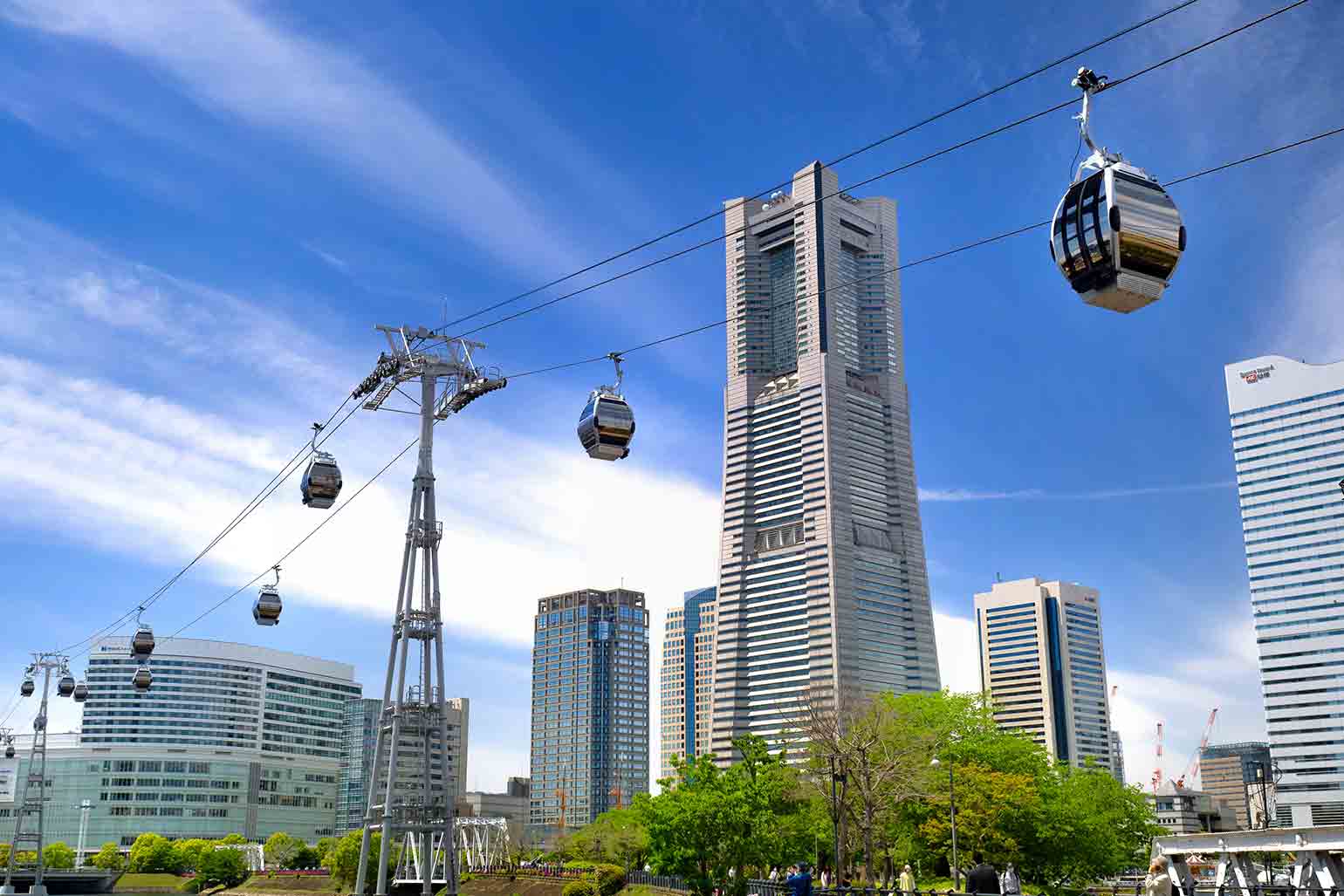 This is probably the most well-known scene in "Yokohama". Many modern architectures such as "the Landmark Tower" and "Grand Intercontinental Hotel", stand in front of the sea. A lot of toy-like amusement parks and moored boats gather in the immediate vicinity. On the other hand, there is an old red brick warehouse that makes you feel the history of modernization, and if you look further, there is a small park along the sea. And over the sea you can see "Yokohama Bay Bridge" extending to the metropolitan area…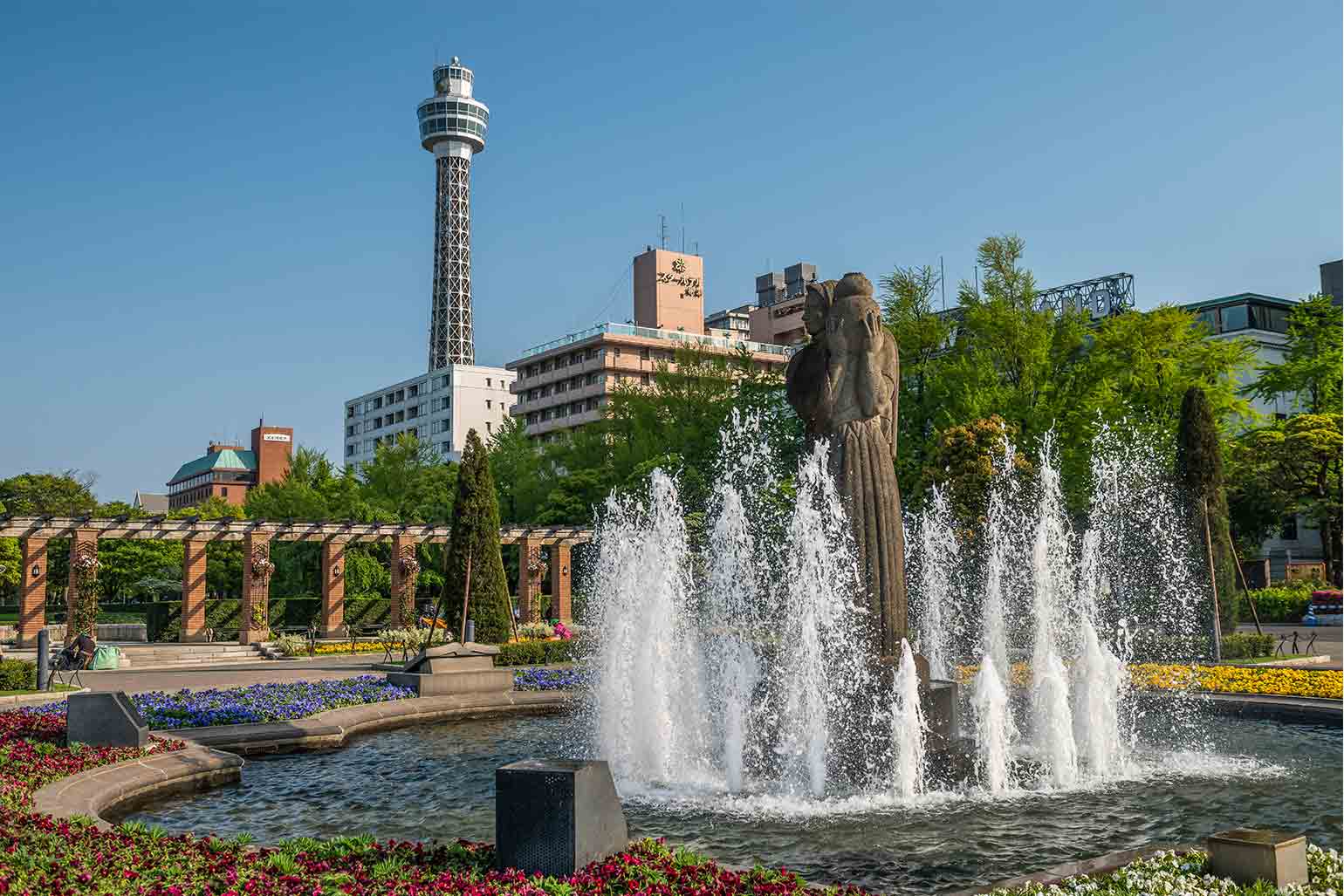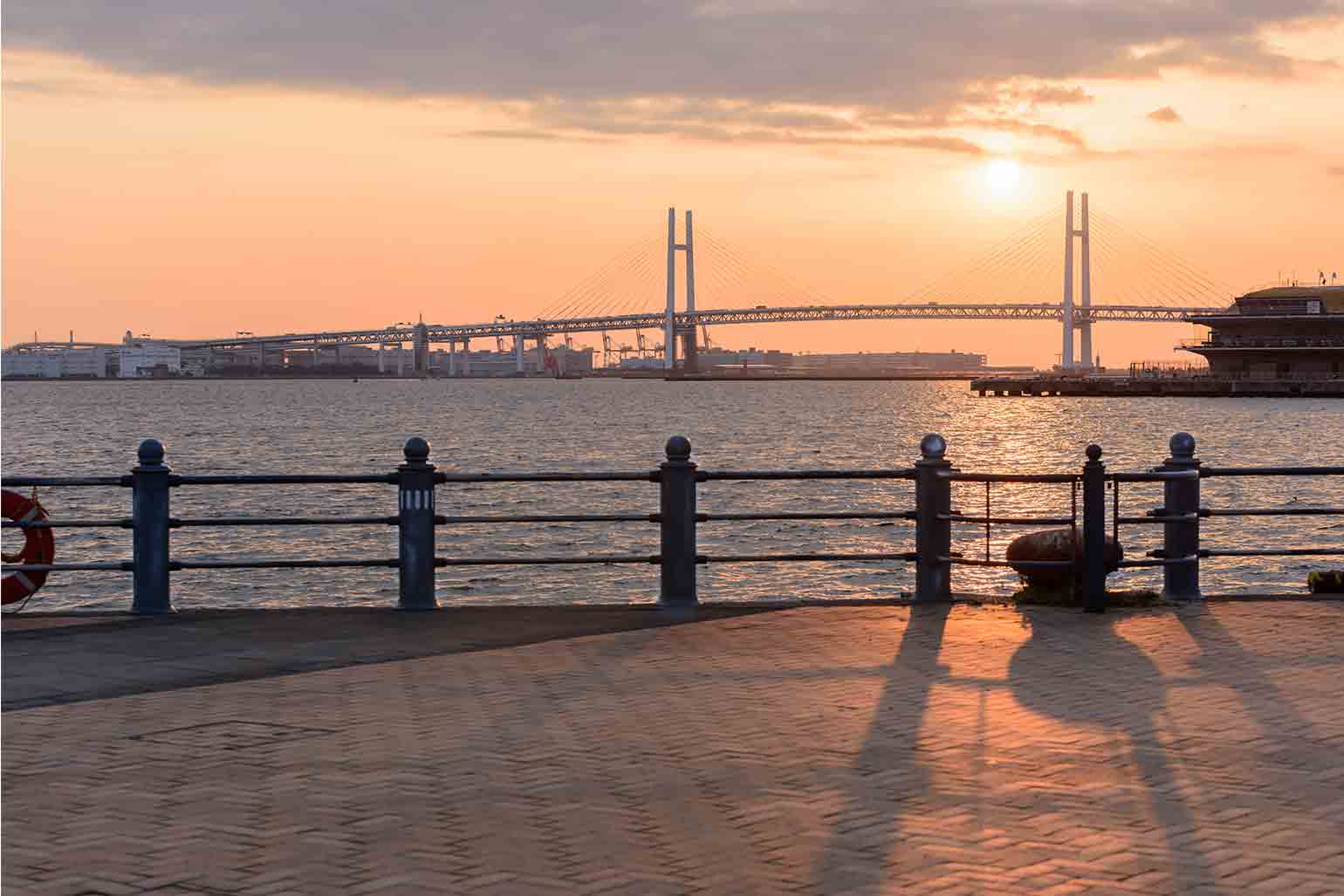 The guidebook that introduces "Yokohama" is shows a quaint landscape, but when you actually visit it, you will be impressed. If you can look from all 360 degrees, you will experience its vastness. It's very beautiful from any angle. There are many shops, so it's highly recommended for eating and shopping.
"The Chinatown of Yokohama"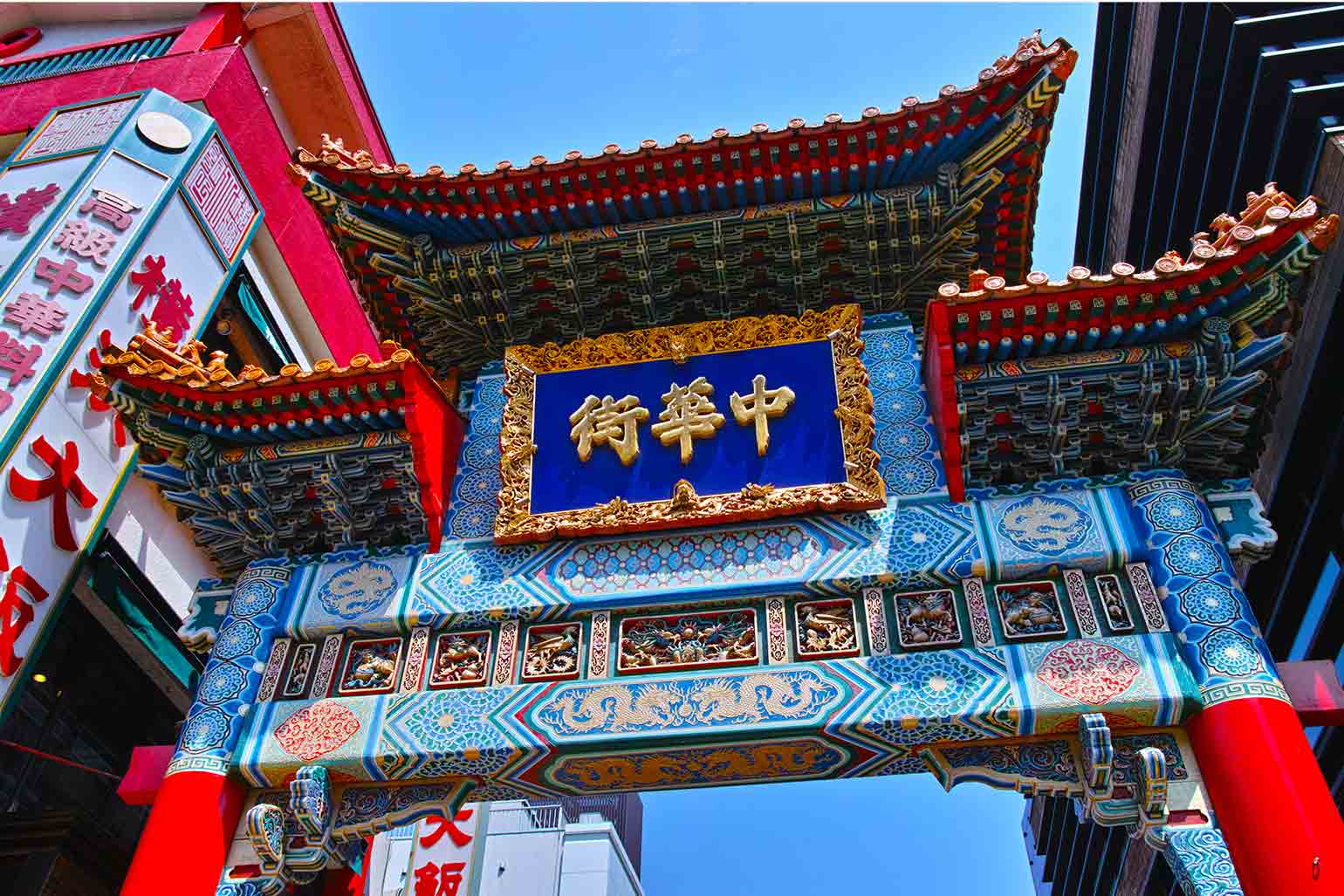 At the same time that "the Port of Yokohama" opened and the number of European and American residents increased, many people also came from China. This is "the Chinatown of Yokohama". Although it wasn't in much use before and after the war, it was restored after high economic growth and normalization of diplomatic relations between Japan and China. Together with "Kobe" and "Nagasaki", it is known as one of Japan's three major Chinatowns.

It is a tourist destination that represents "Yokohama", which has a lot of Chinese restaurants and shops selling Chinese and East Asian miscellaneous goods. It is a popular spot for Japanese people as well. There are many guidebooks and websites that introduce recommended shops, so there is no problem in collecting information. Therefore, we will leave it to you for detailed guidance.
"Motomachi"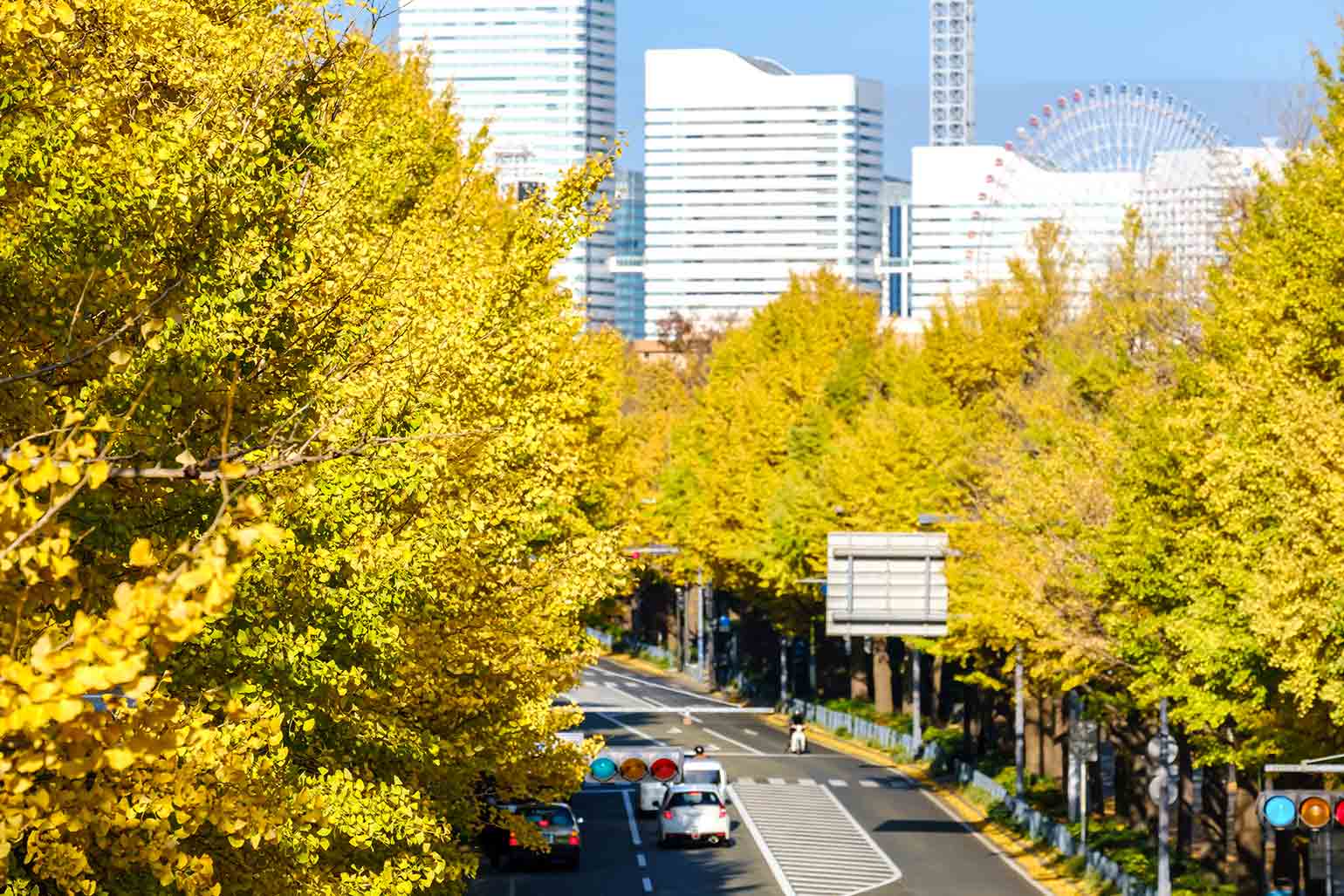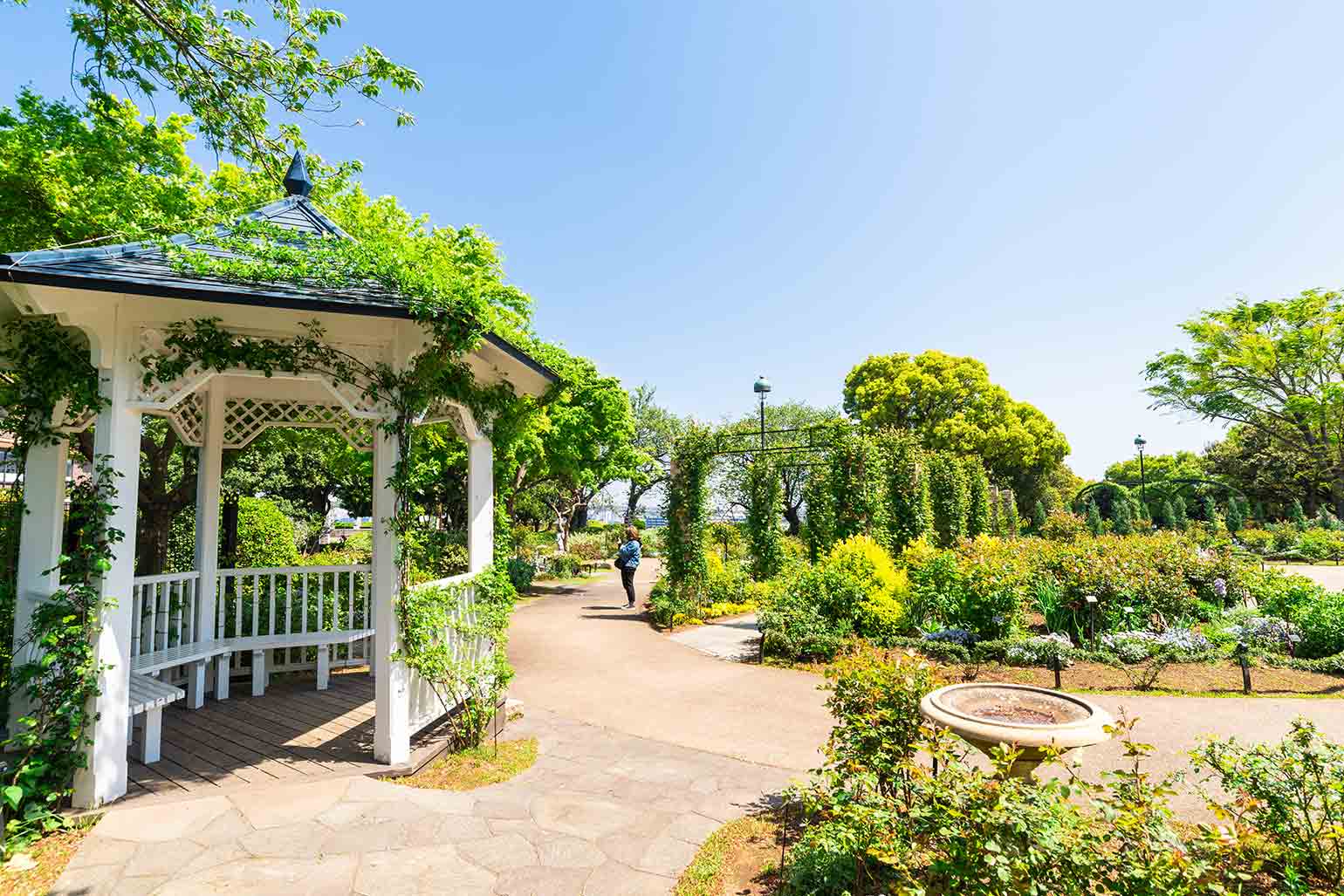 After the opening of the port, Western immigrants resided in "Yamashita Town" on the seaside and "Yamate Town" on the mountain side. There are churches and cemeteries left in "Yamate Town", and you can feel the remnants of the time when it was seen as a foreign settlement.

"Motomachi" was located between the foreign settlement of "Yamate Town" and "Yamashita Town". Naturally, commerce for Westerners became popular, and coffee shops, clothes shops, and Western-style daily necessities were sold from an early stage. It can be said that it is one of the fastest-growing European cities in Japan. There are many fashionable cafes and sweets shops, so please go and visit.
The main tourist spots around "Yokohama"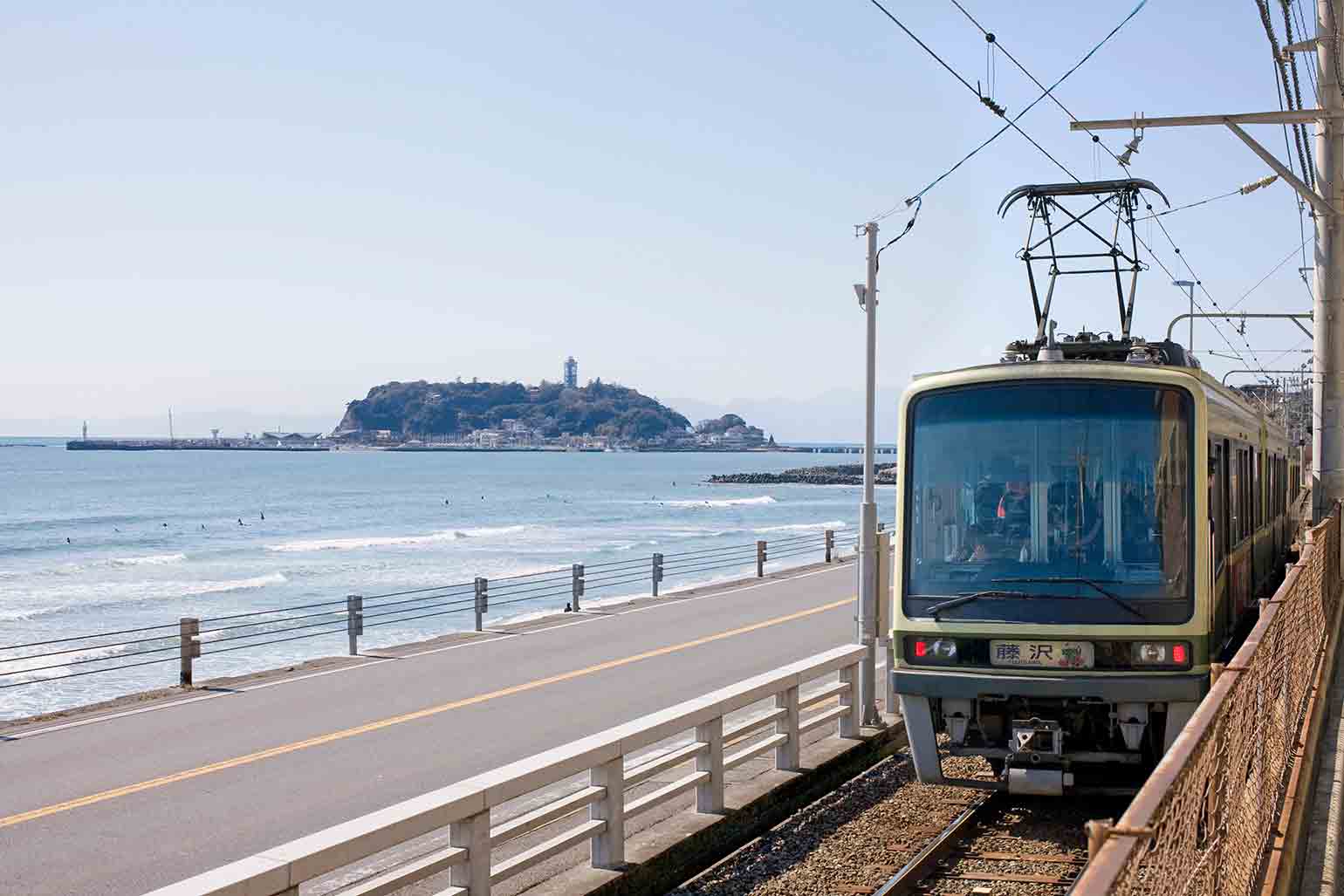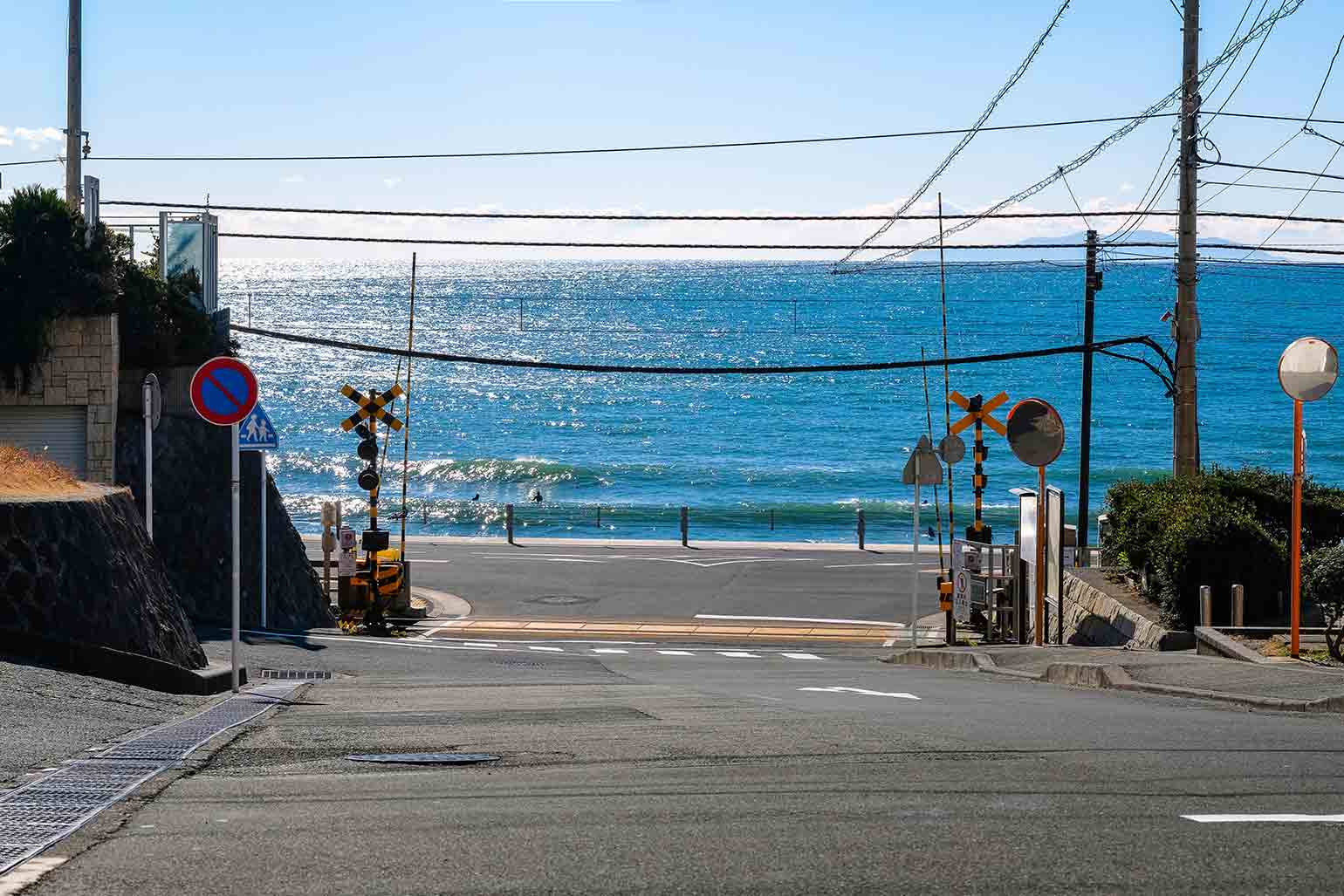 "Kamakura"
1180. The shogunate, the samurai's governing mechanisms, were opened for the first time in this region. This is the area where the age of samurai emerged.

Since then, the samurai culture has evolved under the Kamakura Shogunate, which survived for about 150 years. From the politics and economy to daily life, the values established by the samurai culture that began in this area has great influenced subsequent times. It is no exaggeration to say that most of the current Japanese customs and manners are derived from this period.

After that, it was very important because it was the birthplace of the samurai administration that continued until the Meiji government was established. For this reason, there are many buildings around the temples and shrines from that time. It is an area that strives to preserve the entire city so as not to damage the scenery of the ancient city. We recommend taking long walks in this area to enjoy all of it.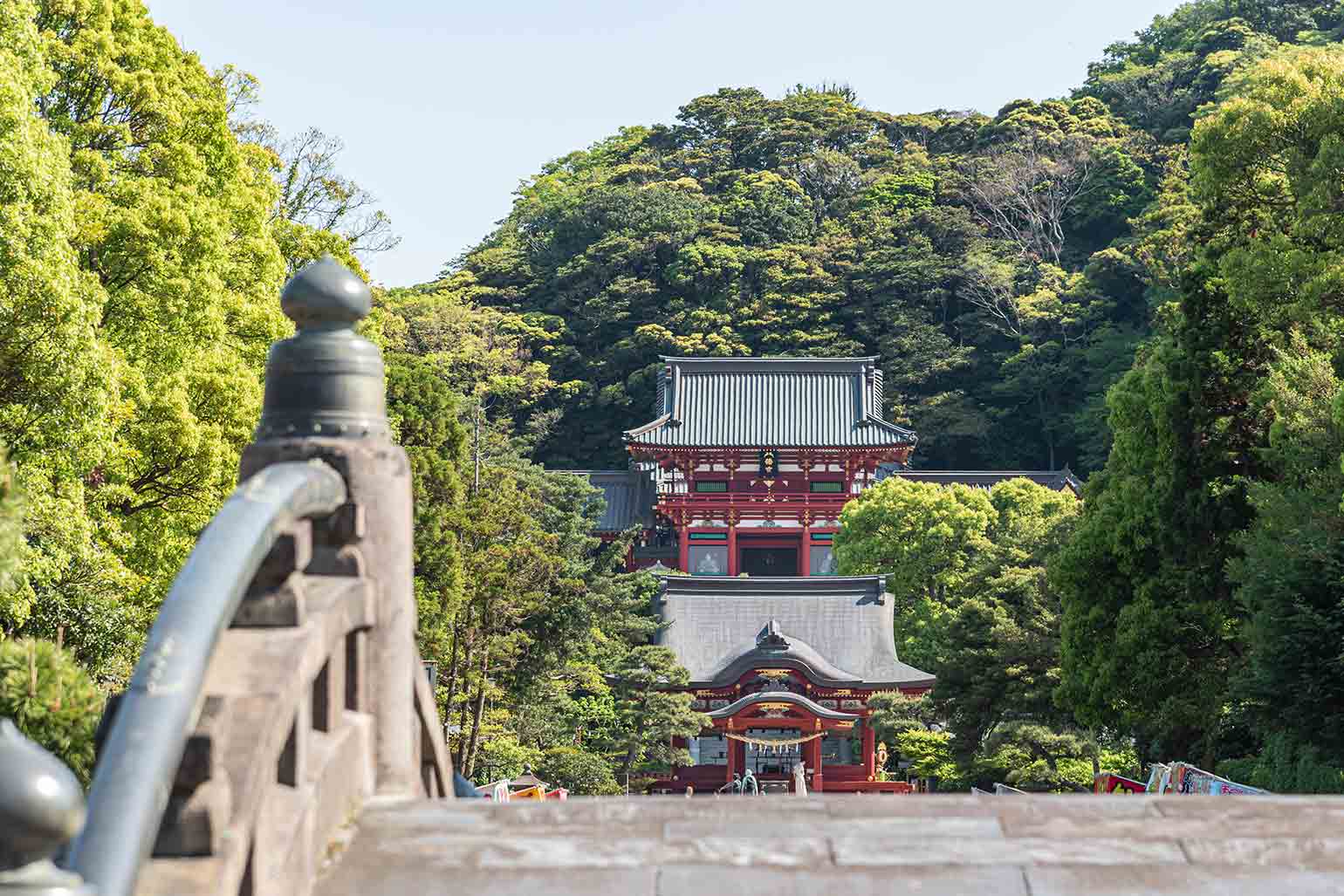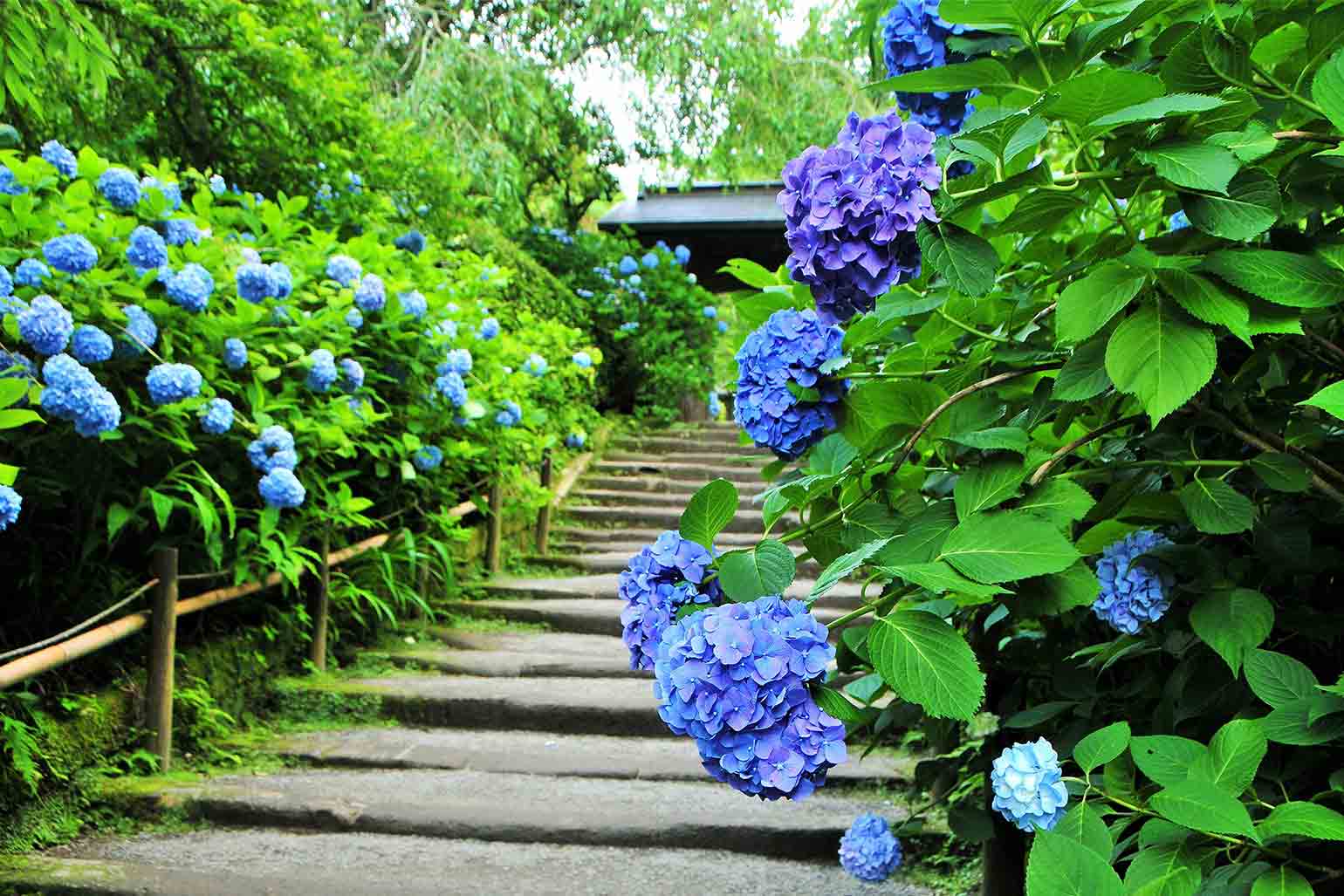 In addition, this area has often been featured in movies, dramas, literature and music. It is a region that is very familiar to Japanese people because of its strong connection with modern popular culture. In that respect, it can be said that it is a different tourist area from "Kyoto", which is also famous as an ancient city.
"Hakone"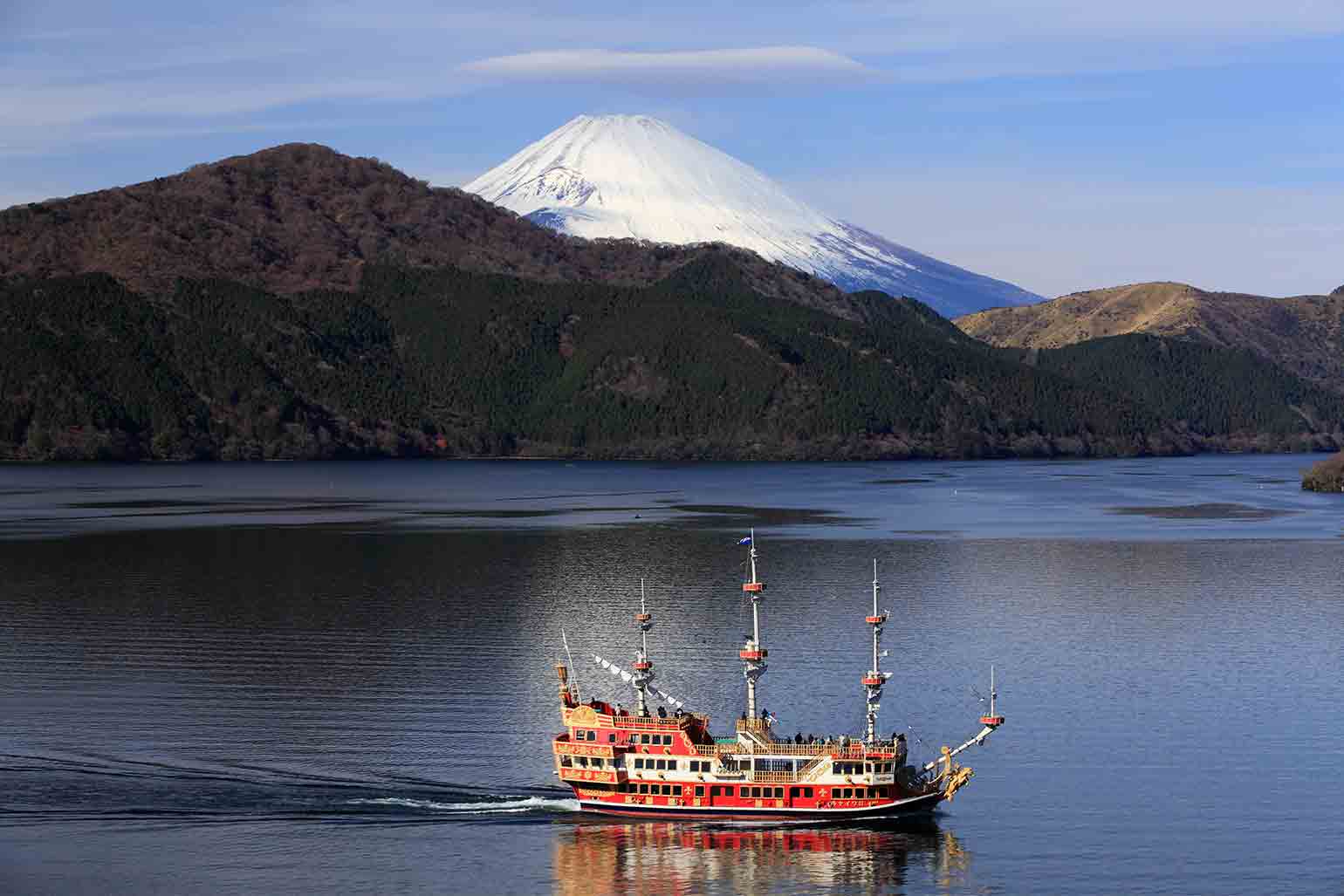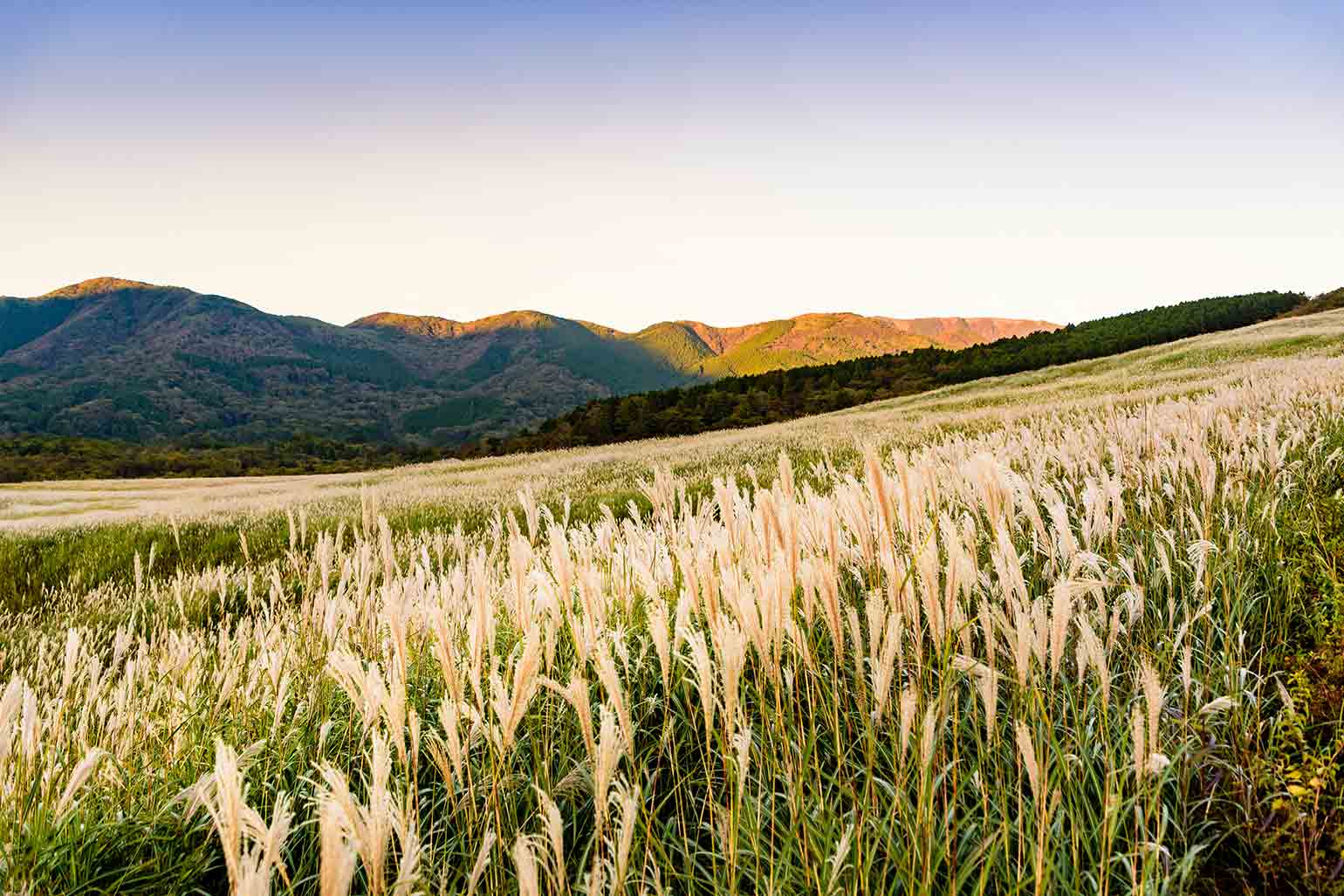 It is one of the leading hot springs in Japan. Originally, it was an area that was used as a recreation area by residents from overseas since modern times. As hot spring tourism became popular form of entertainment, it became developed as a hot spring tourism area.

Originally, it was an area that was developed mainly as a resort, so there are many tourist spots other than hot springs. There are many popular campsites around the lakeside overlooking "Mt. Fuji". It is also popular as a fishing spot for bass fishing.

This area is also famous for its many museums. Because it is an area surrounded by the greenery of the mountains, you can enjoy a completely different atmosphere from an art museum in the city.
"Atami"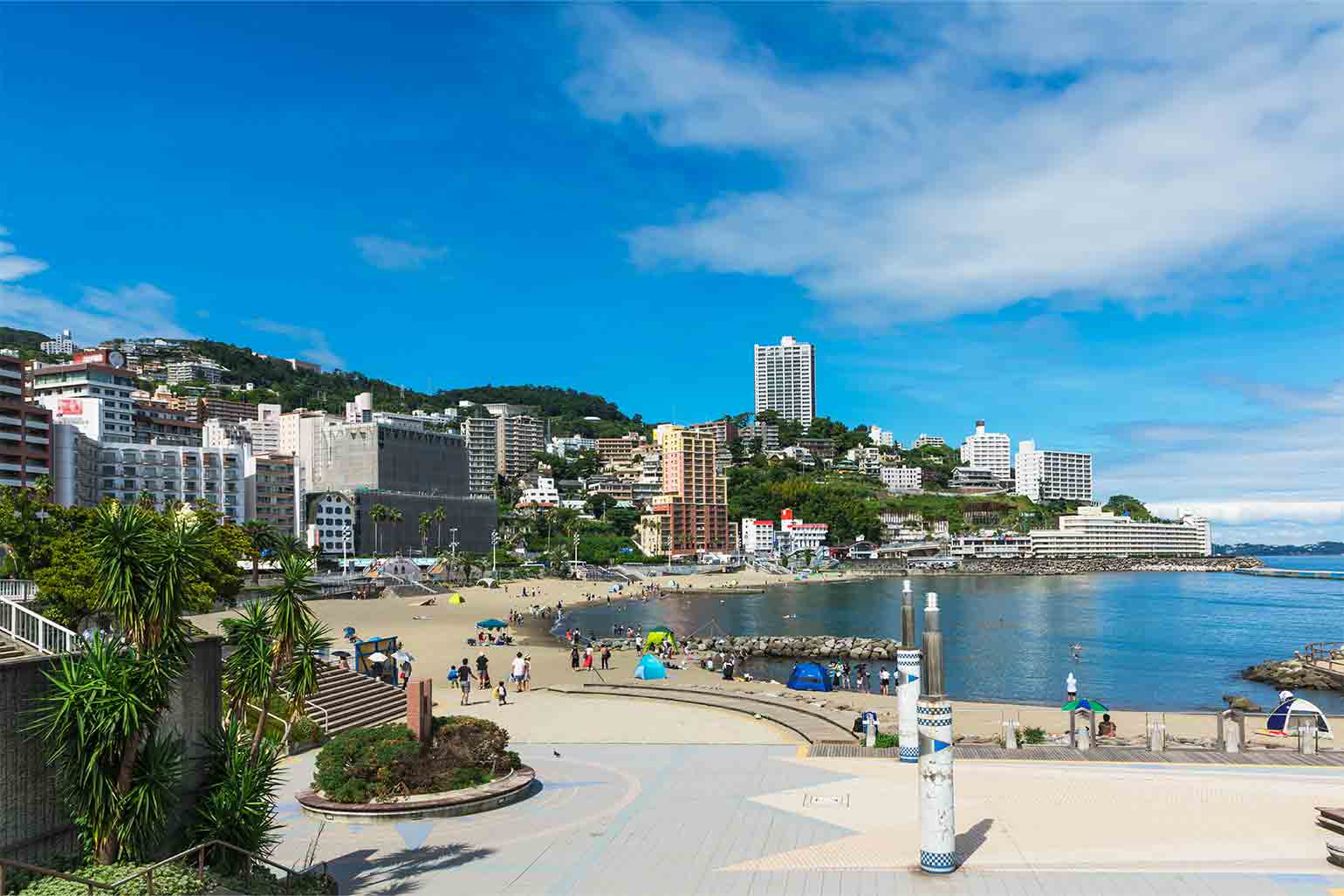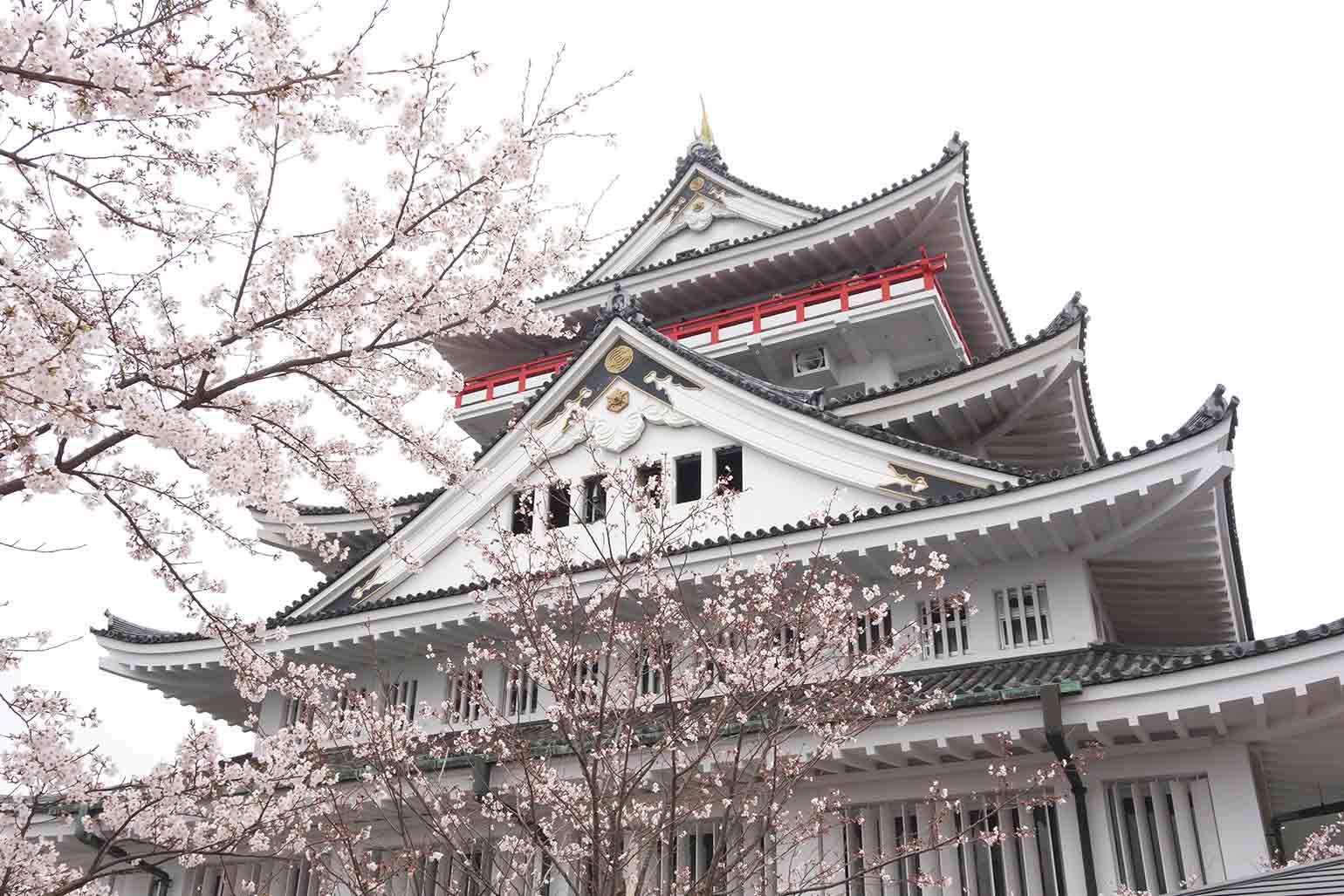 This is also one of the famous hot springs. When hot spring tourism became popular, it was a very popular tourist spot, mainly due to good access to traffic from the Tokyo metropolitan area. The Shinkansen stops here as well.

At present, other hot springs have access to transportation, so there is not much advantage in that respect. However, since it is a hot spring resort that has been around since the dawn of the hot spring tourism boom, it is still a popular hot spring resort.

The main difference when comparing it to "Hakone" is that "Hakone's hot springs" are in the mountains, but this is facing the sea. The scenery is completely different even in the same hot spring area. Of course, the difference is also noticeable in dishes such as inns and hotels…

Are you more of a sea person? Or a mountain person? That's why it's hard to say one is better than the other. Well, we hope you can visit both.
"Tokyo"
For more information about sightseeing in "Tokyo", please refer to another page.
→ https://epic-j.com/sightseeing/main-cities/tokyo/