Japan is well known as one of the leading gaming countries in the world. Speaking of home video game consoles, most people probably think of Japanese products. It started with video games such as Space Invaders, which were created in the late 1970s. Since the 1980s, home video game consoles have become very popular worldwide. Furthermore, since 2000, portable game consoles and home video game consoles with new operability have been created one after another… We could say that video games are one of Japan's representative cultures. And that gaming culture continues to grow. It would not be an exaggeration to say that it has created a new field of "fun" or "entertainment". Nowadays, the game culture originating from Japan has become known all over the world.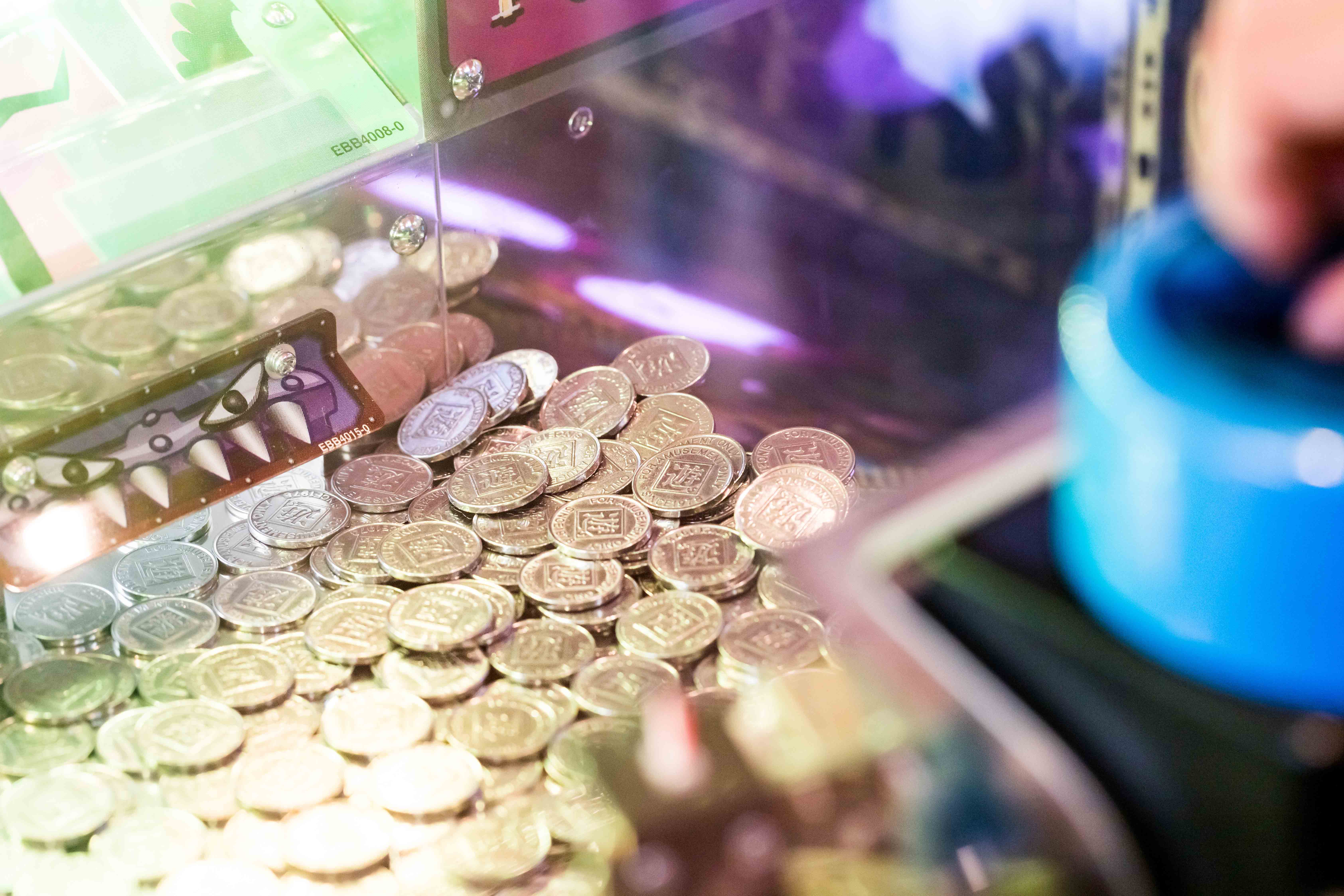 In the past, game consoles were very expensive. Before the appearance of home video game consoles, people used to play video games at amusement facilities. Even after home video game consoles became commonplace, there were still many game consoles that could not be set up in homes and could only be played in amusement facilities. The facilities where you can enjoy a variety of such game machines were called "Amusement arcades". In Japan, this type of facility is usually called a "game centeres". Racing games, shooting games, gun shooting games… Among video games, these games, which require special equipment, could only be enjoyed in "Amusement arcades". There were also crane games that you can play to get toys and sweets, and kinds of medal games were also standard games that you can play there. From the late 1970s to the mid-1980s, these "Amusement arcades" became very popular in Japan. There were always the "Amusement arcades" corners in large commercial facilities. After that, some kinds of combative fighting games and music games became very popular. However… since then, the number of "Amusement arcades" had been decreasing due to the popularity of home video game consoles and portable game consoles. In recent years, unfortunately, the number has become even smaller, due to the popularity of social online games with the spread of smartphones. UFO catchers (a kind of claw crane game), trading card games, and photo sticker machines are still popular, but the demand for "Amusement arcades" users has decreased quite a bit. In the past, it was not unusual to find "Amusement arcades" with a variety of game machines from various manufacturers. However, nowadays, many stores are directly operated by the manufacturers or have only specific game machines (For example, a store specializing in UFO catchers…). Incidentally, many of the stores directly operated by manufacturers are quite large in terms of the facilities and equipment. Many of these stores offer interactive games that require large special equipment, so they are more like amusement facilities than so-called "Amusement arcades".
Because of these various circumstances and reasons… When we Japanese hear the word "Amusement arcades", the images that come to mind are quite different for each generation. Thanks to home video games, games themselves are relatively familiar to us, but the games we played in "Amusement arcades" have a different feeling to them. So while some people are genuinely amazed by the latest gaming machines, others get nostalgic when they see the consoles they used to play on… In that sense, probably, "Amusement arcades" might be a special place for many Japanese people.