If you think that "O-Nabe" cuisine is only eaten in winter, you are wrong. It doesn't matter if it's spring, summer, or fall. In particular, "O-Nabe" cuisine using seasonal ingredients is delicious no matter what season it is! Some Japanese people, those who like "O-Nabe" really enjoy it all year round. Well, it depends on the type of "O-Nabe" cuisine, but it's as simple cook as boiling it with broth. In another article, we introduced to you that there are various kinds of "O-Nabe" cuisines. Many of you may think that "O-Nabe" is a cuisine that can be enjoyed by several people. No, no. You can enjoy it even if you are alone. We've heard that there is recently a lot of demand for single-serving in restaurants that serve "O-Nabe" cuisines. Well, in many cases, when ordering at restaurants, due to the size of the pot, there is still a "two-person minimum order", but nowadays, there is a trend for "one-person" service.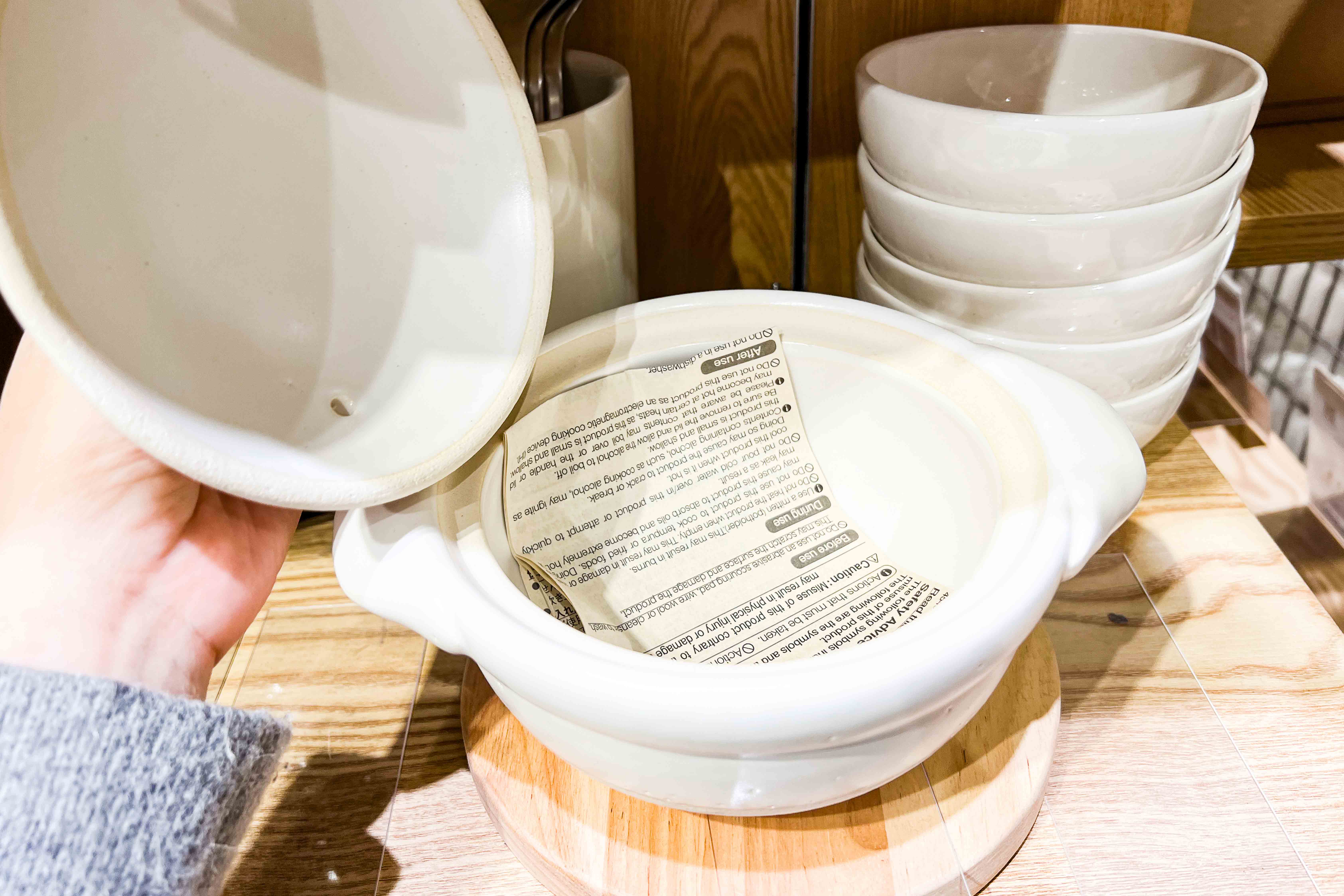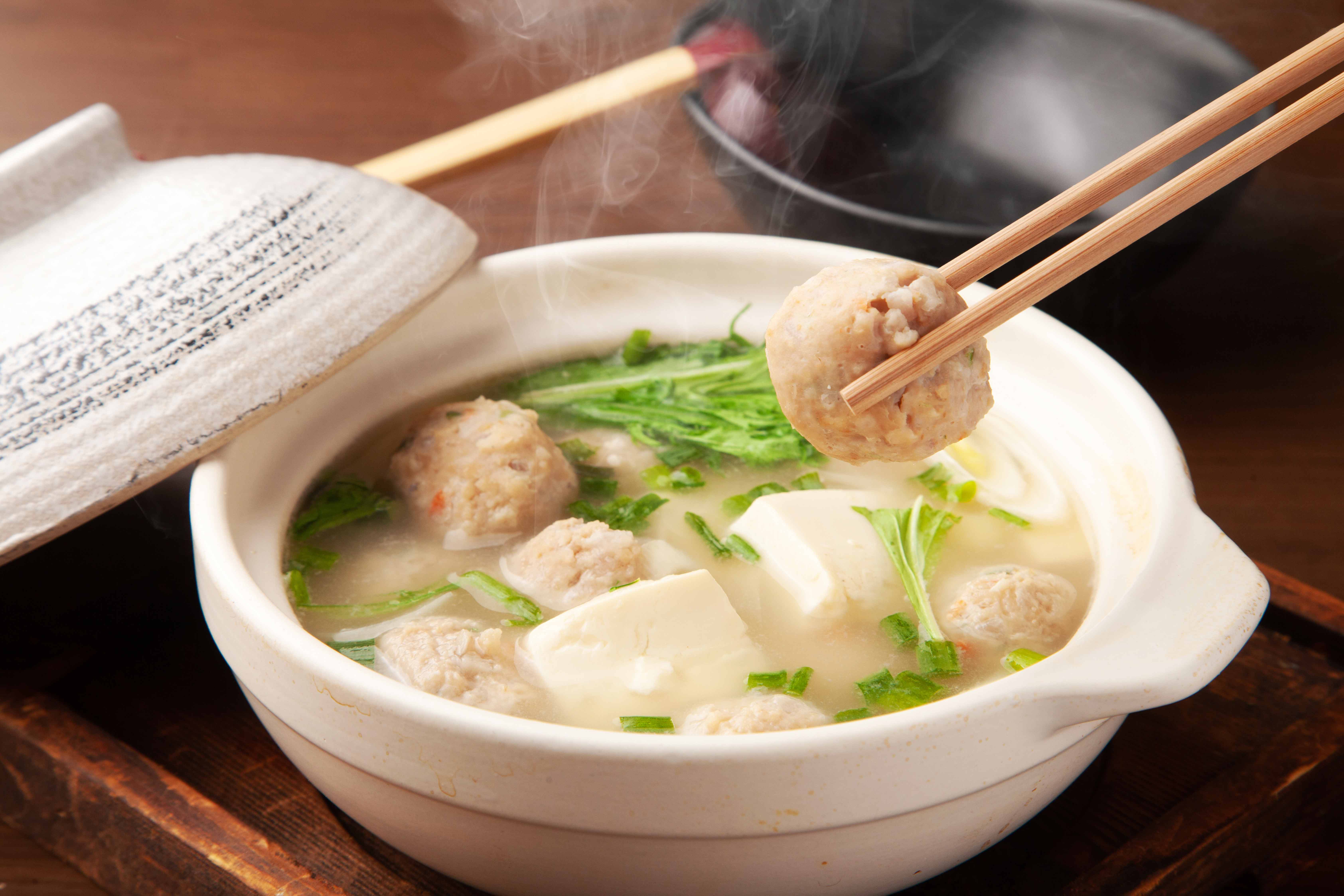 It's true that "O-Nabe" cuisine is easy to cook, but there are a lot of things to prepare, don't you think? First, the "O-Nabe" pot. A ladle, lye remover, lye container, chopsticks, renge-spoon, plate, plates for ingredient, plates for condiments, and a cassette stove (or induction cooker). In addition to these, there are many other ingredients, condiments, and seasonings. Yes, it's true that there are a lot of them, even if listing them down roughly. It would fill up a small table… Of course, if you want to be very particular about the selection of equipment, you can be as particular as you want. But, on the other hand, there are also those who want to enjoy it easily and comfortably. For those of you? Well, if you'll get used to them, and you'll be fine. You can cut down on the above preparations at your own discretion. All you need is a "O-Nabe" pot, tools to heat and cook it, chopsticks, and some seasonings. (Please make sure you have the right ingredients and broth, okay?) Besides, the fun and deliciousness of "O-Nabe" cuisine will surely make all such annoyances go away.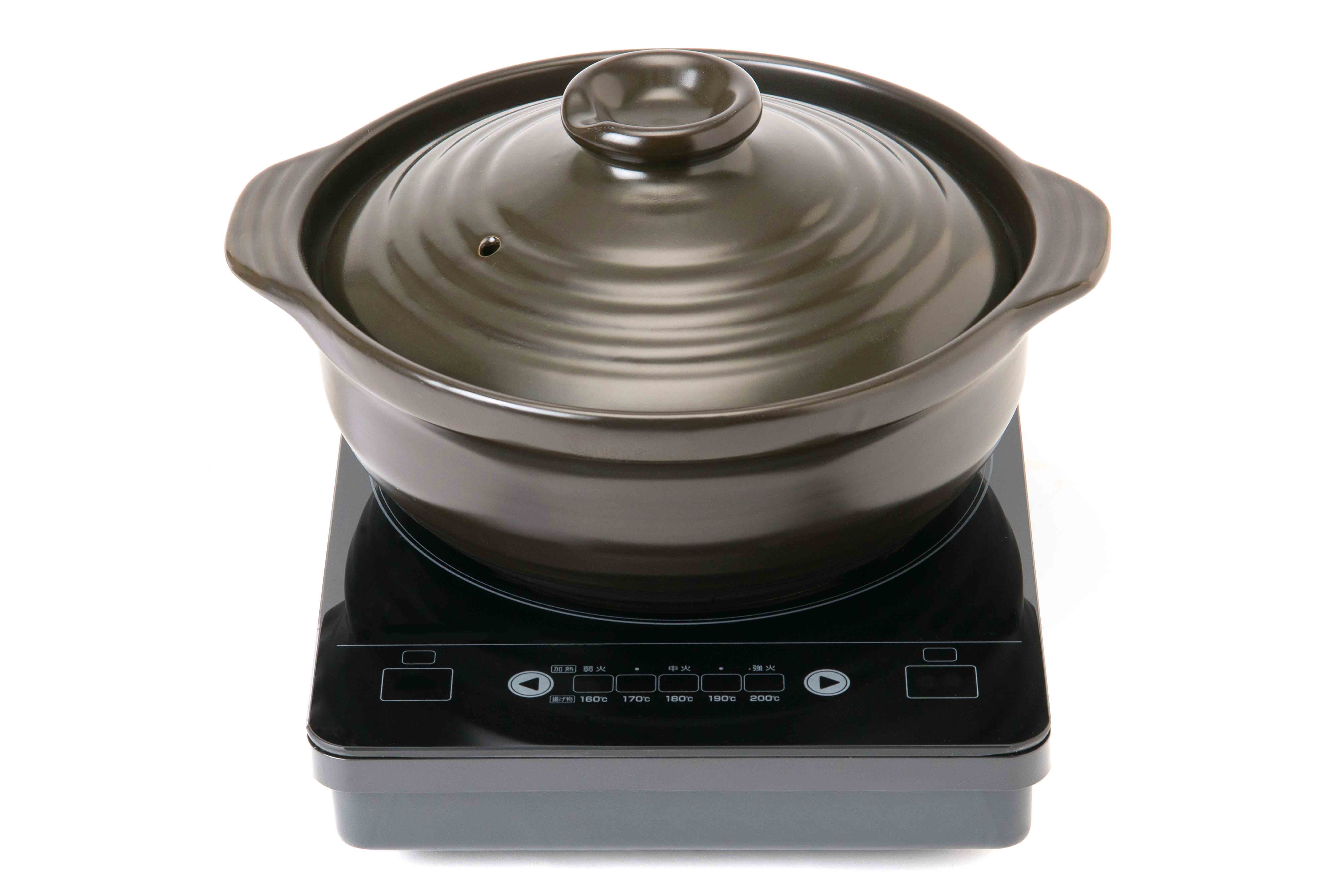 For those of who are thinking of making a single-serving "O-Nabe" cuisine, we would like to tell you a few things before you prepare these cooking tools. That is, you should use only high quality ones, about "O-Nabe" pots and heating utensils at least. That never means "the higher the price, the better". Whether you choose an earthenware pot or a metal pot, make sure you choose one that has a proper quality guarantee. We can say the same thing about heating utensils. Oh, if you want to use an induction cooker as a heating utensil, make sure it's compatible with that, okay? A hot plate set can be used for other cooking as well, but if you choose this type of electronics, please make sure it is of good quality. The more often you use it, the more likely it is to deteriorate. The key points to check are durability and ease of maintenance. We hope you all have a wonderful single-serving "O-Nabe" cuisine time.