There are quite a lot of Western-style dishes that were originated in Japan. These dishes are usually found on the regular menus of Western-style restaurants in Japan. Many Japanese people don't even know that these dishes actually originated in Japan. There were two main periods when many of these menus were created. One is from after the Meiji Restoration to the Taisho era. The other is the reconstruction period after World War II. In both of these periods, the westernization of Japanese lifestyles was rapidly promoted.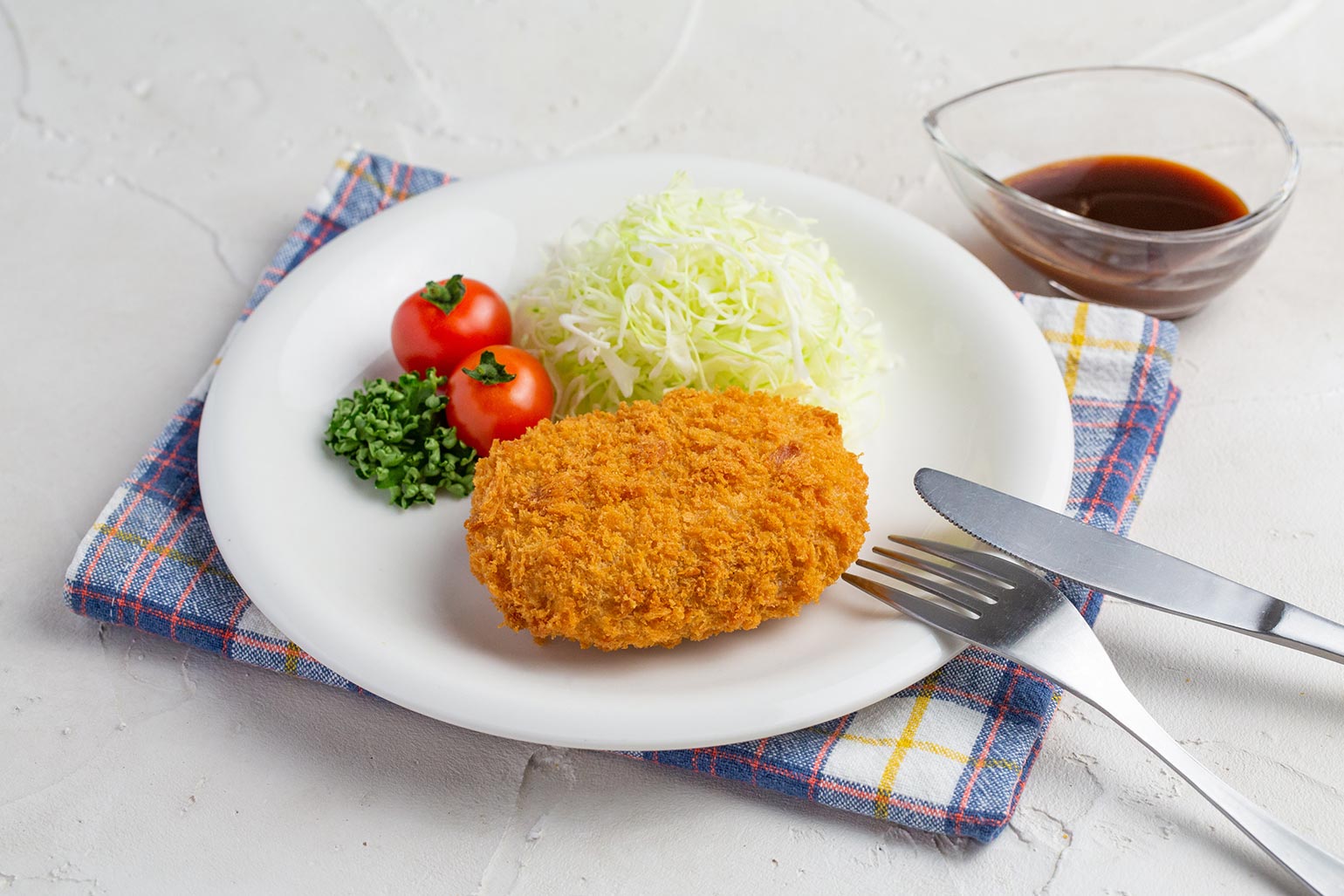 For better or worse, should we say that Japanese people like new ones? We are a nation that is easily influenced by unusual ones… However, it seems that no matter what time of the era it is, they are never satisfied with just taking in foreign cultures as they are… They can't get enough of just taking in them as they are, and they have to "transform" them to their liking… But, most of their transforming act have worked out. The great point about our predecessors is that they can create the ones that can surpass the original. There is really a lot of delicious dishes, it's true. All of them are made with a great deal of respect and admiration for the original ones and condensed with their own skills and ingenuity. Well, there are a lot of dishes that have been given mysterious names due to overly strong feelings… (You can read more about that in our other article, "Strangely Named Dishes"~)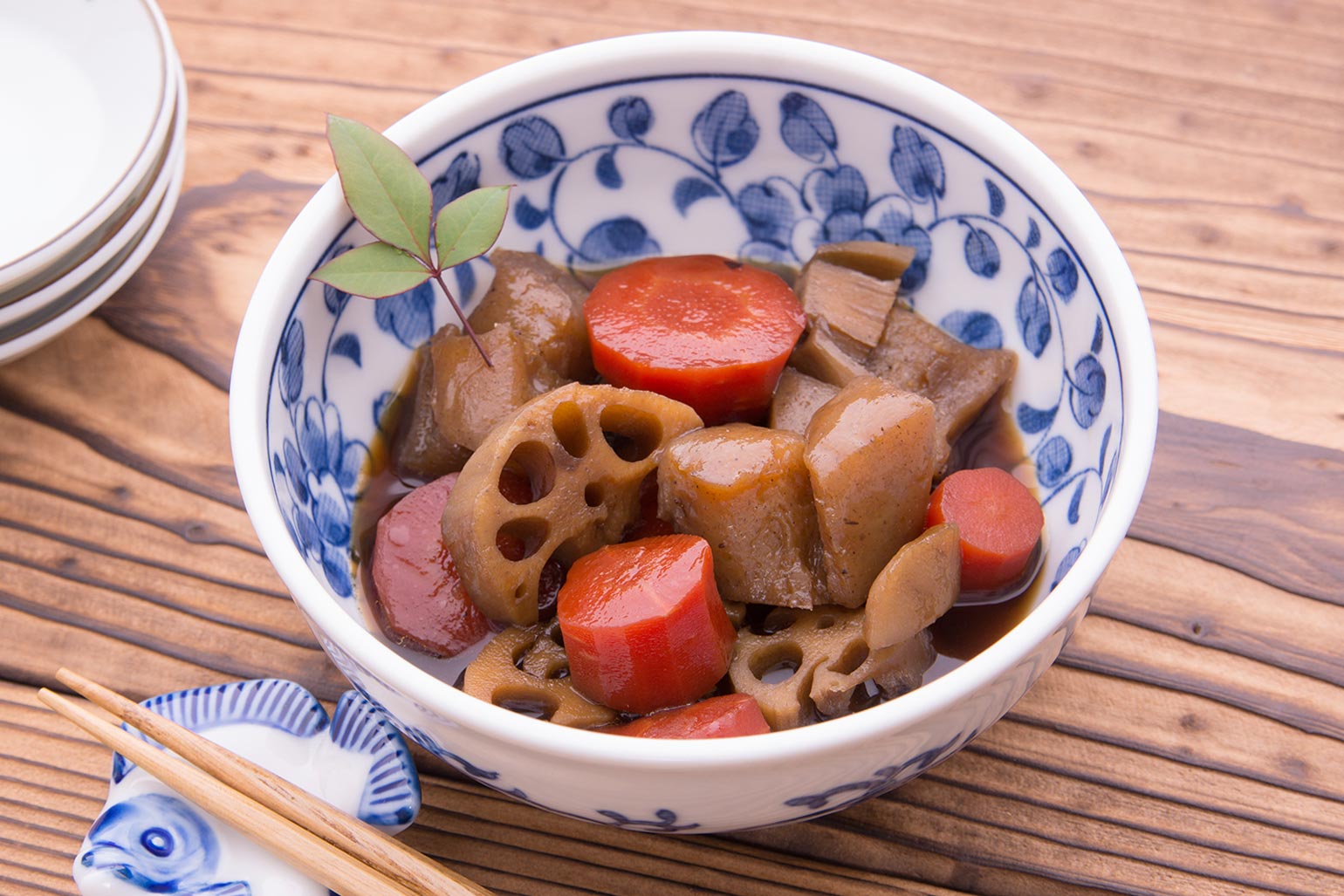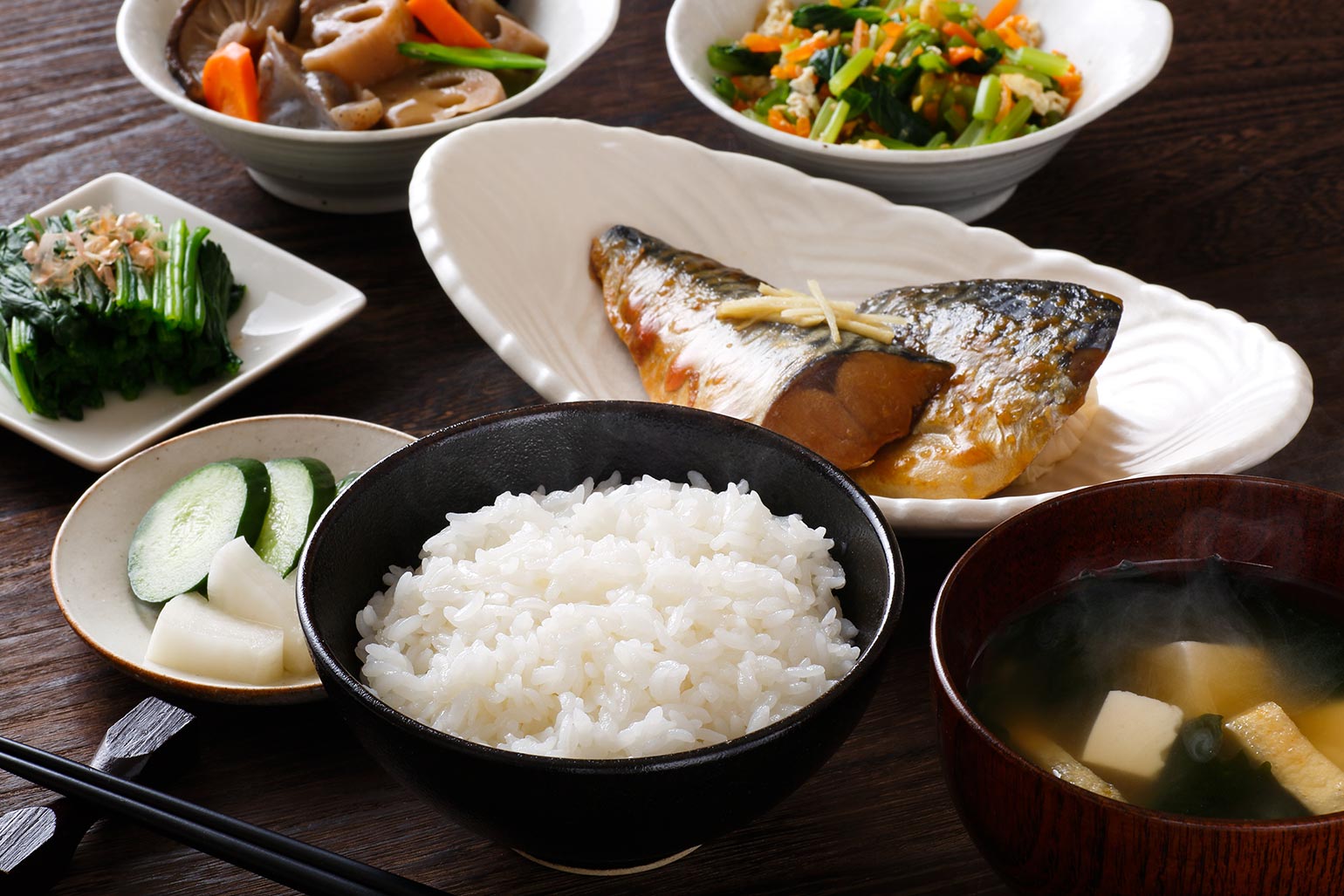 Most traditional Japanese cuisines were made by boiling or baking, so their color were often "browny". They all are not colorful, right? Compared to them, Western European cuisine was quite colorful, with reds, yellows, greens, and so on. The colors of the ingredients used were really vivid. Especially the vegetables. Even though they are the same kind of vegetables, they have different colors. We guess that the fancy or bright looking of them were very appealing to the people of that time. Since then, more and more vegetables from overseas have been imported into Japan, and their varieties have been improved in many ways. Today, thanks to the efforts of our ancestors, vegetables from all over the world are now readily available in this country. We should express our heartfelt gratitude to our predecessors for their tireless efforts.
OK. We would like to introduce here a Western-style menu originated in Japan!!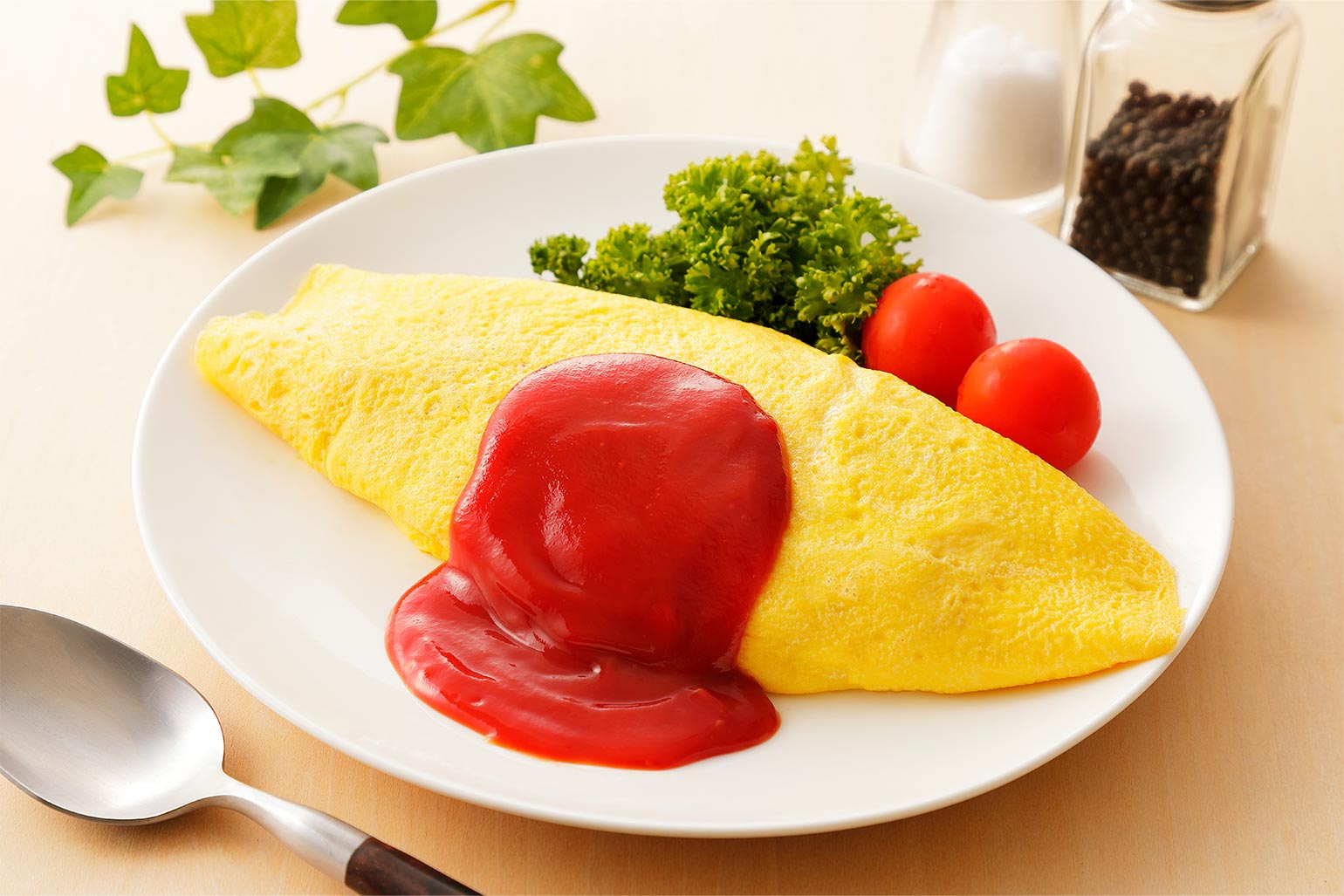 "Rice omelet" is one of the very quintessential Western dishes that originated in Japan. When explaining・・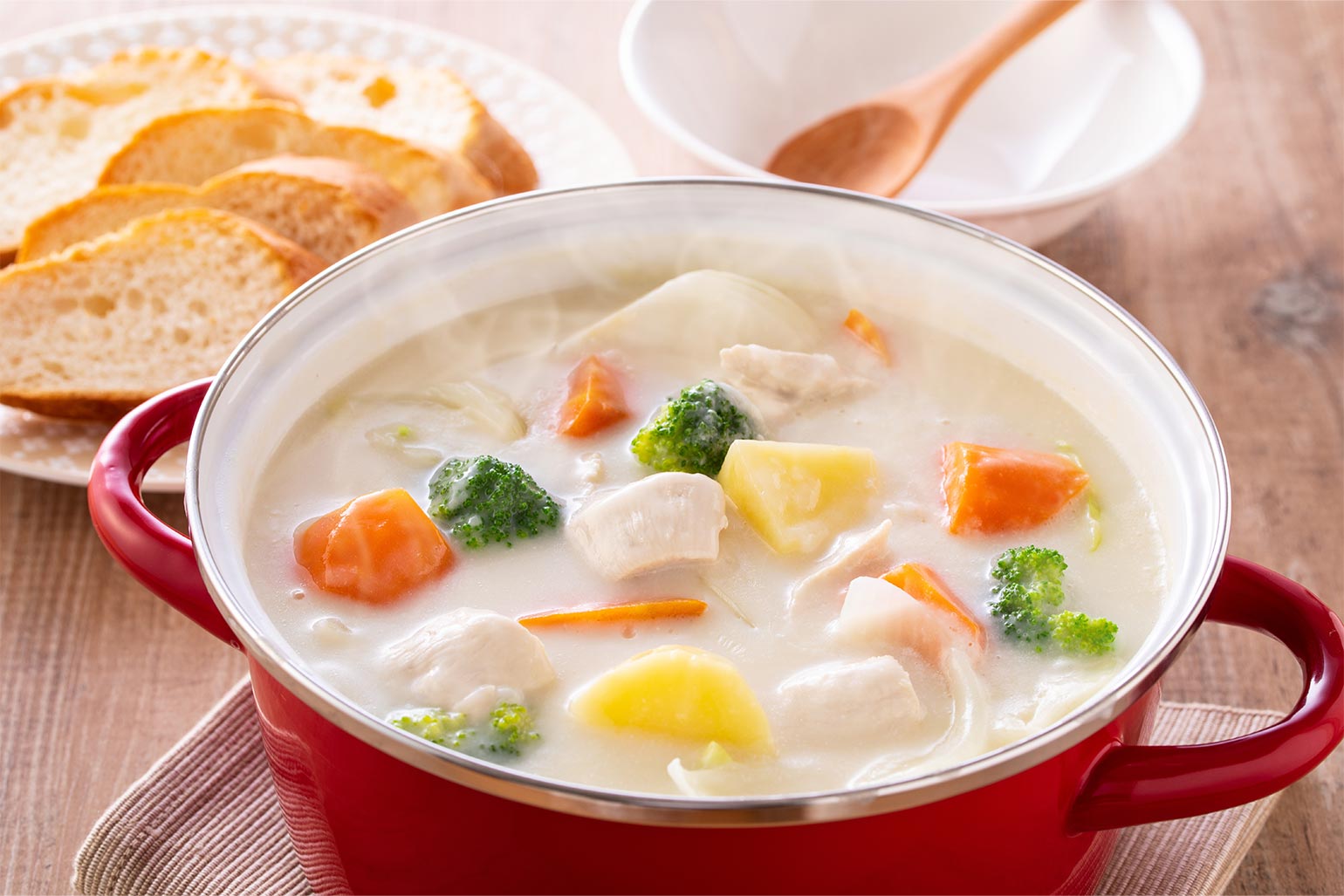 Most Japanese people today probably don't even think of this "Cream stew" as a dish that originated in Japan・・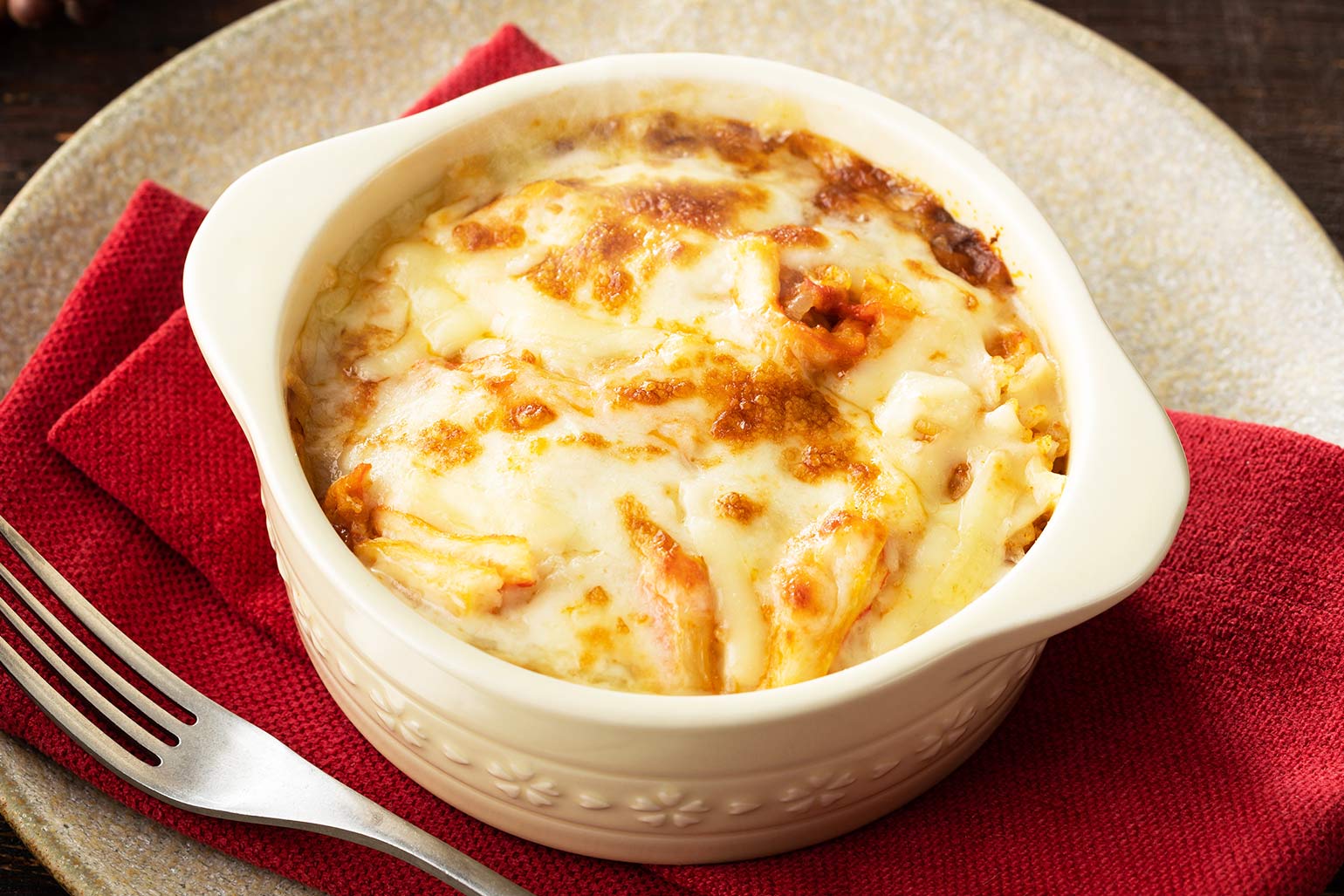 "Doria" is a rice casserole with white sauce. "When hearing the name "Doria", we don't think it is a dish・・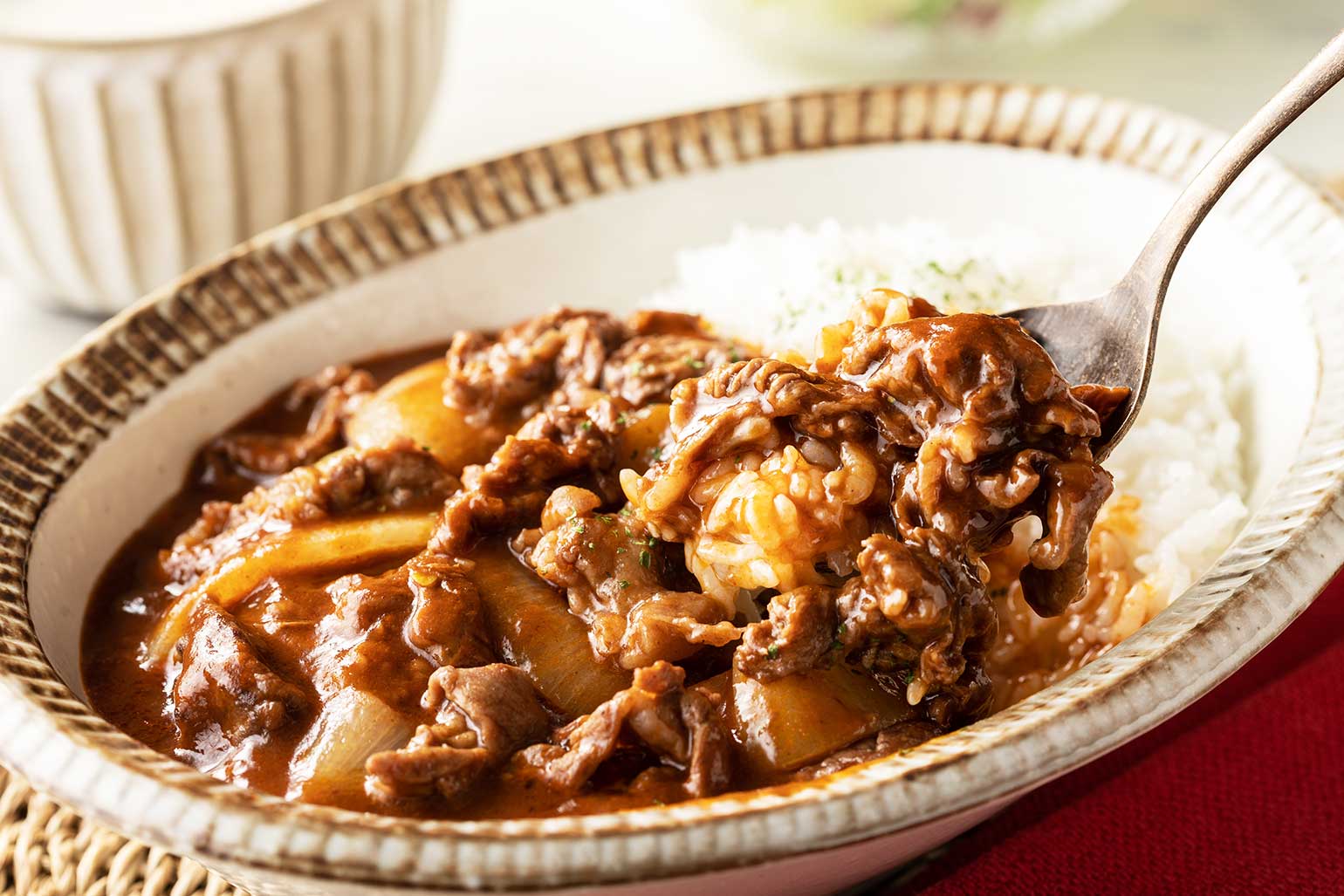 A dish of "hashed beef" on rice. Until the Edo period, except in a few areas, people in Japan commonly・・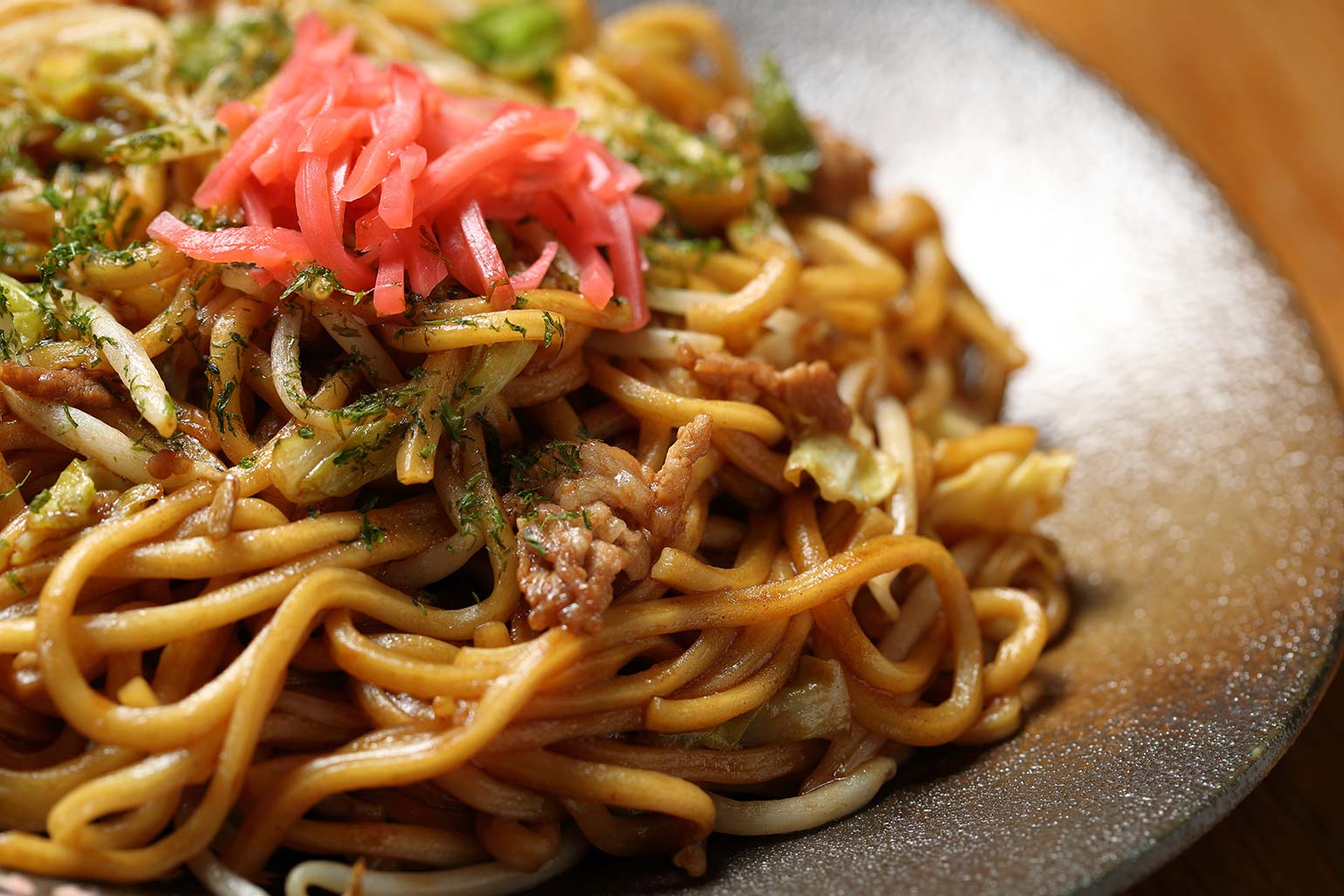 "Soba", "udon", "hiyamugi", and "somen" are the most popular noodle dishes in Japan among you from・・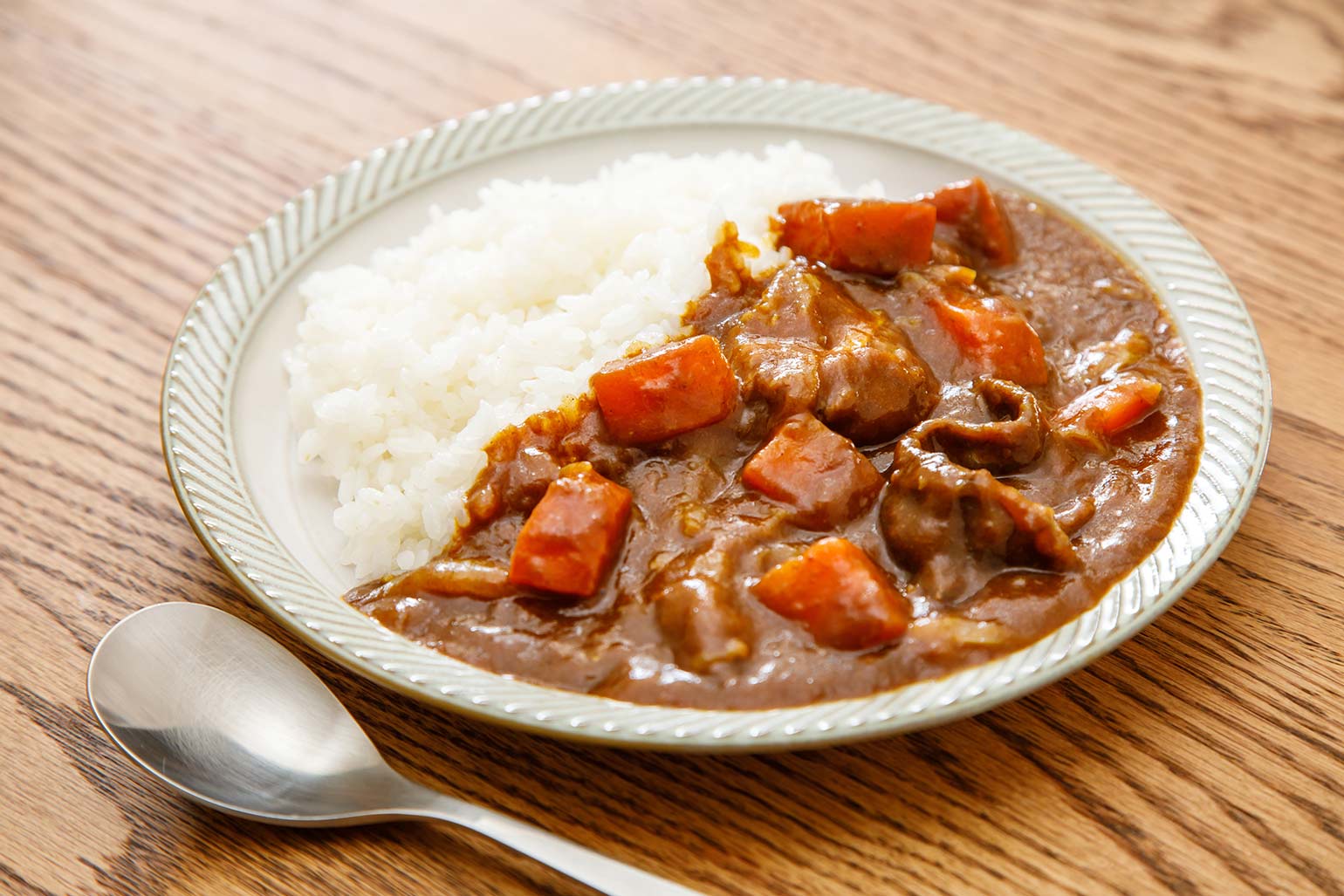 It is no exaggeration to say that "curry and rice" is one of Japan's national foods. There may be no・・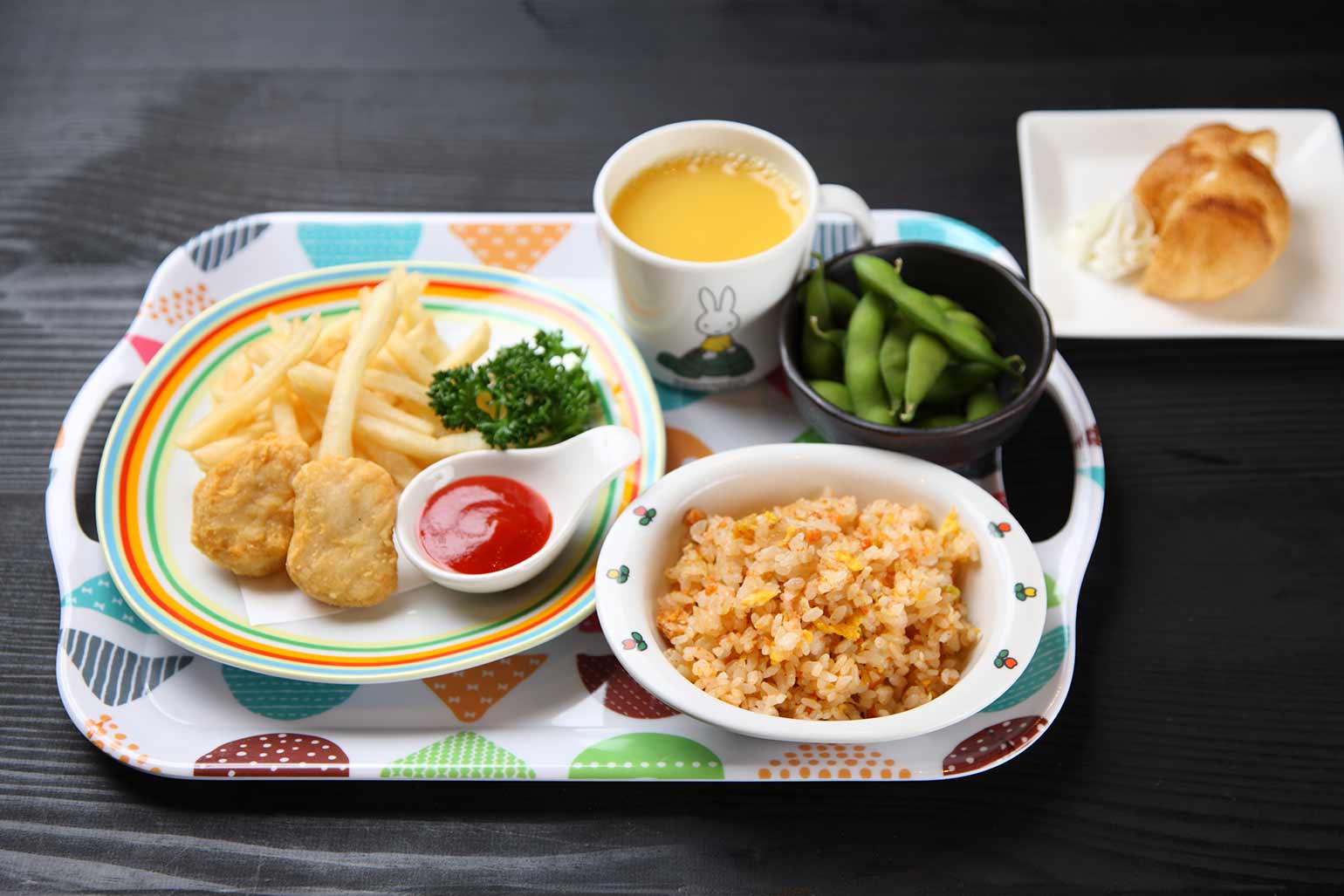 In recent years, there have been many movies with many stars in them, right? It was also quite popular・・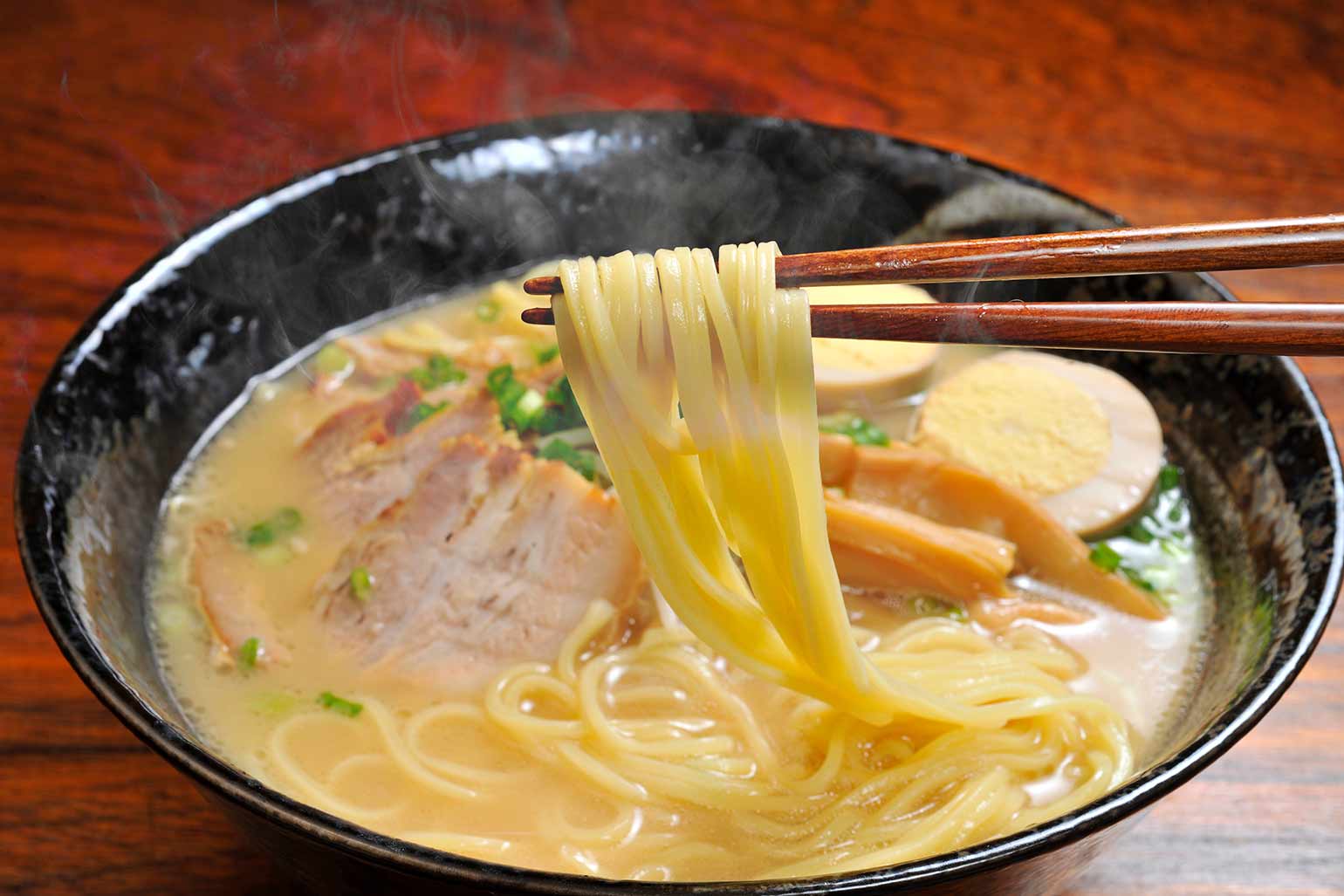 "Ramen" is one of Japan's most popular dishes. It is said that these noodle dishes originally came・・
In this site, "Epic Japan", we have introduced many popular Japanese dishes. Partly due to the geographical conditions of the country and partly due to the nature of the people, our Japanese food culture has developed with a great deal of influence from overseas. Nowadays, you can eat almost any cuisine from any country or region in the world in Japan. These can be attributed to the curiosity, tolerance and adaptability of our ancestors towards "food" culture, and we have talked about that many times in the past. Another important factor that has created the wide variety of Japanese food culture today is probably the "respect" for other cultures. Or, we might call it "envy" or "admiration". There is no doubt that not only our predecessors, but also we today, have the same thoughts of "respect", "envy" or "admiration" about other cultures. Such kinds of thoughts make it possible to interact with different cultures, don't you think so that?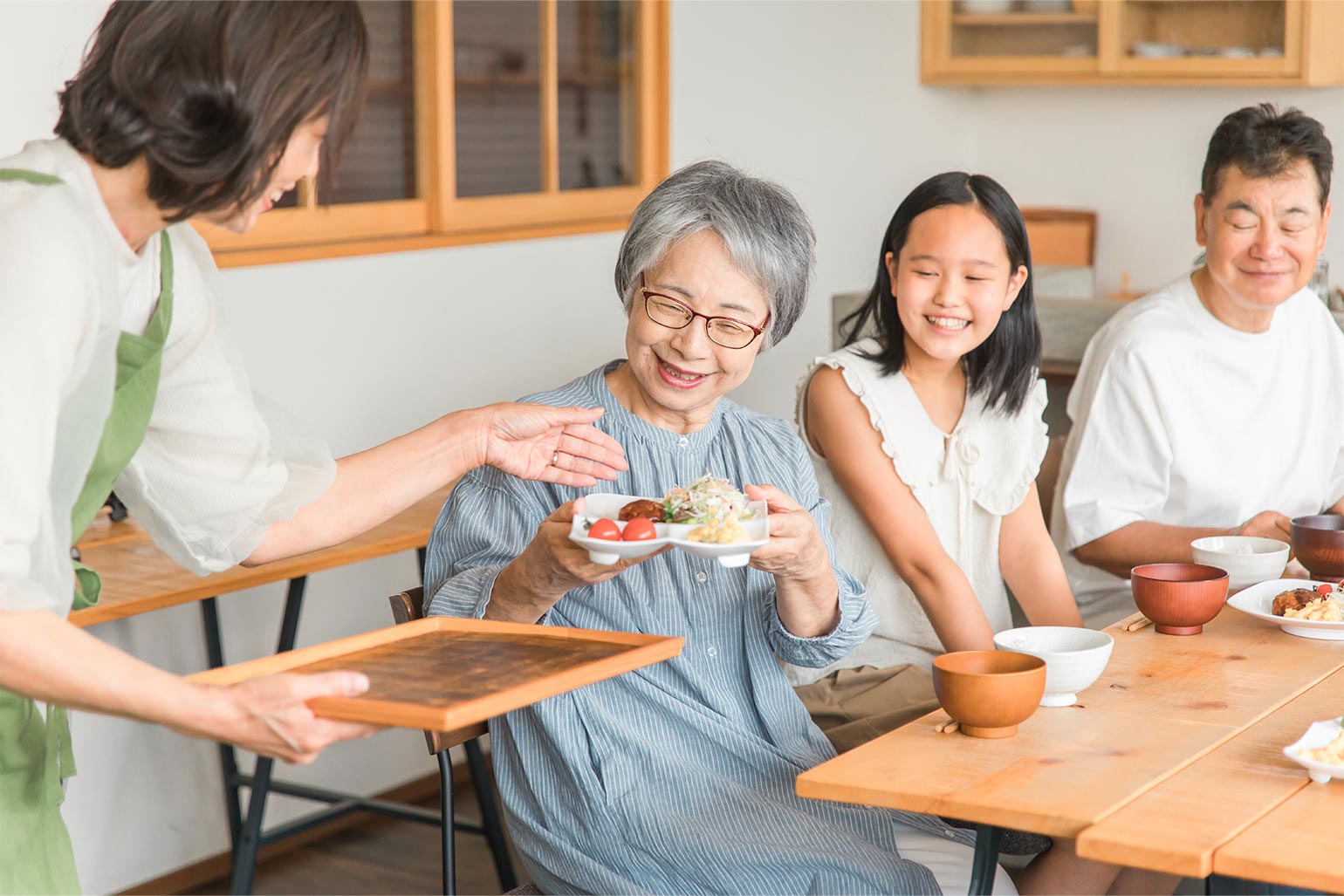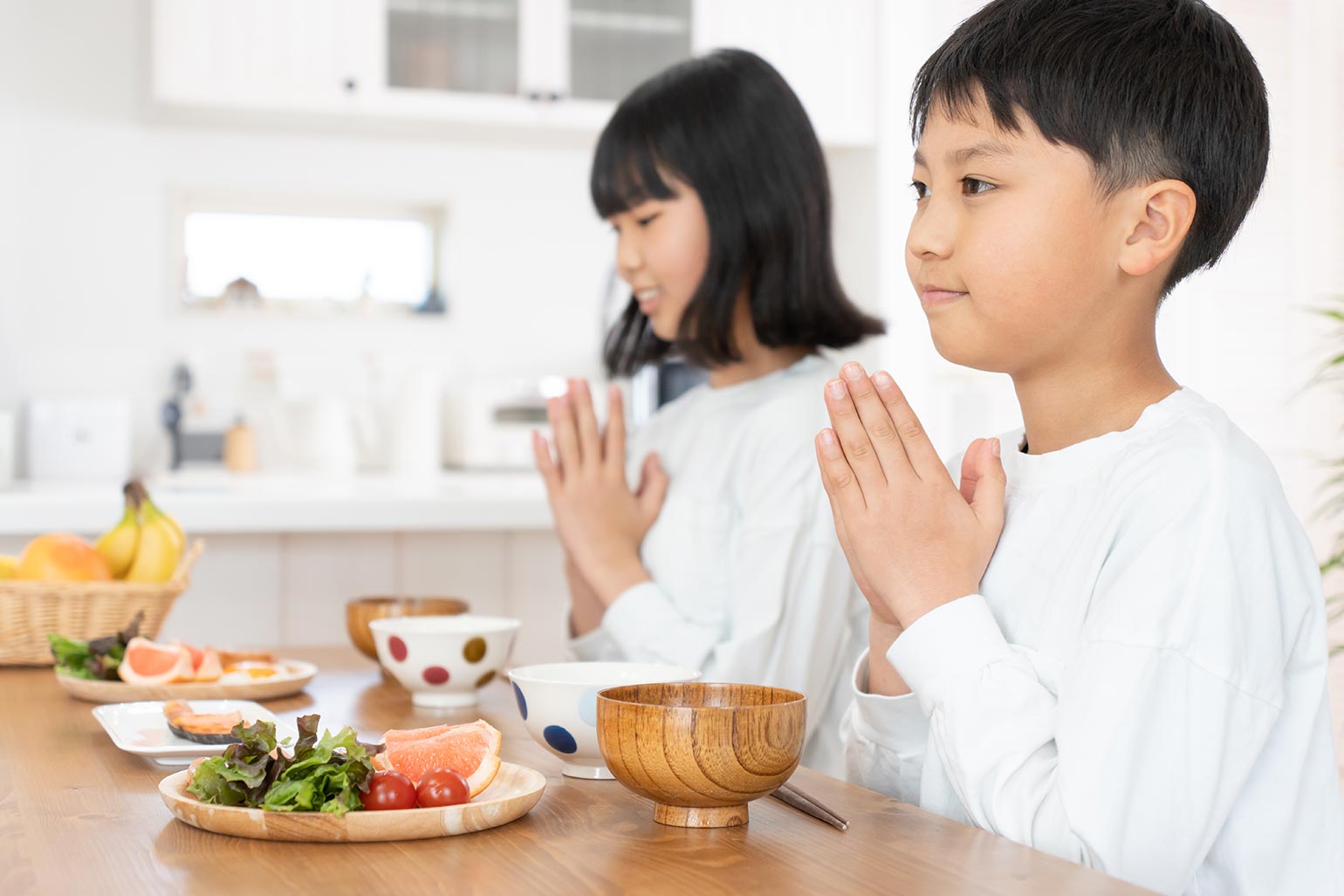 However, we are now surrounded by an environment that is too fortunate in many ways to live in. In a world of convenience, we have a relatively easy environment to be exposed to other cultures, right? Because of that, we guess we have lost the gratification of being exposed to such a lot of information about various cultures. Or perhaps, we might tend to assume easily that we understand. As a result of that, we may have become inattentive not only to the culture of other countries, but also to the understanding the value of our own culture. By introducing various aspects of Japanese culture on this site, we sometimes find ourselves reminded of such things. We hope that we can keep providing you with the most accurate and easy-to-understand information possible, so that we can also further deepen our own understanding.